A rework of Phantasy Start Online 2 was announced last year. Dubbed PSO2 New Genesis, it aims to bring SEGA's hit MMORPG into the modern age. Initially, players weren't expecting to see the update go live for some time. However, a new announcement has confirmed that it will be arriving later this year.
Set for a June 2021 release, the update will be an occasion to celebrate for all Phantasy Star fans. The Japanese MMO was launched back in 2012 in Japan. It didn't find its way across to the West until just last year. Due to the eight years delay it does look a little aged in places. The PSO2 New Genesis overhaul will give the game a modern looking coat of paint.
What's in the overhaul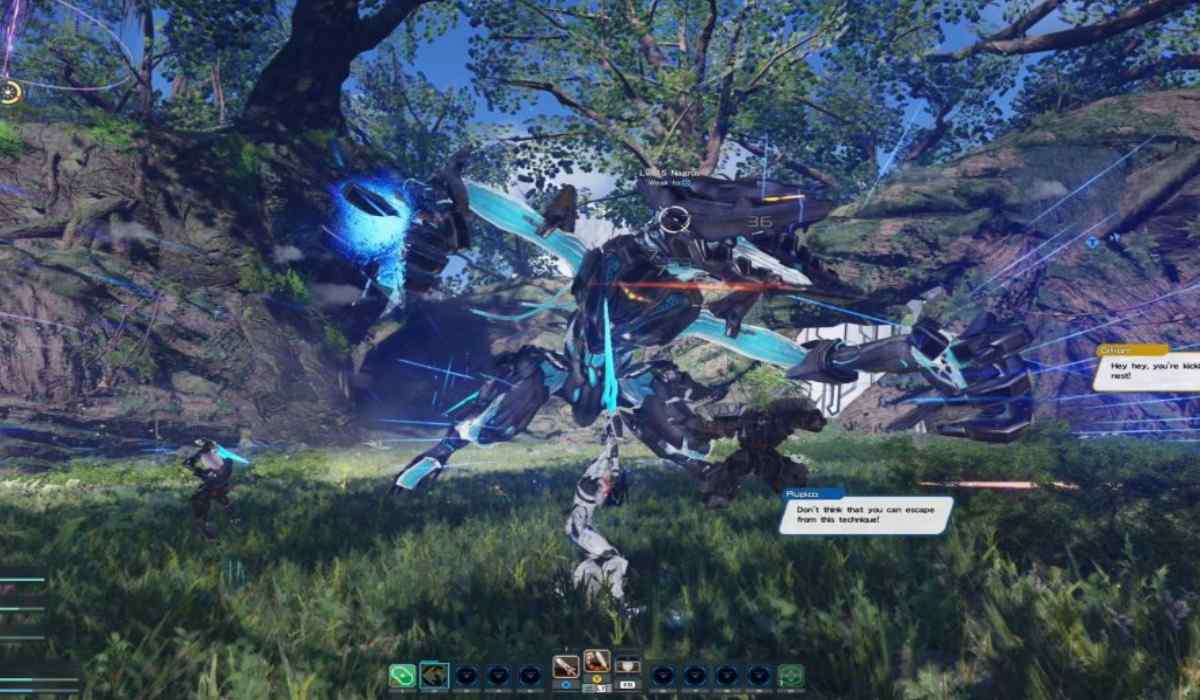 One of the most exciting parts of this announcement is its release date. Typically, Japanese developers tend to release content in their own native country earlier than other countries. This is because it takes time to localize and translate content. However, New Genesis breaks away from this trend by releasing simultaneously in Japan and worldwide.
Any characters that you already own will transfer from PSO2 to New Genesis. No progress will be lost as this is a rework of the existing game, not a new game. This is good news for those that have invested thousands of hours into their accounts.
Exact details haven't been confirmed but we know that some big changes are expected. The original marketing for New Genesis described it as a "change to the game system." These changes are significant enough that certain items and weapon stats will not be available in the rework.
Finally, the PSO2 New Genesis overhaul will be fundamentally reworking the combat. Phantasy Star has had an outdated combat system for some time now so fans will surely be happy to hear this. Given that it's the franchises 20th anniversary this year, an update on this scale feels appropriate.