Even if you have recently seen an increase in their popularity, MMORPGs have been around for quite some time. At first, they were a new and cool way to play games with various players but now are expected to become a US$ 26.65 billion industry by 2025.
In an MMORPG, you, together with other online players, represent characters in an online world and are required to play according to the storyline of the game. You may level up your characters, improve your character's skills, and get exciting items.
There are several MMORPGs out there; however, we are discussing the most popular ones here.
World Of Warcraft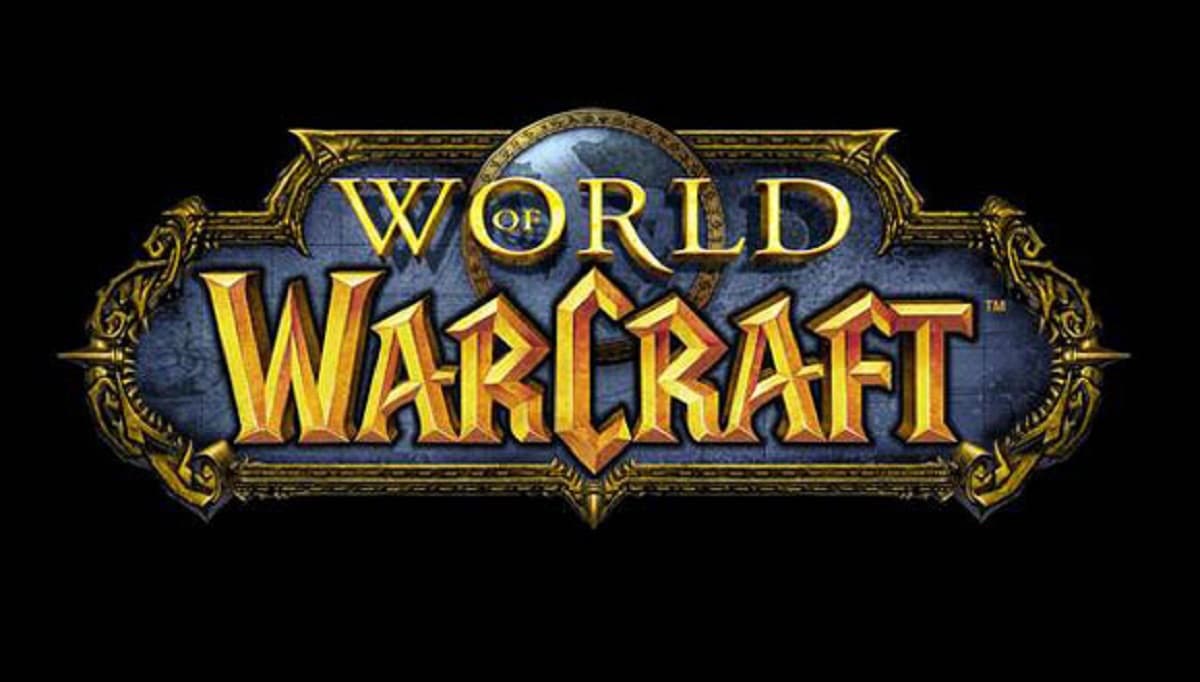 Of course, we'll begin our list with the World of Warcraft because it is the KING of MMORPGs!
The game came out in 2004 and built a whopping player-base of 12 million by 2010. The fact that World of Warcraft has a vast variety of players, including Horde, Sylvanas Windrunner, Bolvar Fordragon, to name a few, and a fantastic stream of content makes it so popular and attractive among its fans.
You may choose to fight for either the Horde or Alliance factions. Once you enter the World of Warcraft, you'll have tons of engaging quests, leveling systems with WoW boost, a lot of loot, new friends, and much more.
Elder Scrolls Online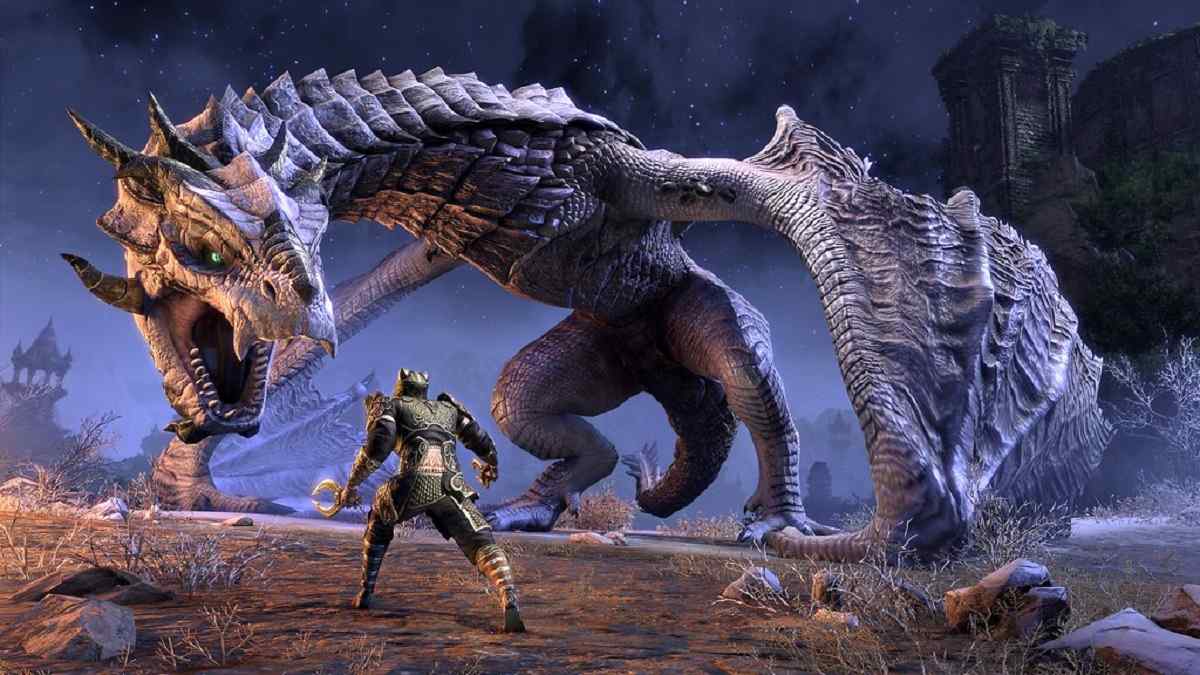 Next up, we have Elder Scrolls Online! The developer of Elder Scrolls Online ZeniMax Online Studios has done a fantastic job creating this all-time favorite MMORPG.
The game features the continent of Tamriel with the storyline connected to other Elder Scroll games. Upon its release in 2014, the game got mixed reviews; however, these got much better with the rebranding of the game to The Elder Scrolls Online: Tamriel Unlimited. The rebranded version came out in 2015, and as of this year, the game has sold more than sixteen-million copies and has 2.5 million monthly active players.
Final Fantasy XIV: A Realm Reborn

Beware, the Final Fantasy XIV: Realm Reborn is unlike your typical Final Fantasy game! As you plunge into the adventures of Final Fantasy XIV, you will find out just how addictive the entire game is. The main reasons why players are so hooked on this game is because of its variety of classes of players and a large enough map for exploration.
When Final Fantasy XIV had first come out in 2010, it suffered from failure. However, it was later released for PlayStation 3 and Microsoft Windows in 2013 that picked up the pace and became a player-favorite soon. The game reached 20 million registered players by 2020.
Star Wars: The Old Republic

Can't get enough of Star Wars? Count us in too!
Star Wars: The Old Republic will narrate a Star Wars story to you and keep you engaged throughout. The game has the third-highest budget for any video game and supports a steady RPG element in it.
Even though it isn't the sequel to Star Wars: Knights of the Old Republic II that many had hoped for, it continues to be a shining star in the MMORPG world.
Whether you decide to be a commando or lightsaber-wielder, you will encounter a unique storyline for each character in the Star Wars world.
EVE Online

If you love everything space-related, this is the game for you!
EVE Online is an MMORPG featuring a space theme where players can interact in unscripted competitions, political schemes, and warfare. A battle in EVE Online, known as the Bloodbath of B-R5RB, where thousands of players had been fighting in a star system, had taken 21 hours to complete and is regarded as one of the most extensive and most expensive battles in gaming.
There are only a handful of developers who have attempted to make MMORPGs set in outer-space, but EVE Online has not only nailed it but has exceeded expectations!
Guild Wars 2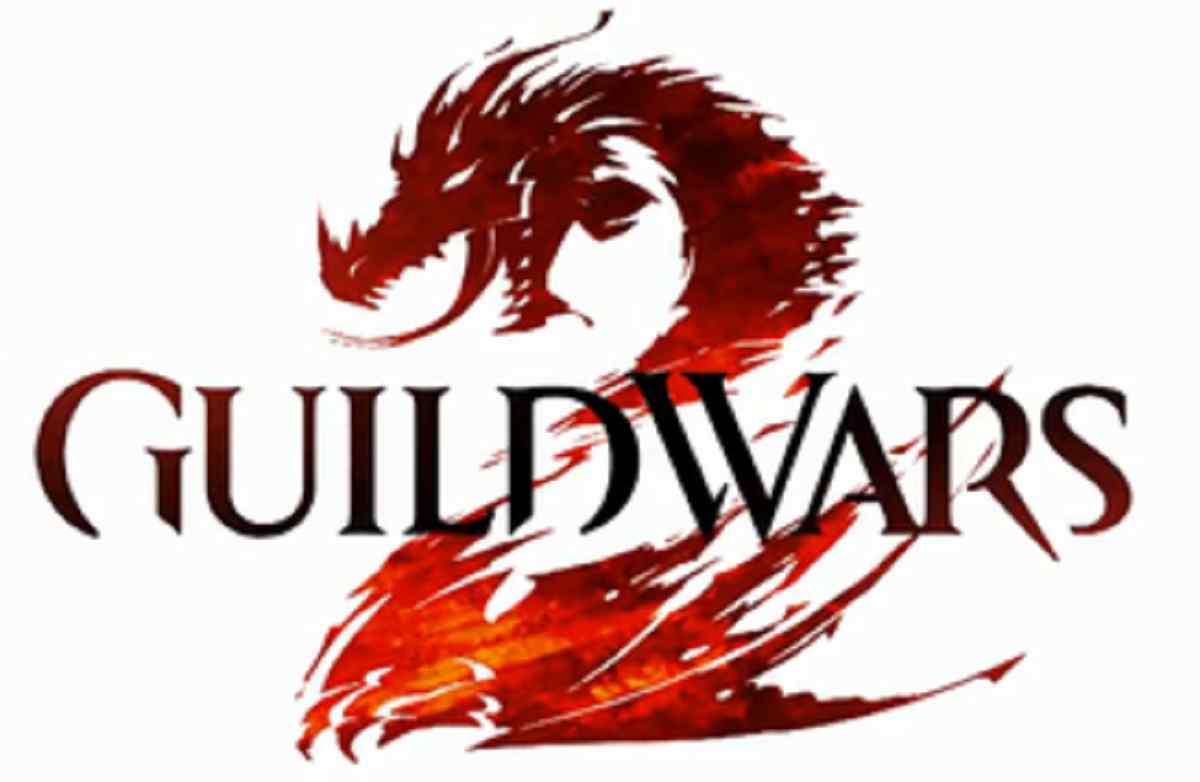 Guild Wars 2 features an event-based system where players fight with their guild. The realm of Tyria has the re-emergence of Destiny's Edge. The game features a persistent world with a storyline progressing in instanced environments.
Guild Wars 2 is unlike any other game in its genre as it is responsive to the players' actions. Even though this responsiveness can be seen in single-player role-playing games, it is rarely in multiplayer games. The dynamic event system in Guild Wars 2 replaces the traditional questing and utilizes the ripple effect so that players may approach the quests in various ways. Moreover, the combat system is also dynamic as it promotes synergy between using your environment as weapons and different professions.
Lord Of The Rings Online: Shadows Of Angmar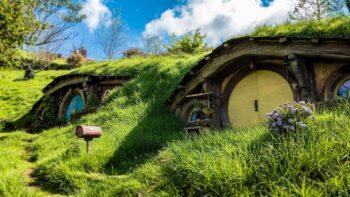 This one is a traditional MMORPG featuring the theme of Lord of the Rings. After this game shifted to a free model, it rose in popularity among players.
If you're someone who enjoys exploration as well as the Lord of the Rings movies and books, you would love this MMORPG. It has a comprehensive map and exudes all-things Lord of the Rings!
Wrapping Up
In this article, we took a deep dive into MMORPGs and discussed a few popular ones.
From World of Warcraft with its WoW boost, its engaging quests, and a whole lot of loot, to Lord of the Rings Online: Shadows of Angmar, with the adventures and nostalgia associated with the Lord of the Rings franchise, the list is full of popular MMORPGs that other players are loving and enjoying.
We hope you enjoyed the list and would become a part of the MMORPGs players for a fun and exciting time spent on adventures.
Comments
comments