A new year brings a new set of hotly anticipated games to look forward to and top 5 games in particular. 2016 is already shaping up to be an exciting one with Sony and Microsoft continuing their fight for dominance as they pursuit to outdo one another. This is alongside Nintendo who will start to lift the lid on their latest console; The mysterious NX. All this with a heap of third-party and indie titles plus VR finally becoming a reality. So I think it's fair to say it's going to be one hell of a year.
Below I have brought together the top 5 games I am most excited about for various reasons which I will go into. All you need to know is I realize there are many more games than what's on show however it's impossible to talk about them all. The games need to at least look likely to release this year so sorry Last Guardian. Lastly, it's my own opinion so if you disagree that's fine. Enjoy
Uncharted 4: A Thief's End (Playstation 4)
Is this the end for Nathan Drake? Everyone's favorite treasure hunter is coming out of retirement for one last adventure and oh boy does it look good. Destined to be the largest project undertaken by the much-respected Naughty Dog, The winner of 25 E3 awards is easily Sony's biggest release of the year. Can it match its predecessors though? Most importantly how will Nathan Drake's story end? All I know is tears will flow. This is first in our list of top 5 games.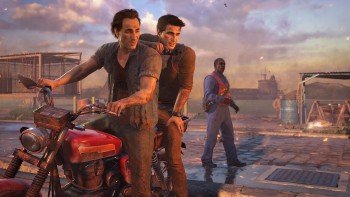 Cuphead (Xbox One)
This is the reason I play video games. Every once in a while something brilliant is shown from absolutely nowhere. Two Canadian brothers part of Studio MDHR have come together to make a platformer in the style of a 1930's cartoon. Straight from the announcement, Cuphead stood out. It's beautiful, It's interesting, It's new. What this industry demands more for is freshness and that is exactly what Cuphead is. Last year proved that indies can compete with triple-A games, Cuphead looks to continue this trend.  A must for any Xbox One owners and 2nd in from top 5 games.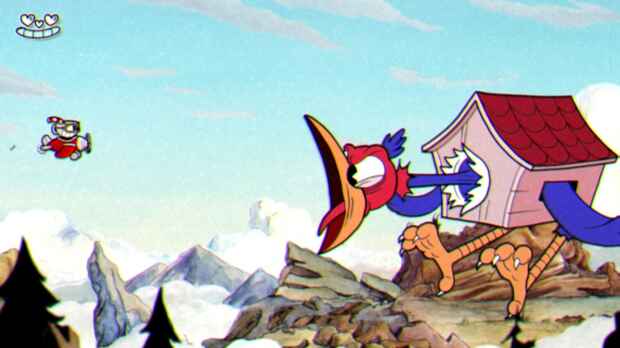 Telltale Games: Batman (PC/MAC)
Now that Rocksteady has completed their take on the Dark Knight, Telltale is taking over the mantle to give their own take. Recently announced but promised for this year Telltale storytelling mechanic is one that may be wearing for some yet throw Batman in the mix and people perk up. Are we going to see more time spent with Bruce Wayne and detective work becoming a key part? Unlike Rocksteady's version of the Bat, it is more likely you will have to use your brains over brawn.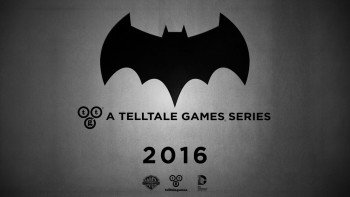 Legend of Zelda Wii U (Nintendo Wii U)
Will we finally get a real open-world experience set in the majestic world of Hyrule? With Nintendo in a period of transition, there's a reason for concern that their hottest property will enter a 'Twilight Princess' state being released on both the Wii U and NX. Whatever the outcome the newest Zelda looks to marvel surely set to take the gaming world by storm. That is if we can trust early footage.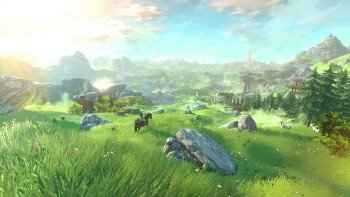 No Man's Sky (Playstation 4)
Imagine having the opportunity to explore the entirety of the universe, well that's what studio Hello Games are promising. Understandable if currently, you are a bit pessimistic,  nevertheless if this is executed right it could become one of the greatest exploration video games ever. No pressure.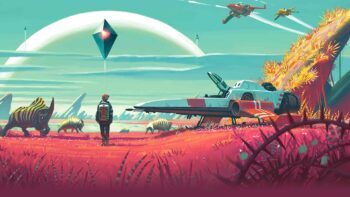 So there you have the top 5 games to look forward to this year. What video games are you most looking forward to? Leave us a comment below to tell us why.