Square Enix has confirmed their official plans for PAX East 2020.The upcoming video game conference is the biggest of its kind around this time of year. It's a great platform for publishers and developers alike to showcase their upcoming games.
For Square Enix, that means a whole lot of Final Fantasy. Both Final Fantasy VII Remake and Final Fantasy XIV Online will have dedicated playable booths for attendees. There are also plans in place for an Outriders developer panel featuring lead writer Joshua Rubin.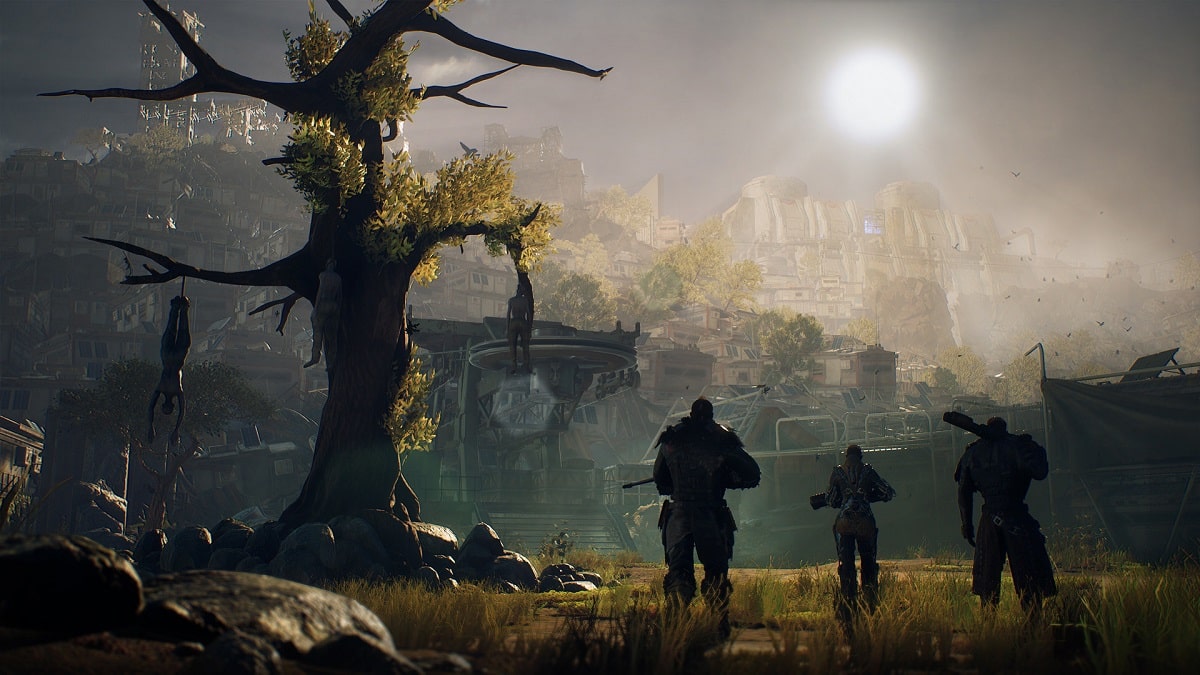 Square Enix at PAX East
For many fans the most exciting aspect will likely be Final Fantasy VII Remake's confirmed playable demo. The original Final Fantasy VII is a timeless classic that can easily be considered one of the greatest JRPGs ever made. The trailer for the remake was announced way back in June 2019, but this is the first time the public will be able to actually play the game.
Otherwise, there's going to be a signing session courtesy of Square Enix featuring some of Final Fantasy VII Remake's most prevalent voice actors. This includes Britt Baron (Tifa Lockhart), John Bentley (Barret Wallance), and Briana White (Aerith Gainsborough). If that isn't to your taste, you can instead get a picture with Cloud's signature Hardy Daytona motorcycle.

It's not just Final Fantasy VII fans getting represented. Square Enix has plenty of things to do for its avid Final Fantasy XIV Online players too. For example, you can take on the Ruby Weapon Battle Challenge to win yourself an exclusive t-shirt. Alternatively, there's going to be a poster giveaway drawn by lead character concept artist Yusuke Mogi that all PAX attendees are eligible for.
PAX East kicks off February 27 and continues on until the following Sunday. Square Enix isn't the only publisher attending by any means. In fact, you can expect pretty much every major AAA publisher and developer bar Sony to be there. If you're in a position to travel down to Boston for the weekend then it's well worth the trip.