It's not every day that Nintendo announces that it is adding a new team to its family. But earlier today the Japanese tech giant unveiled that it has purchased a 100% stake in Next Level Games. NLG is a Canadian studio best known for its work on Luigi's Mansion 3.
However, Next Level Games have also worked on several other Nintendo titles over the years. Back in 2009, it was responsible for both 'Punch-Out!' reboots. Equally, in 2013 it released Luigi's Mansion: Dark Moon. Some of its earlier games include NHL Hitz Pro and Mario Strikers Charged. Given that NLG hadn't developed a none Nintendo game since 2011, this move seems sensible enough.
More Luigi's Mansion to come?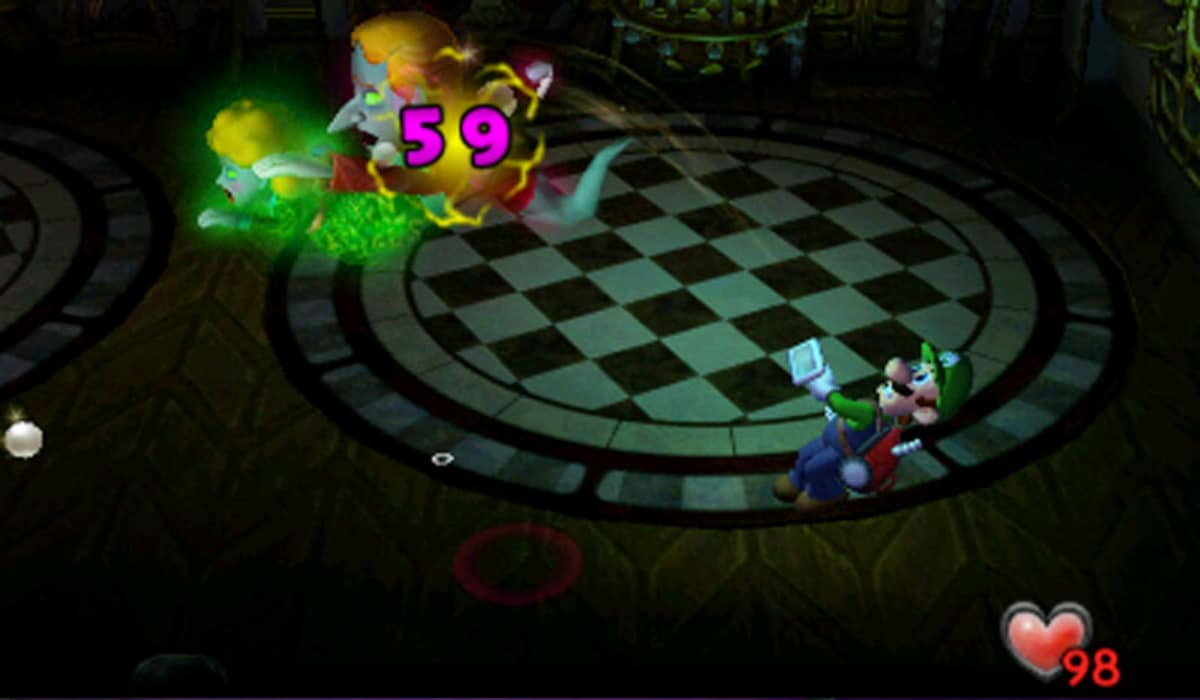 The acquisition itself appears to have been relatively straightforward. Nintendo states that it has purchased a complete share in the Vancouver based developer. The final details will be finalized on March 1 pending satisfaction of all relevant parties.
Nintendo's handling of its now signature Mario spin-off series has been a mixed bag. The original Luigi's Mansion was released in 2001 but didn't receive a sequel until 2013. Although it has aged very well over the years, the original was not received well at launch.
One reason for the initial backlash was that not everyone was happy regarding its development. Despite being a spin-off, Luigi's Mansion was marketed as the premiere GameCube launch title. A more traditional mainstream Super Mario game wouldn't come until a year later in Sunshine.
However, those days are officially numbered. With both Dark Moon and Luigi's Mansion 3 releasing in the 2010s, Nintendo is all in on everyone's favourite green plumber. The acquisition of Next Level Games supports that idea too. Although it is possible that Nintendo will instead have its new addition work on a brand-new series instead.