You're probably familiar with Playtonic Games. The UK based developer is best known for releasing 3D platformer Yooka-Laylee back in 2017. Despite receiving a mixed critical response at launch, many gamers hold a generally fond view of it. And now its developers are ready capitalise on that popularity and expand.
From this year onward Playtonic Games are set to become Playtonic Friends. This new brand has been established with the goal of transitioning into game publishing. The transition has already begun with three development studios being confirmed to be already working on various projects under the eye of Playtonic Friends.
Moving up in the world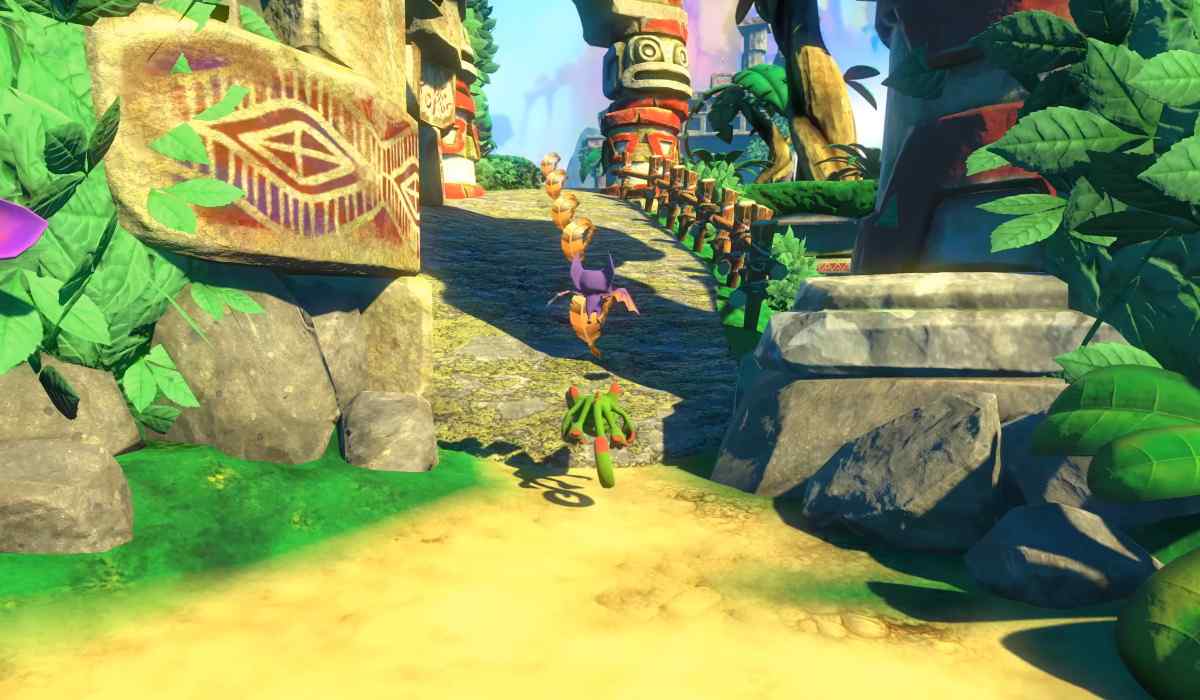 The three announced studios are Awe Interactive, Fabraz, and okidokico. Awe Interactive were responsible for the rhythm roguelike Bullets Per Minute. Fabraz developed Slime-san and okidokico released OK Golf in 2017. These are all small indie studios that will likely use this opportunity to work on larger projects.
Furthermore, Playtonic Games has confirmed that at least two of the games in development are related to Yooka-Laylee. However, it's unclear if that means they are sequels, spin-offs, or just feature similar characters. For the time being Playtonic Games is keeping quiet on any further details.
Despite this change fans don't need to worry about the future of Playtonic Games itself. The development studio part of Playtonic Friends will continue to operate. In fact, in an interview with Eurogamer studio head Gavin Price has claimed his team is "going to be increasing our development size."
When pushed for an idea of what Playtonic Games is working on, Price revealed why he is so hesitant to talk. According to him, announcing a game too early can "spectacularly backfire." A fair point given the fate of games like Overwatch 2 that have its fanbase agitated from the long wait. Regardless, it should be fun to see what the minds behind Yooka-Laylee have planned for the future.