Electronic Arts has today confirmed it is officially investigating the recent Ultimate Team allegations. Furthermore, its investigation has confirmed that the FUT marketplace has become the victim of corruption. In a movement labelled EAGate, FIFA fans are outraged by the allegations held against EA.
In its statement EA has said the following: "The alleged behavior is unacceptable and in no way do we condone granting or purchasing player items in exchange for money. This practice runs counter to the game's competitive integrity. " The sports game publisher has already begun to hand out bans to any offenders. Also, any involved employees will be fired once identified.
FIFA corruption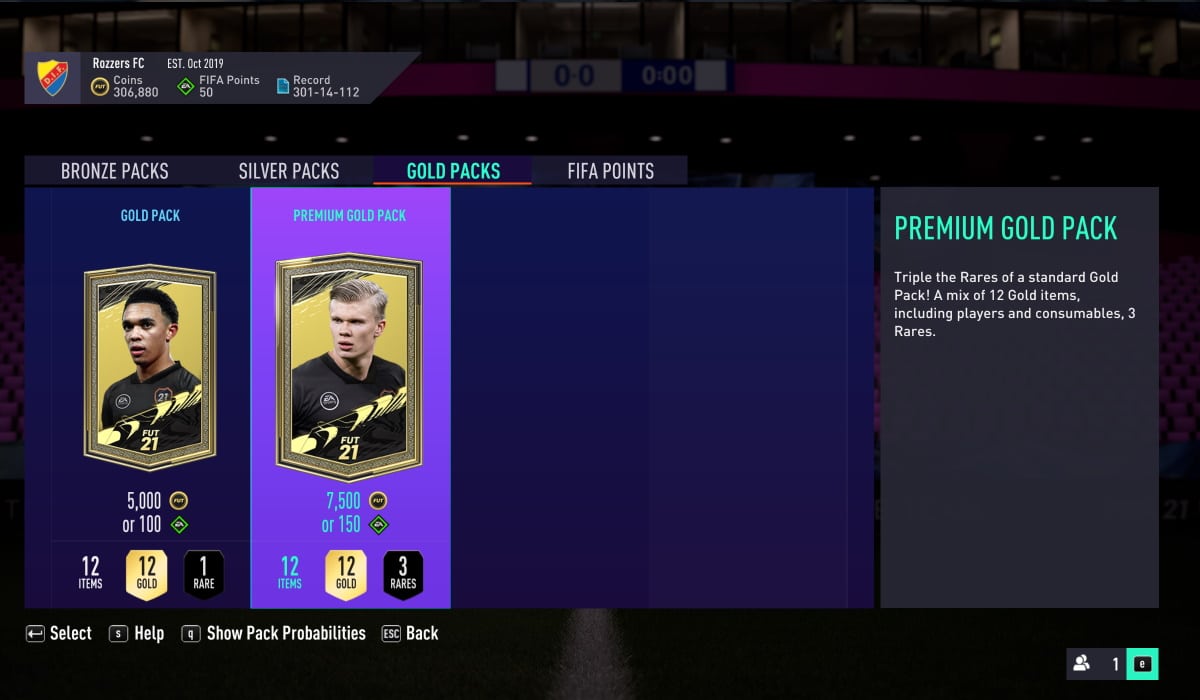 For those not familiar, EAGate involves Electronic Arts' most popular sports game, FIFA. In FIFA players can buy packs with real money to potentially obtain rare player cards. However, some gamers have found a way around these unfavourable odds. Although the alternative is hardly ethical.
It turns out some EA Sports employees had been selling rare cards to a select group of players. For a cost some players have been purchasing these rare cards instead of relying on pack luck to obtain them.
The rumored price for these rare cards is in the region of $2500. Although some of the biggest transactions have exceeded $3000. For that price you can get two Team of the Year cards and three Icon prime Moments cards. Earning those same cards through packs would likely cost several times that.
By offering these cards on the market EA has effectively devalued its own pack system. Any players who have sunk thousands into packs were not being offered a fair service. For the same money they could have just guaranteed themselves better players. And given that FIFA's packs have already come under fire in the past, this certainly doesn't help. EAGate looks like it will be around for quite a while.