Occasionally, Valve showcases its generosity by offering a free game on Steam. Although not as common as its Epic Store counterpart, we have gotten some good deals in the past. And of the deals the current offer of Metro 2033 might just be the best.
Metro 2033 is a survival horror first person shooter developed by 4A Games. The Ukrainian developer has only worked on the Metro series to date but has staff from all over. Many of its employees have previously worked on franchises like STALKER and Cossacks.
Cream of the crop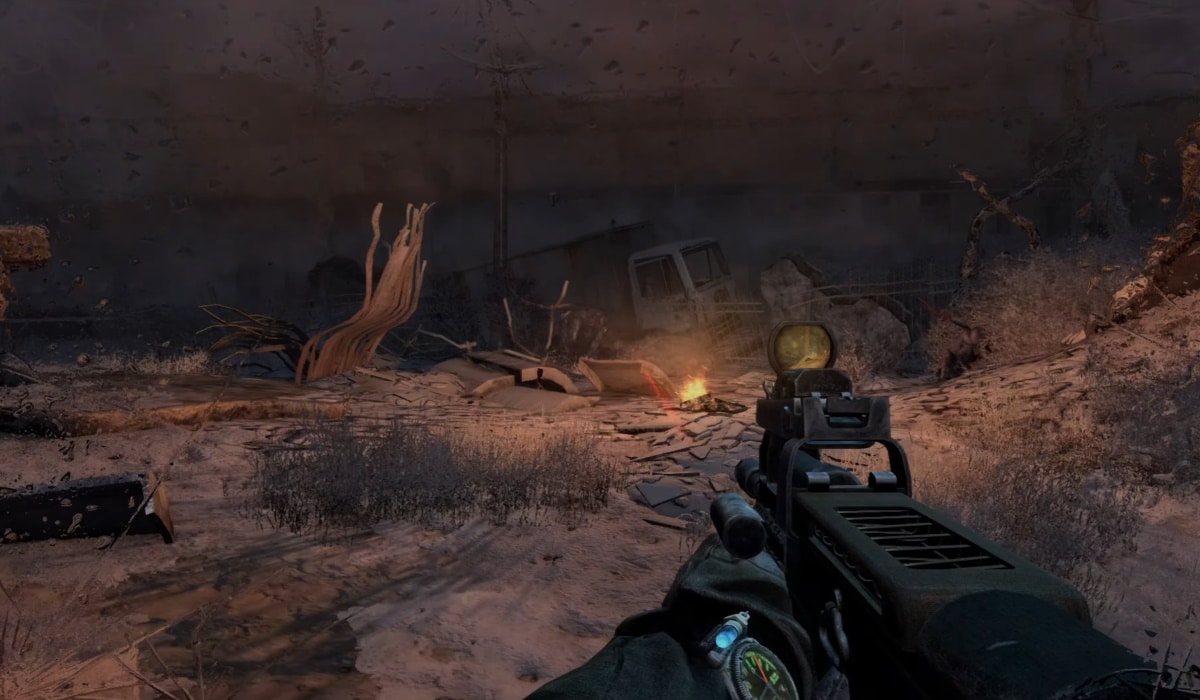 Of its many works Metro 2033 is arguably the best game 4A Games has ever made. It is a critically acclaimed shooter that had critics head over heels when it released in 2010. On PC it currently sits at an incredible score of 90 on Metacritic. That's good enough to match the likes of Animal Crossing: New Horizons and Sekiro: Shadows Die Twice.
Furthermore, the Metro series is well known for its drop-dead gorgeous visuals. This means even though this is a ten-year-old game it still looks good. Cranking up the settings on a modern gaming PC is sure to produce something that could pass for a modern title.
It's worth knowing that you won't get access to everything with this free package. Whilst Metro 2033 itself is fully playable, the same cannot be said for trading cards. Any Steam trading cards attached to Metro are only obtainable in a paid copy of the game. Also, this offer only applies for the original game and not the 2014 remaster.
Outside of getting a free copy of Metro 2033, you can also buy the rest of the franchise on sale. Details on the full sale can be found on the official Steam website. In my personal opinion, the best deal is probably Metro Exodus at 70% off. Exodus is a great game and well worth trying at that price.
Comments
comments