The anticipation for Nintendo's latest installment in its Animal Crossing series will soon reach its climax. On March 20, New Horizons officially launches as a Nintendo Switch exclusive. Buyers can rest easy as early reviews suggest fans are in for something special.
As of right now, Animal Crossing: New Horizons is sitting at a very comfortable 91 on Metacritic. Of the 44 submitted critic reviews, ten of them gave the hit life simulator the maximum score of 100. Amongst those includes reputable gaming publications like VGC and VG247.
Animal Crossing: New Horizons
Incredibly, all 44 approved reviews so far have given the new Animal Crossing the thumbs up. Not even one of them hit Metacritic's mixed or negative criteria, hinting that New Horizons may be a once in a generation sort of game.
The lowest submitted score is an 80, shared by 4Players, Post Arcade, and GAMINGbible. With those kinds of numbers nothing else released this year can even compete. Even Microsoft's brilliant Metroidvania Ori and the Will of the Wisps only achieved a 90, with two mixed reviews. For Ori, the user score is identical to the metascore. It'll be interesting to see what players think of New Horizons when they finally get their hands on it.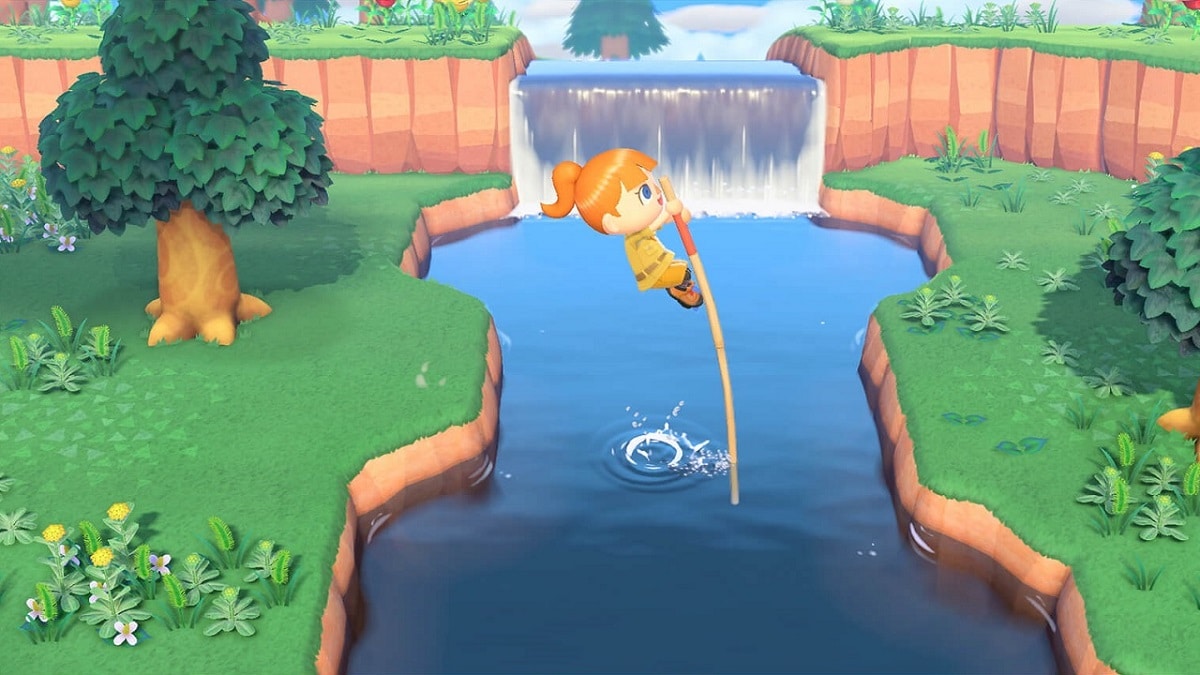 Speaking of Nintendo, the Japanese publisher also recently announced an upcoming Direct. However, it won't be a full-scale Direct announcing any huge titles as many had hoped. Instead, they will use the opportunity to provide a platform for various indie developers to showcase their talents.
The Nintendo Indie World will broadcast on Nintendo's official YouTube on March 17 at 10:00 PT. Even if it's not what you expected, it might still be worth checking out. Many of the Switch's best titles are underappreciated indie titles. Who knows, Nintendo might ever use the opportunity to reveal something big about Animal Crossing: New Horizons.