You probably know Team17 best for its iconic Worms franchise. The turn-based artillery series became a hit in the 90s and has since become the staple of Team17. But in recent years the publisher has been expanding its catalogue of games. The latest addition to its line-up is the newly announced Ready or Not.
Developed in partnership with Void Interactive, Ready or Not is an upcoming squad based tactical shooter. It depicts SWAT team missions where you and your teammates are tasked at deescalating tricky situations. This includes hostages, raids, and anti-terrorism.
Are you Ready or Not?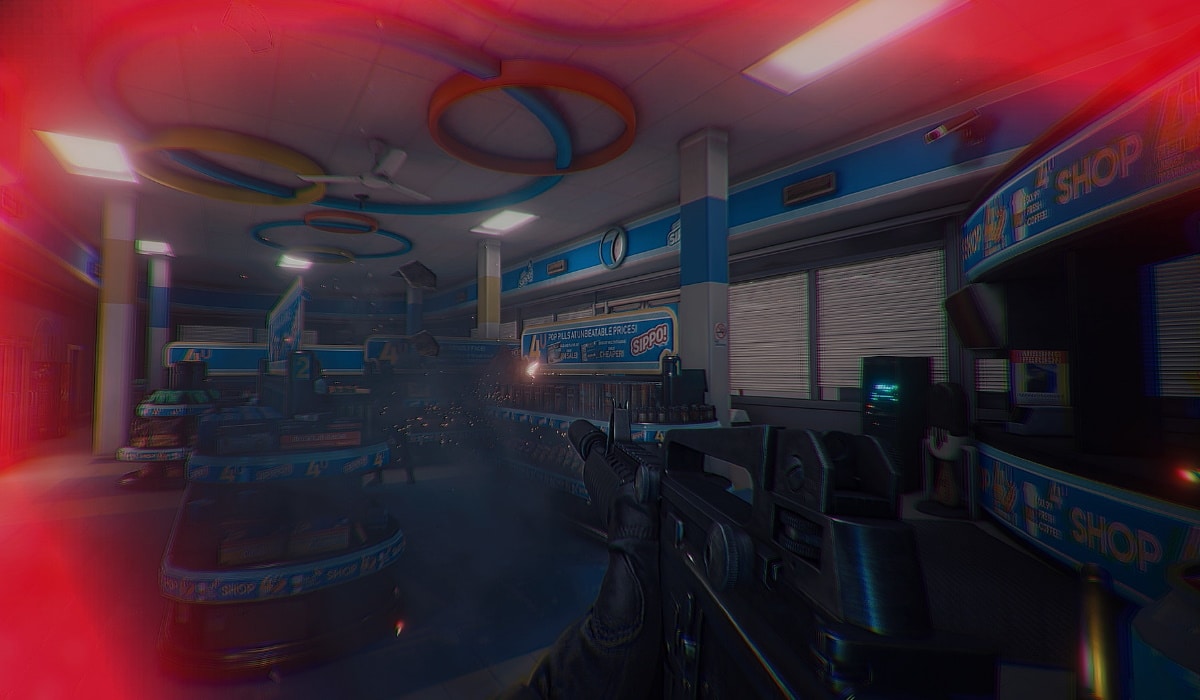 The best comparison on the market right now is probably Rainbow Six Siege. Both are tactical shooters that place a focus on teamwork and strategy. However, Team17's new project isn't just limited to competitive multiplayer. According to the Steam page, it will also launch with a "story-rich campaign."
Developer Void Interactive is claiming Ready or Not will have over 60 unique items at launch. These tools and attachments will allow a player to build their gun exactly as required. From optics, muzzles, magazine types, and foregrips, the weapon customization looks detailed. Potentially, it could be on the same level as something like Warzone's gunsmith system.
Team17 studio head Chris Coates gave his thoughts on the announcement. Coates believes Void Interactive are a "hugely ambitious studios," and that his team is "excited," to be working on the title. The FPS market isn't something Team17 has ever tried to enter but Ready or Not will change that.
Arguably, this new addition moves away from the kinds of games Team17 are known for. Their most popular three games: Worms, The Escapists, and Overcooked, are all family friendly. However, Ready or Not is a simulation focused on intense competitive play. Adding a new dynamic to its library could help Team17 diverse its brand identity.