Recently, Jess Margera guested on the Behind Closed Doors podcast. Margera is best known as the drummer of rock band CKY. However, it's not his drumming that has caught the attention of gamers. Whilst on the podcast Jess Margera may have accidentally leaked a new Tony Hawk game.
Around 39:00 into the podcast, Margera begins to talk about the Tony Hawk's series. More specifically, about how his band's music has featured in several video games and that it has been a good source of income. What's interesting is that he claims to believe that CKY will feature in the "new one coming out."
What new one?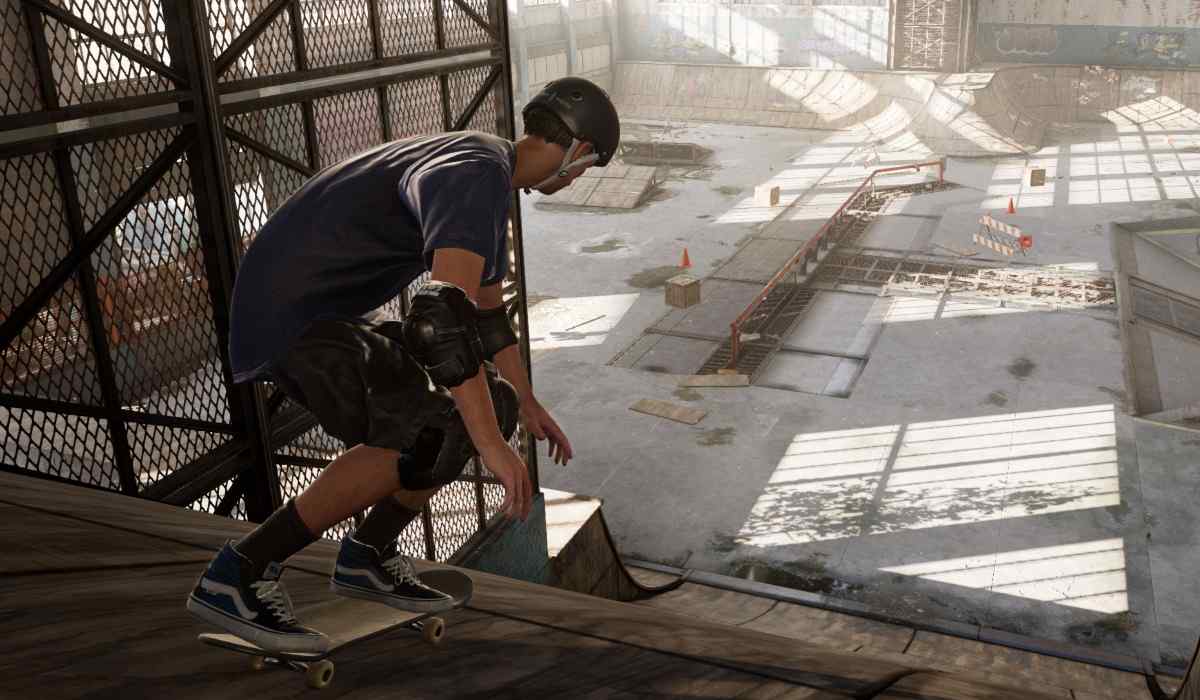 Tony Hawk fans will know that the new game that Jess Margera mentions hasn't been announced. He even goes on to clarify that he isn't speaking about the Pro Skater 1 + 2 remake. So this is a reference to an upcoming, unannounced Tony Hawk's game.
As for what Tony Hawk's game we can expect, Margera does provide some hints. Throughout this section of the podcast, he discusses how the remasters are great. They take the iconic design of the older games whilst cleaning up their technical limitations.
Given how well Pro Skater 1 + 2 was received plus Margera's comments, another remaster seems likely. Furthermore, the original Pro Skater 3 and Pro Skater 4 are some of the most critically acclaimed video games of all time. Between them they have an incredible average Metascore of 95%.
All thing considered a Pro Skater 3 + 4 remaster seems perfectly feasible. It would even offer Activision an opportunity to get its hit skateboarding series on both PlayStation 5 and Xbox Series X. Of course, Jess Margera is by no means an Activision director and therefore, his words on Tony Hawk should be taken with caution. It's possible that the publisher's plans will change in the future.