Overwatch isn't receiving too many updates currently with Blizzard focused on its sequel. However, it has continued to release the annual events. The next event for Overwatch is the Anniversary Event, celebrating five years since the hero shooter first launched.
Ahead of its launch Blizzard has been unveiling various skins that will be coming with the event. The tweets started with Baptiste's 'Funky' skin, a throwback to 80's Disco culture. After this Moira's 'Venus' plant skin was revealed. Finally, Sombra's 'Black Cat' skin is the last we know as of writing this. If previous events are anything to go by, a further four skins should be announced before the event goes live.
What's in the Anniversary Event?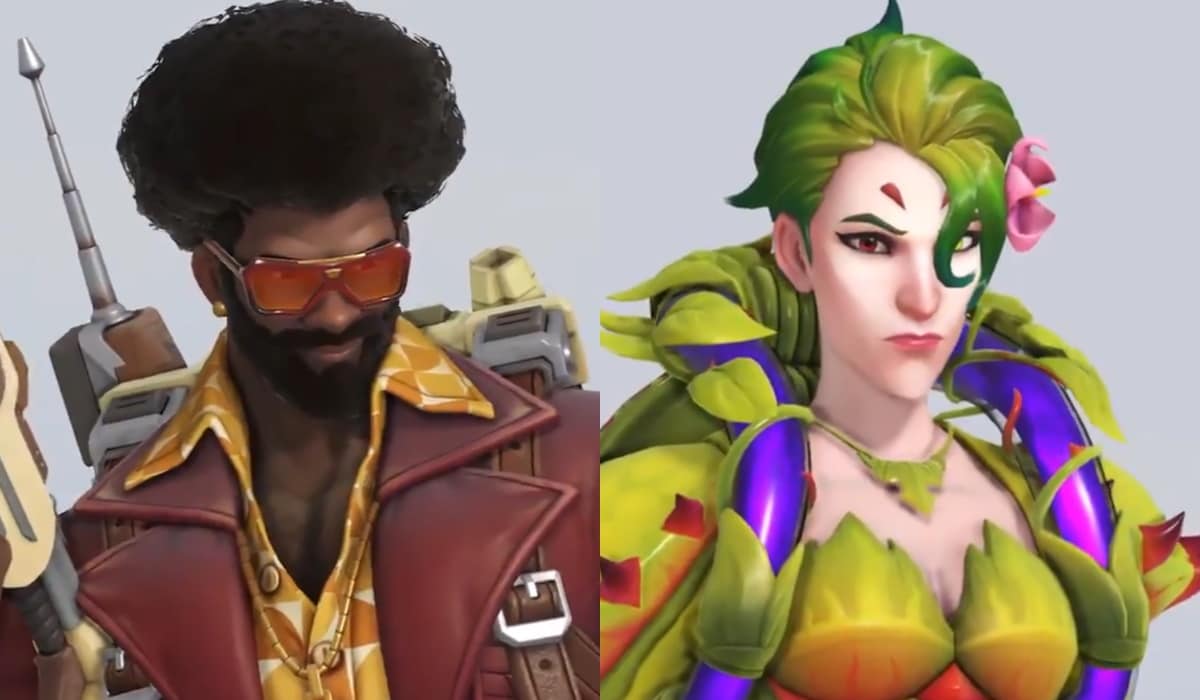 Outside of skins, the Overwatch Anniversary Event usually features the return of old game modes. This includes the Archives story missions, holiday specific modes like Lucio Ball, and a one-off competitive game mode. In 2018, Blizzard released competitive 6v6 Elimination as a temporary mode whilst the event was live.
Throughout the event you can expect various game modes to rotate in and out. Newer players should watch out for these as playing certain modes for the first-time rewards free loot boxes. They are usually quick to play through and are a great way of unlocking skins and cosmetics.
Unfortunately, outside of the new skins, no new content should be expected for this event. Blizzard is focused on the development of Overwatch 2. The side effect of that is that the original has not received any substantial new content since the release of Echo in April 2020.
Although this Anniversary Event won't change that, a recent announcement does at least reassure us that Overwatch 2 is coming. A full showcase of its multiplayer PvP gameplay is planned for May 20. Be sure to tune into the official Overwatch Youtube or Twitch accounts for further details.