Call of Duty: Warzone is no stranger to game breaking exploits. From the infinite stim glitch to the various areas you can clip into, glitches are commonplace. But developer Raven Software has at least patched out one of the battle royale's biggest exploits. As of today, the Warzone gas mask glitch no longer works.
The gas mask is a purchasable item. When equipped it prevents a player taking damage from the gas. It lasts a total of ten seconds before breaking, causing players to once again take damage from the gas. However, the gas mask glitch made it so that it was possible to extend the duration of the gas mask indefinitely.
There's work to be done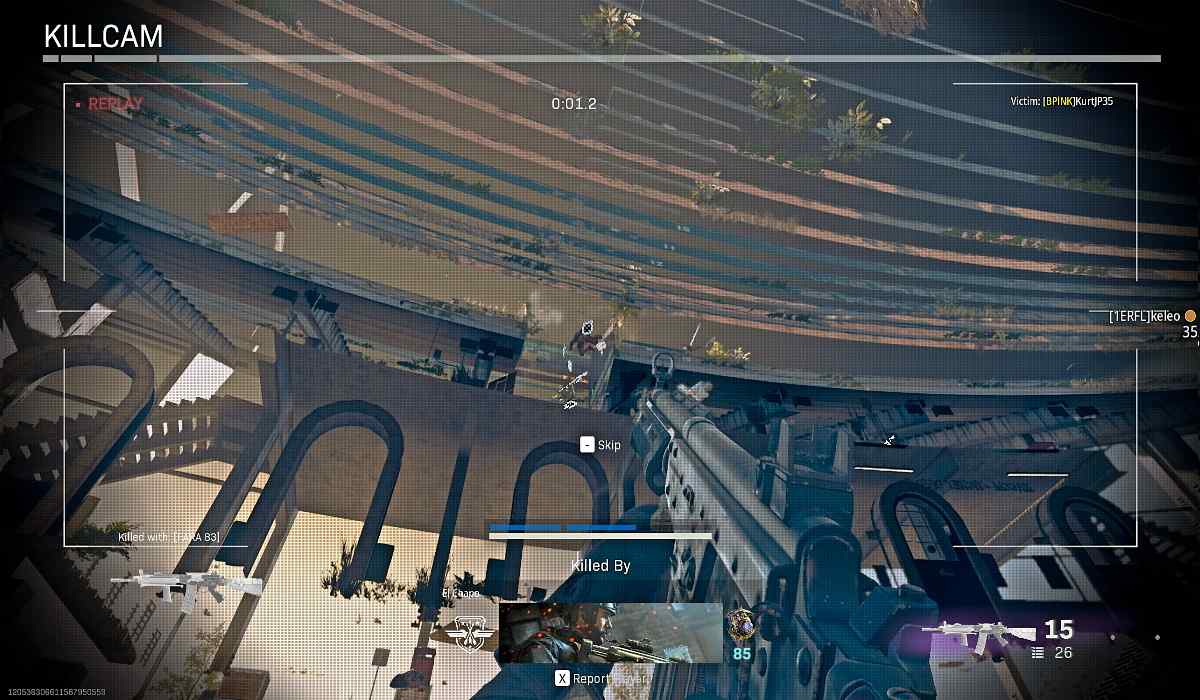 The gas mask glitch has been one of the biggest causes of player frustration in Warzone over the last month or so. Because it made gas masks indestructible, team's exploiting it could spend the whole game outside of the zone. This effectively made them invincible as opposing teams couldn't get close enough to down them.
Now that the gas mask glitch is patched Activision's hit battle royale should be easier to enjoy. However, there are still other major exploits that need to dealt with. Currently, the exploit plaguing Warzone the most is no clipping.
No clipping is when a player manages to pass through a wall. By no clipping it is possible to reach areas of the map that provide massive advantages over your opposition. Some areas that it is possible to clip into allow you to see enemies through walls even though they cannot see you.
The good news is that Activision has recently confirmed that it is expanding the Warzone dev team. Hopefully, more staff working on Warzone will reduce the likelihood of exploits like the gas mask glitch appearing in the future.