For esport fans there are fewer names more well-known than sinatraa. The former Overwatch League MVP moved to Valorant after getting bored of Overwatch. However, just over a year into his Valorant career he was suspended after evidence of potential sexual assault surfaced. The evidence was shared by his ex-girlfriend @cle0h on Twitter.
Some may have assumed that was the end but sinatraa has recently reappeared on his current girlfriend's stream. A member of her Twitch chat asked if he was looking to return to pro play. The former San Francisco Shock player replied was saying: ""I don't know if I'm going to return pro but I'm going to be back streaming no matter what."
A likely return?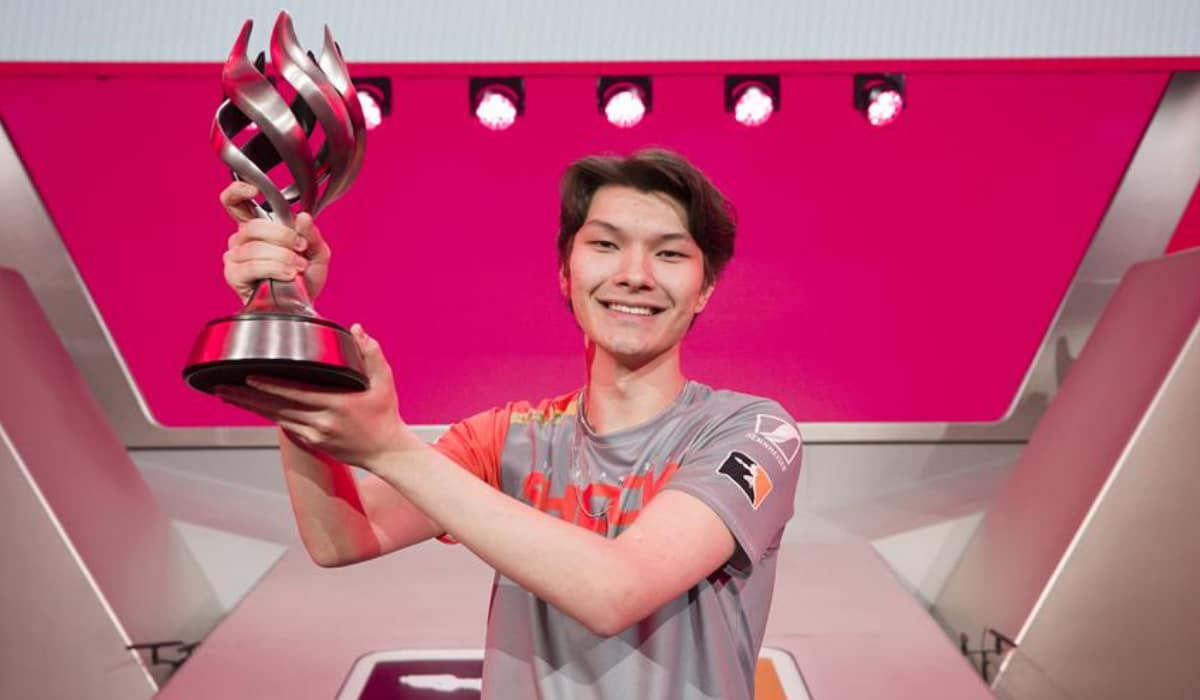 Truth be told, sinatraa isn't the one who gets to decide if he returns or not. The allegations against him were supported by damning evidence. At the very least, the evidence was serious enough for the Sentinels to cancel his contract.
A return to the Overwatch League seems even less likely given Blizzard's strict stance. Following the allegations Blizzard revoked his MVP title as well as removing his MVP skin from Overwatch. Players who had previous purchased the skin were refunded. It therefore seems unlikely that the US-based publisher would even allow him to re-enter the league.
For teams it's going to be a question of risk versus reward. Certainly, sinatraa is one of the most talented esports players of all time. His varied skillset covers mechanical skill, adaptability, and game sense, making him an incredible asset for just any team.
But that doesn't necessarily mean it's worth signing him. There's the possibility of a huge backlash against any organisation that shows sinatraa support. After all, if the allegations are true than supporting him is the same as supporting sexual assault. If any organisation will take the risk is yet to be seen.