It wasn't that long ago that virtual reality was a fantasy that only existed in science fiction movies. But as we've learned over the past year, the technology is real and has amazing potential. Companies have developed programs that have lifesaving potential, pain management applications and driver safety training.
Gaming Will Never Be the Same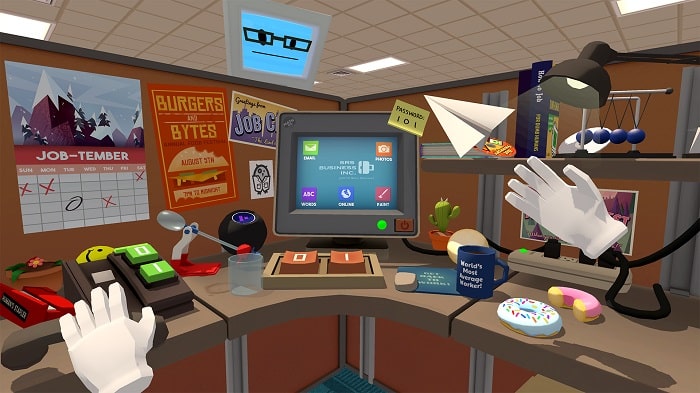 Of course, the average person is much more interested in how VR technology will revolutionize video games, both from the perspective of the gamer and the spectators. While the technology is still in its infancy we've gotten a taste with the Oculus Rift, Samsung Gear and others as to the changes that we can anticipate in the coming years.
There are already hundreds of games from different genres, from first person shooter to action/ adventure and logic games. Even casino games have been improved upon; many online roulette games become more popular thanks to VR devices. What makes all these games better than their traditional predecessors is they put the player in the game. Instead of clicking a button to play roulette, now the player virtually walk through the casino floor and take in the ambiance. With first person shooter games, especially as the AI continues to get better, you could feel like you're out there on the front lines.
VR Can Improve How We View Sporting Events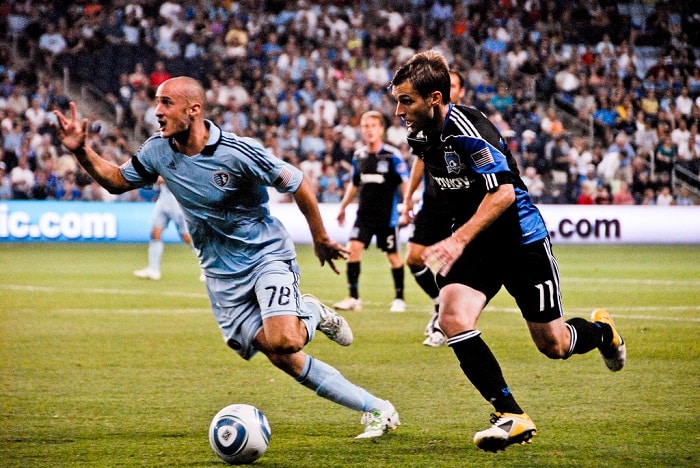 The improvements don't stop with the gamers themselves, but even spectators are seeing the benefits that VR can bring. If you watched the 2017 Super Bowl, then you probably caught a glimpse of the insights that can be seen from home. Several times that cameras showed the viewers how the play unfolded from the Quarterbacks perspective and exactly what he's seeing. Esports are also utilizing 360-degree VR cameras to enhance the viewing experience for their fans.
These changes are only the beginning of what we hope will continue to develop into an even better VR experience in the very near future.
Do you have something to say about the VR? Please share your thinking in the comment section below.
Comments
comments