Games are constantly evolving, and today there is a network mode in the vast majority. For this, you just need a stable connection at high speed. However, in multiplayer games, you often have to specify additional information, and this attracts hackers and cybercriminals. That's why you need a VPN. You will receive a secure and encrypted connection so that your data will not be endangered in the shared network.
5 best VPN for games
The choice of VPN depends on what you need: whether you want to play on the network, download games, or simply access applications that have any restrictions. If you are looking for a VPN for games, you should pay attention to such parameters as the price, the number and location of servers, and the availability of a separate DNS server. VPN providers usually use a dedicated gaming server that prevents DDoS attacks, reduces latency, allows you to bypass some locks, and increases the overall level of security on the network. Below is a list for you to choose the best VPN client in 2017 with a detailed overview of each of the providers:
Nord VPN. $5.75/month
Express VPN. $8.32 / month


ExpressVPN allows you to play without any delay. This is one of the best VPN providers in general, the application works great on any system. With the 256-bit encryption and no registration of user actions, you can be sure that your data is securely protected. Another advantage is 24-hour support and a 30-day money-back guarantee.
IPVanish VPN. $6.49 / month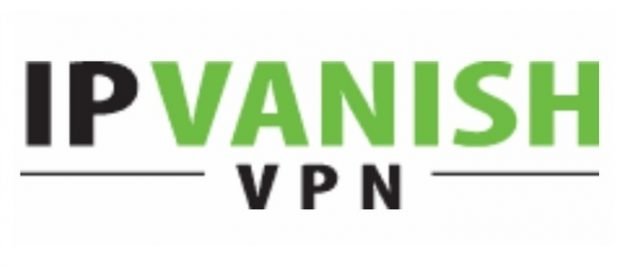 IPVanish. You will not find any lags or delays when playing online with this service. The company guarantees high speed, suitable for games. At your service, there are more than 500 servers in 60 countries. You are likely to find the server that is right for you. No user actions are recorded; in addition, the data in the network is encrypted.
Vypr VPN. $9.95 / month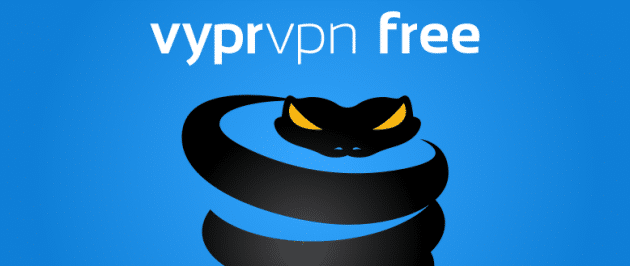 VyprVPN is probably the fastest provider for games. Servers in the key zones mean that the provider will be able to redirect traffic and ensure a high connection speed. Also, the security and encryption are at your service, which protects against DDoS attacks. Just for 9.95 dollars a month you will have at your disposal about 200,000 IPs on 700 servers in 38 countries!
Trust.Zone. VPN $2.99 / month
Other VPN providers are:
BolehVPN. Perhaps this is not the most famous service, but it is also reliable, like the others on our list. The channel is not limited, secure data encryption is at your service. Unfortunately, there is no iPhone application, and the installation is quite complicated. However, the company offers a dedicated server for games like Team Fortress, CS 1.6, Call of Duty, and Minecraft.
Iron Socket is one of the most secure VPN providers. 2048- and 4096-bit encryption is available. The provider guarantees high speed and lacks a data log, and that's what's important for gamers. There are more than 50 servers in 36 countries at your service.