The FaZe Clan has had a long history in competitive gaming. From its early days of Call of Duty quick scope montages, it has since grown into one of the most successful eSports franchises of all time. And the latest edition to its line-up suggests they're now ready to go mainstream.
Announced on the official FaZe Twitter account, the eSports organisation has signed Bronny James to a long-term deal. This deal will see the future NBA star partner up with FaZe as a content creator. It should benefit both parties with FaZe getting mainstream marketing whilst Bronny James can grow his streaming platform.
This is smart from FaZe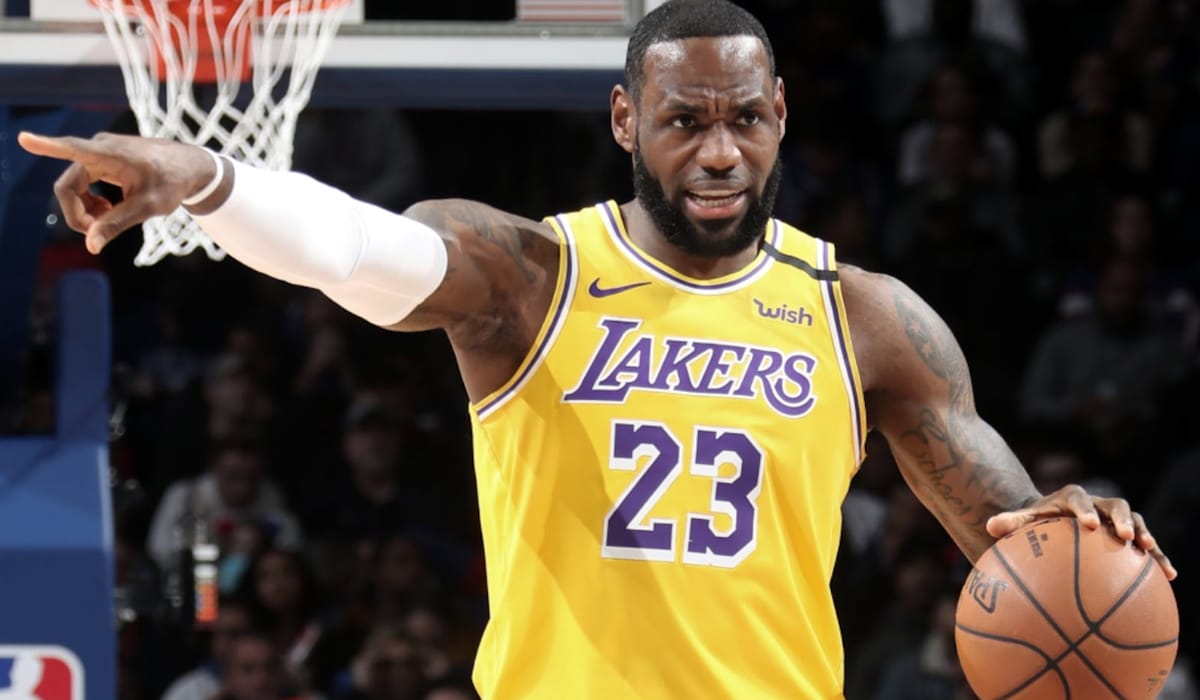 Despite his likely NBA focused future, Bronny James has established himself as a legitimate streamer. He has over 330,000 followers on Twitch and regularly streams a large variety of games. Amongst these include NBA 2K20, Call of Duty: Warzone, and Fall Guys.
It's no secret as to where his popularity comes from. As I'm sure many of you are aware, Bronny James is the son of NBA superstar Lebron James. The three times NBA champion and 16 times NBA All-Star is widely considered the greatest basketball player of this generation.
Even if its an indirect connection, having a link like that is a huge win for FaZe. Also, it's very possible that Bronny James could grow to incredible stardom himself in the future. When millions are watching him score baskets on TV in years to come, FaZe will receive plenty of exposure.
The only real concern for FaZe is that Bronny may not be able to focus on his steaming career going forward. Being a competitive NBA player is a lot of work and balancing that whilst actively streaming seems difficult. Regardless, it should be interesting to see how this partnership works out.