It's not been a good week for Electronic Arts. Earlier this week it was revealed that a single-player Titanfall game had been sneakily canceled. Following that is today's news that Knockout City will be shutting down later this year. The decision was made by developer Velan Studios as it looks to shift its focus elsewhere.
The announcement was posted on the official Knockout City website. Here its developer confirms that Knockout City's servers will be closed down on the morning of June 6, 2023. After this, the only way to play the game will be through pirate servers on the PC version of the action sports game. Unfortunately, Console players will have no way to play Knockout City once the servers are taken down.
The decision to discontinue the development of Knockout City wasn't an easy one. Velan Studios is shutting down the servers for Knockout City to allow it to focus on other projects. In the blog post, Velan explains that due to its team being so small it can't afford to support the game whilst also working on other projects. Rather than sink resources into Knockout City it would rather start over on a new game.
Although its numbers have dwindled Knockout City had an impressive launch. Despite being a niche indie sports game, it managed to attract over five million players at launch. That is an incredible feat for a new IP created by a small studio.
What's next for Velan?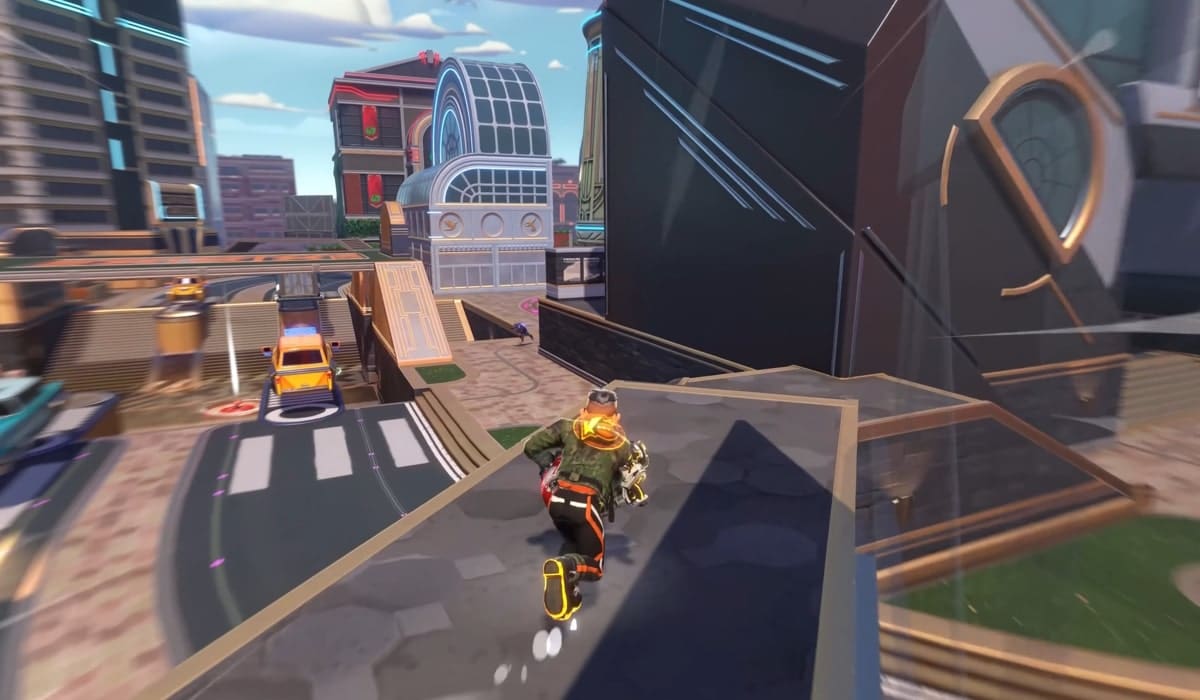 With the servers for Knockout City shutting down Velan will now be able to focus its efforts elsewhere. In the blog post, Velan doesn't confirm anything but hints at possible "continuations of Knockout City," plus other "innovative multiplayer experiences". Given this, we can expect Velan to come back stronger than ever and deliver another great game that stands out from the crowd.