We recently found out that Gran Turismo 7 will be PlayStation Virtual Reality 2 compatible. This has led some fans to be skeptical of how well a non-dedicated VR game will work with the new hardware. But according to Gran Turismo 7 director Hiroshi Yamauchi, the racing sim was always designed with PSVR2 in mind.
During CES 2023 some details regarding PSVR2 were revealed. CES is an annual trade show where a ton of interesting information is revealed on a variety of consumer electronics. The big reveal for PlayStation was that Gran Turismo 7 would have VR support across the entire game. Originally, it was thought that only the racing itself would be supported.
In a follow-up interview with GTPlanet, Yamauchi provided some insight on Gran Turismo 7. According to Yamauchi, it was decided early on that the entirety of Gran Turismo 7 would be playable in PSVR2. He states that this decision was made shortly after finishing Gran Turismo Sport, released in 2017.
The main motive for doing so was that it just made sense for such a technologically advanced game to support VR. After all, Gran Turismo 7 already has native support for 4K/60 frames per second. The biggest obstacle with porting a game to VR is that VR requires high frame rates and a high resolution. But since both of those requirements were already fulfilled making GT7 VR compatible was "very easy".
True immersion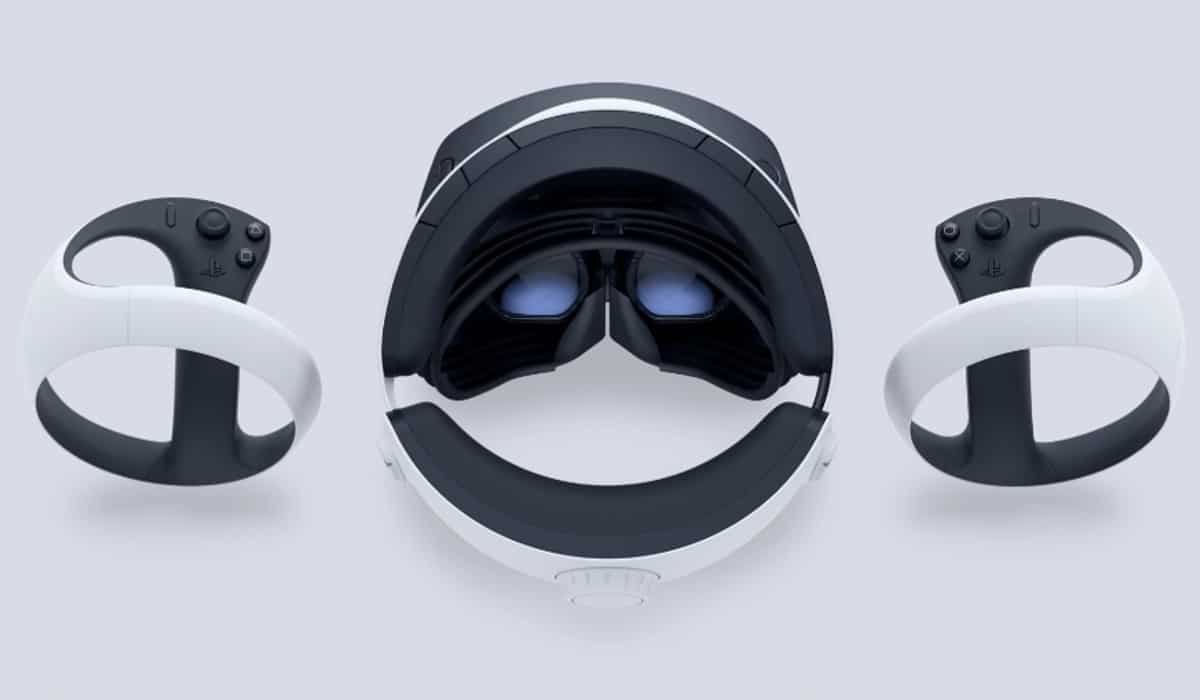 Several media outlets were given an early look at how PSVR2 works in Gran Turismo 7. The overwhelming consensus is that it's incredible and perhaps the most impressive VR racing game on the market. It can't be overstated how much virtual reality can help improve immersion in a primarily first-person genre. If GT7's VR support is as good as critics are saying it could be a huge reason to shell out the $550 required for a PSVR2 headset.
Comments
comments