Activision Blizzard has finished conducting a review of its various culture issues. This was done in response to the various harassment and abuse allegations several employees claimed against the publisher. However, Activision has found that there was "no widespread harassment," contrary to the allegations.
The findings were published in a document posted on Activision's investor website. It contains a lot of PR jargon but the general gist is that Activision believes that the claims made against it were overstated. The publisher acknowledges that improvements can be made but does not believe that any of its leadership was aware of the problems.
The document reads "the Board and its external advisors have determined that there is no evidence to suggest that senior executives ever intentionally ignored or attempted to downplay the instances of gender harassment". Additionally, American lawyer Gilbert Casellas believes that there was no widespread harassment or systemic issues at Activision. It is worth noting that Casellas was hired by Activision to conduct the investigation.
Activision goes on to detail the steps it has taken to improve its company culture. This includes efforts to fix pay disparity, banning alcohol in the workplace, and waiving arbitration for individual claims of sexual harassment.
Be skeptical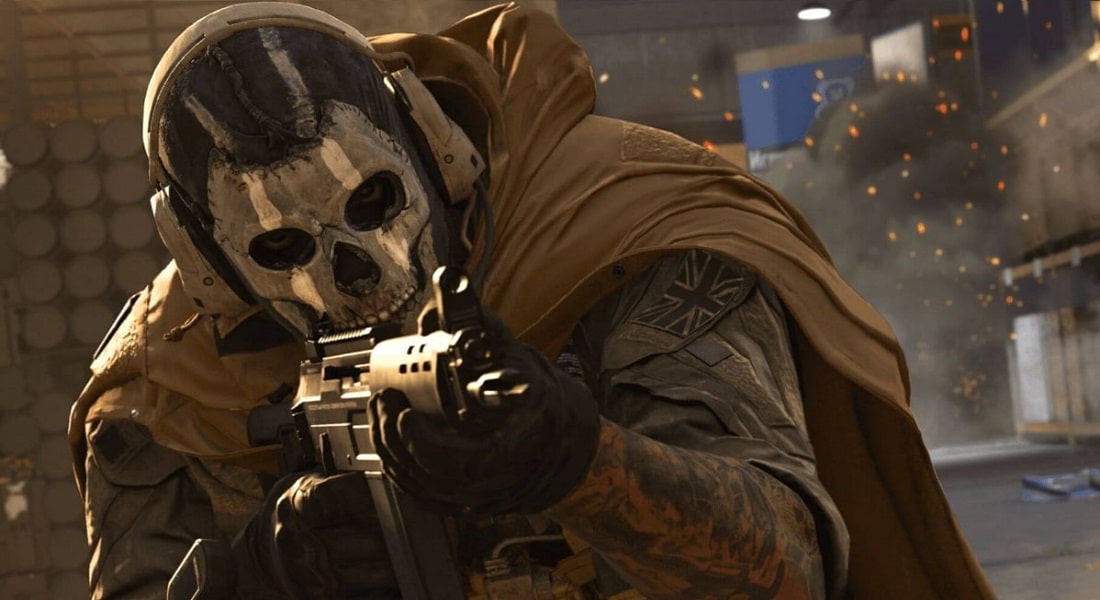 Needless to say, you should be extremely skeptical of any claims made in this report. Naturally, Activision would want to say that Activision has no harassment issues. Especially in a report that will be shown to investors, the people responsible for pumping money into the company.
Also, the fact that the investigation was conducted by a team hired by Activision largely invalidates it. Large compensation was likely provided in order to overlook certain aspects and present the company in a good light. If Activision wants these claims to be taken seriously by anyone an independent investigation has to follow.
Comments
comments