Since its launch in 2020 Call of Duty: Warzone has been a huge success. So much so that it inspired a sequel which was confirmed to be in development by Infinity Ward last month. But it turns out that isn't the only new version of the battle royale that gamers will be able to play in the future. This is because Call of Duty: Warzone is coming to mobile.
As confirmed on the official Call of Duty website, Activision is bringing its hit battle royale to mobile devices. Its goal is to maintain Warzone's "thrilling, fluid, and large-scale action," and let players enjoy all of that on the go.
Once it launches Call of Duty: Warzone will become the third major battle royale title on mobile. It follows Fortnite and Player Unknown's Battlegrounds. This won't be the first mobile entry in the series with Call of Duty Mobile releasing in 2019.
As part of the announcement, Activision has also begun hiring for a variety of positions. It wants your help to create the best game possible. There are nine vacant roles that need filling varying from programmers, artists, producers, and managers. If you are interested and believe that you are qualified then consider applying.
Mobile is huge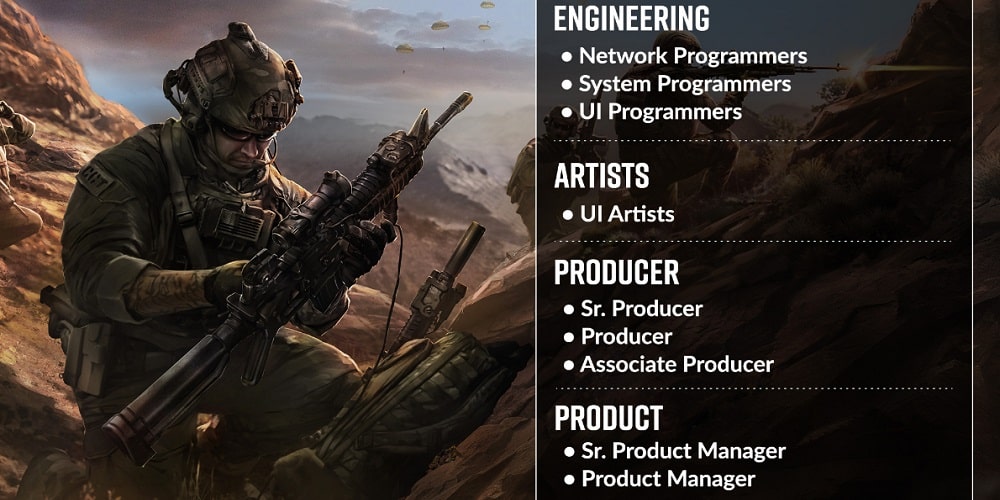 Seeing Warzone expand into the mobile games market is not surprising. The mobile games market is colossal with some of the industry's most lucrative games being in it. Call of Duty Mobile alone is thought to generate over $1 billion a year.
Having a second game to further solidify that presence will help Activision secure a larger market share on mobile devices. And how better to do that than use its signature battle royale series. All things considered, it's difficult to imagine a world where this game ends up being anything but successful.