PUBG just got its second re-branding since it was initially released in 2017. Originally titled PlayerUnknown's Battlegrounds, this was later shortened to just PUBG for convenience. However, publisher Krafton Inc. Has once again rebranded it. This time around it has been titled PUBG Battlegrounds for some reason.
In other words, the battle royale's new functional title is PlayerUnknown's Battlegrounds Battlegrounds. It's not exactly the catchiest name and if truth be told, we're not even sure why Krafton has changed it. Speak to just about any gamer and they will refer to it as PUBG and nothing else. Before this change I'm not convinced that anyone referred to it by its new title even once.
Why the rebrand?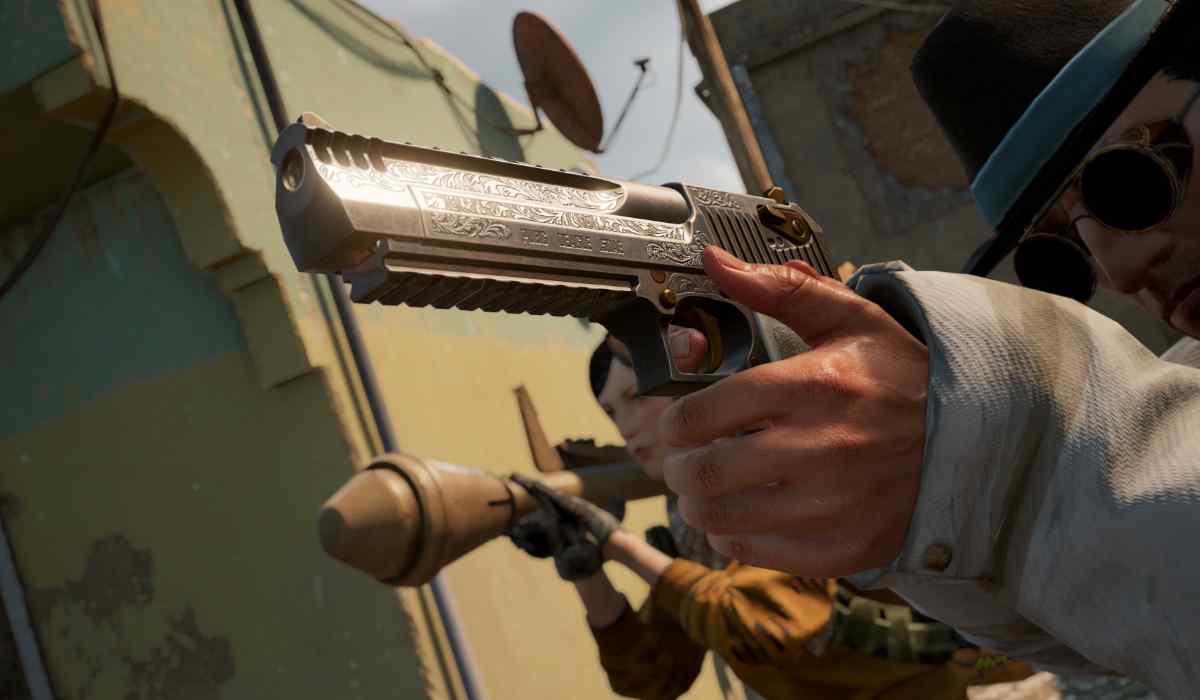 PC Gamer reached out to Krafton's PR team to try to understand why this rebrand was done. Unfortunately, they refused to give specifics as to why this was done. Instead, PC Gamer got hit by a typical PR reply that confirms just about nothing.
According to Krafton's PR Team: "Krafton is actively expanding the PUBG brand through a variety of new experiences set in its universe," the PR representative said to PC Gamer. "Rebranding PlayerUnknown's Battlegrounds to PUBG Battlegrounds is the first step in us realizing this vision."
There is certainly some truth to Krafton's claims. After all, we already know that Distance Studios' The Callisto Protocol is an upcoming horror game set in the PUBG universe. Perhaps Krafton has more planned and intends to expand PlayerUnknown's Battlegrounds into something more than just another battle royale game.
Beyond it sounding bad, the name PUBG Battlegrounds does raise one more concern. It begins to feel as though Krafton is trying to remove PlayerUnknown's, aka. Brendan Greene, history as the game's founder. For many he is recognised as the inventor of the modern battle royale and having his legacy tarnished like this is not a good look for Krafton.