One of the unique selling points of PlayerUnknown's Battlegrounds, better known as PUBG, is the regular content drops it receives. From maps to guns to cosmetics, PUBG is always benefitting from constant updates. The next major update for PUBG has been revealed with the Taego expansion being right around the corner.
Taego is the name of the next map being added. Like Miramar, it will be an 8×8 kilometre map making it the joint largest in the battle royale. Regarding the setting, Taego is based on the Korean countryside and has already been praised by the community for how accurately it depicts it. This isn't too surprising given that developer Krafton is based in South Korea.
Everything we known about Taego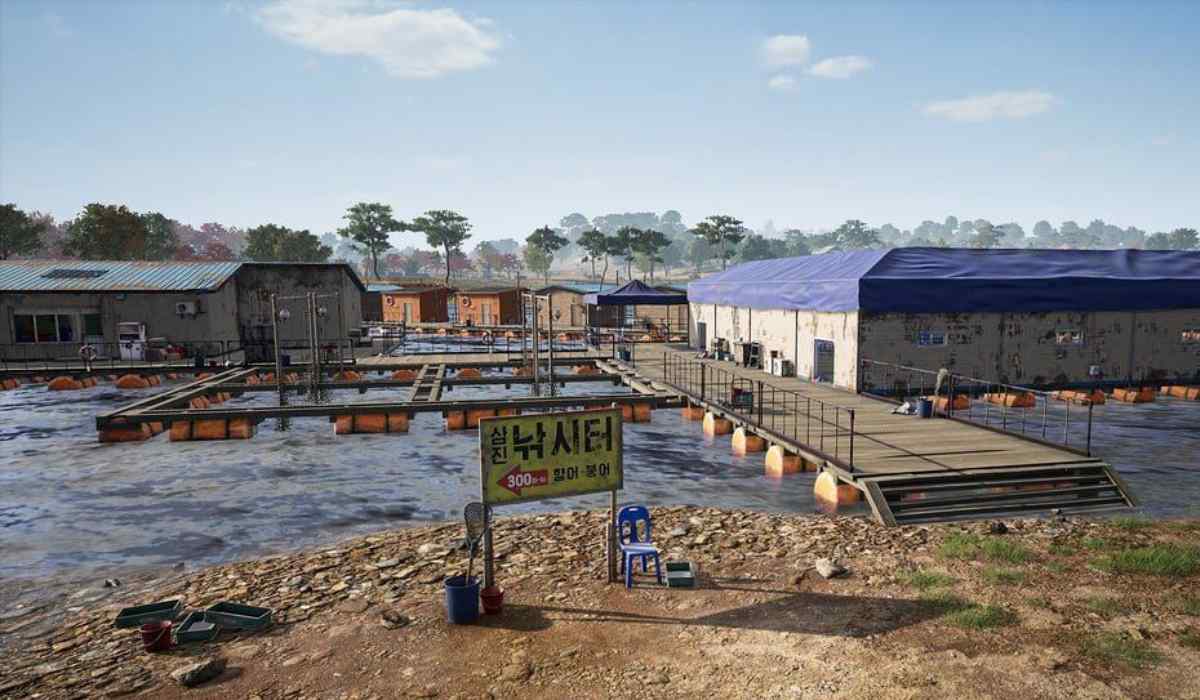 A second trailer was posted by Krafton showcasing some of the map's exclusive features. Although the trailer only provides brief clips of Taego, we can take an educated guess as to what will be introduced into PUBG with this update.
The following features are hinted at in the follow up trailer: self-revive, a new airdrop mechanic, a coupe like car, and two new guns. The coupe car seems to resemble a classic Hyundai Pony. This makes sense given the setting with Hyundai being by far Korea's largest car company.
As for the guns, Taego seems to have two new weapons. The first gun shown is a DMR of some sorts. It looks like the MK12 5.56 which was a staple of the US special operation forces until just a few years ago. The other gun appears to be a K2 assault rifle, the standard service rifle of the Korean military.
Taego has a lot of long-term PUBG fans excited due to its close resemblance to the game's original map, Erangel. Thankfully, these fans won't have to wait long to try it out. Taego will make its way onto the PlayerUnknown's Battlegrounds live servers in update 12.2. Assuming there are no delays, this update is expected to release on July 7.