Fans of the Elder Scrolls series have been eagerly awaiting more news on the fantasy RPG's next instalment. Unfortunately, it looks as though these fans will have to wait a while longer. In an episode of IGN's Unlocked Podcast, Xbox vice president Phil Spencer provided some disappointing, yet unsurprising insight into The Elder Scrolls 6.
According to Spencer, the next Xbox exclusive RPG gamers can look forward to is Obsidian's Avowed. Furthermore, he expects that Playground Games' Fable reboot will release before any Elder Scrolls game. He describes The Elder Scrolls' development as being 'further out', insinuating that we won't see it for some time.
Where is the next Elder Scrolls game?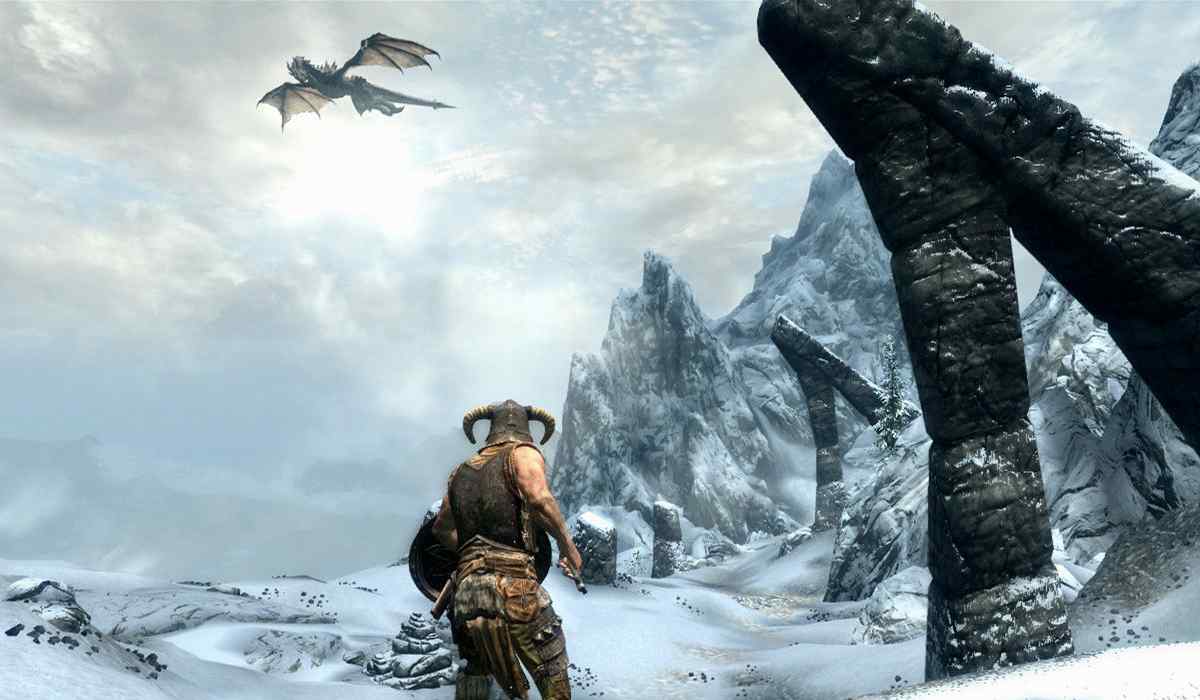 The Elder Scrolls 6 is in development but very little is currently known about it. Its existence was confirmed at E3 2018 with an official announcement teaser. However, since then next to no further information has been provided.
At one point there was a theory that the next Elder Scrolls would be titled Redfall. Parent company ZeniMax Media disputed a trademark for the name Redfall. One of the regions of Tamriel is called Hammerfell, and it is home to the Redguards. Given the potential overlap fans began to speculate that this would be the setting for the upcoming Elder Scrolls game.
But it turned out to be the name of a completely different game developed by Arkane Studios. And beyond this misunderstanding we know absolutely nothing about The Elder Scrolls 6. It didn't even make a cameo appearance at this year's E3.
Spencer's comments simply reaffirm the idea that the next Elder Scrolls is a long way away. Realistically, franchise fans may have to wait several more years for it. The only positive is that thanks to other RPGs like Fable 4 and Avowed, there will be plenty to do in the meantime.