Persona 5 Royal will come bundled will all 45 DLC packs when it arrives on PC Game Pass. The PC port of Persona 5 was revealed at the Xbox & Bethesda Games Showcase 2022. Alongside a Steam release, it will also make its way onto PC Game Pass.
In what form it would come to game pass was unclear though. After all, Persona 5 Royal has a lot of DLC, and buying it all separately is expensive. Thankfully, Persona fans won't have to worry about that. All of the popular JRPG's DLC is included as part of its integration into PC Game Pass. That's over $70 worth of DLC for just $10 a month.
Currently, publisher Atlus has only confirmed this deal for Windows. It is still unclear if the Steam version of Persona 5 Royal will come with all of the DLC like its PC Game Pass counterpart. Windows may be being used as an umbrella term to cover all PC versions or this deal is exclusive to PC Game Pass.
But what do you even get with the DLC? For the most part, Royal's DLC consists of various cosmetics. These cosmetics include costume packs, soundtracks, and customizable BGM. However, PC Game Pass subscribers will also gain access to the challenge battle mode which is the most impactful piece of DLC for Persona 5 Royal. In challenge battle mode you go head-to-head with the protagonists from past Persona games.
Persona on PC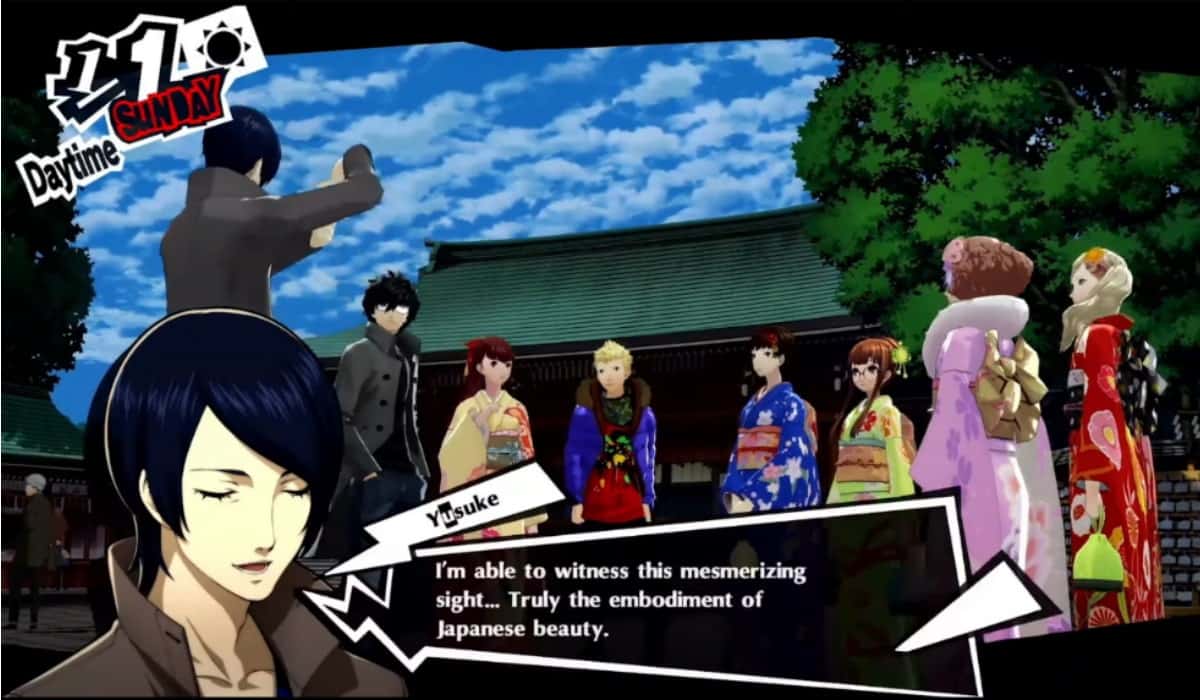 Persona 5 Royal is making its way to PC on October 21. It was launched as a PlayStation exclusive in 2019 but Atlus has now opted to port it across. Following Persona 5 Royal's port is Persona 3 Portable which will also make its way to PC. However, a specific release date for Persona 3 has not yet been given.