The biggest gaming news of 2022 so far has undoubtedly been Microsoft's acquisition of Activision Blizzard. Costing $68.7 billion, it was the most expensive acquisition in video game history. However, it turns out not everyone is happy with the move. Kyle Watson, a shareholder in Activision has sued the publisher following concerns regarding the takeover.
Watson is on record as claiming that the sale is "unfair for a number of reasons." The main reason highlighted is that Watson believes the move is an attempt by senior management to benefit themselves and no one else. By senior management, he is referring to the higher-ups at Activision Blizzard including controversial CEO Bobby Kotick.
The Activision shareholder may have a case given the recent news regarding Kotick's future. When Microsoft confirms the purchase, it is expected that Kotick will leave the company and earn $15 million in the process. In the eyes of many, this is questionable given his involvement with the infamous sexual harassment allegations.
There may be an argument that these higher-ups that have had their reputation tarnished are taking the easy way out. With this acquisition, they can leave the company and earn a big paycheck whilst they are at it. Watson believes that this is their motive and that the sale does not otherwise benefit anyone at Activision Blizzard.
A war on two fronts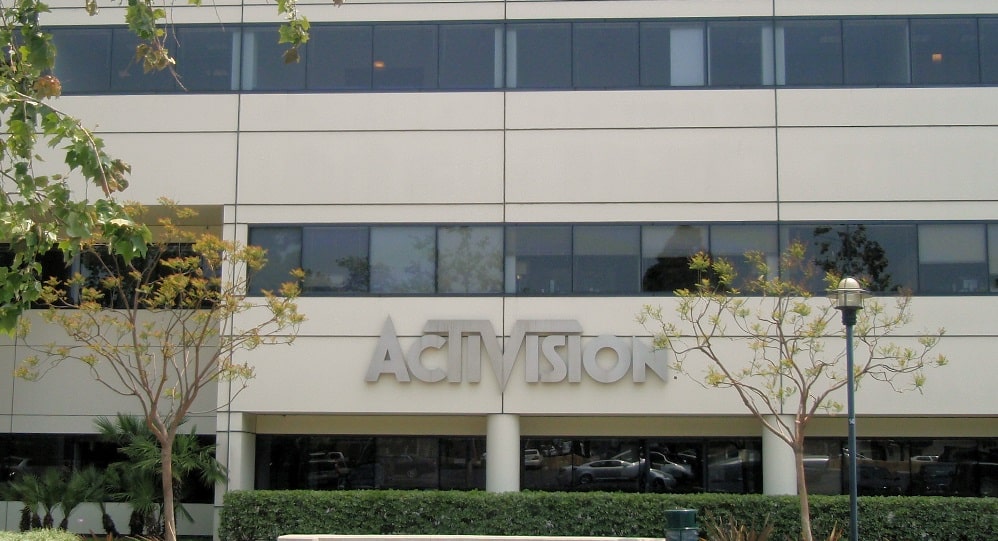 This lawsuit isn't the only example of an Activision shareholder suing the publisher. Last year several shareholders sued it for failing to address the ongoing sexual harassment. These shareholders believe that the higher-ups were guilty of negligence and cultivating a hostile environment.
In addition, a separate lawsuit from Shiva Stein has been directed at Activision just this morning. Stein's complaints are similar to Watson's with them questioning the justification of the sale. How these lawsuits turn out and if the Microsoft acquisition still goes through is to be seen.
Comments
comments