Despite debuting in 1996, the WNBA has not received much representation in the NBA 2K series. In fact, it only first appeared last year and even then as a bit-part side mode. However, some recent news regarding NBA 2K21 suggests that may be changing.
Announced in a recent Q&A with developer Visual Concepts, it was confirmed female MyPlayers are coming to NBA 2K21. However, they'll only be available on the next-gen versions of the game. That means only PlayStation 5 and Xbox Series X players will get to try them out.
NBA 2K21 progressive game design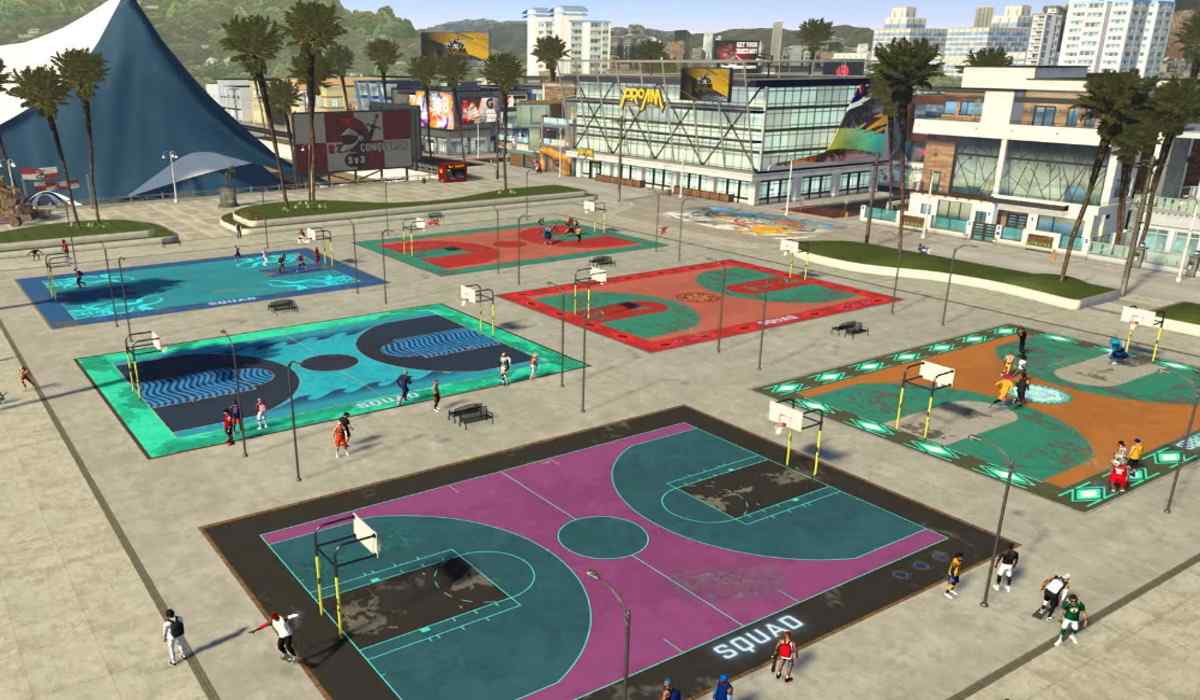 Much like the standard mode, female MyPlayers will be fully customizable from their looks to their animations and skillsets. We don't yet have details regarding how the female MyPlayers will interact with their male counterparts. It'll be interesting to see if Visual Concepts opts for mixed-gender game modes or opts to separate them.
Thankfully, it's not as though current gen players won't get access to any new features. For one, the new neighborhood "The Beach," has already been confirmed. It's an environment inspired by the street ball played in areas like Los Angeles.
For those looking for significant gameplay changes, both NBA 2K21's shooting and dribbling have been reworked. Going forward the right stick will be the focus for both chaining dribble moves and efficient shooting. The new shooting sees players having to prioritize aiming their shot instead of timing their release.
Despite that, there is a high skill option that combines both old and new shooting method together. By tapping LT/RT as you release the ball after aiming your shot, you can also get a release time bonus. I'd imagine this is a method only NBA 2K21 pros and competitive players will opt for. Regardless, it'll be interesting to see how this year's game turns out.