When Project CARS 3 was first revealed last June, some fans were concerned over the drastic change in direction. Whilst the first two games in the series were hardcore racing simulators, the third opts to be a simcade instead. Such a bold design change hasn't really ever been seen in a racing game franchise before.
The first two games focused entirely on delivering the best wheel racing experience possible. Similar to other competitive sim racers like Asseto Corsa and iRacing, Project CARS was never a great option for controller players. However, the third in the series is now a great controller game resulting in a more accessible experience for most.
All Project CARS 3's changes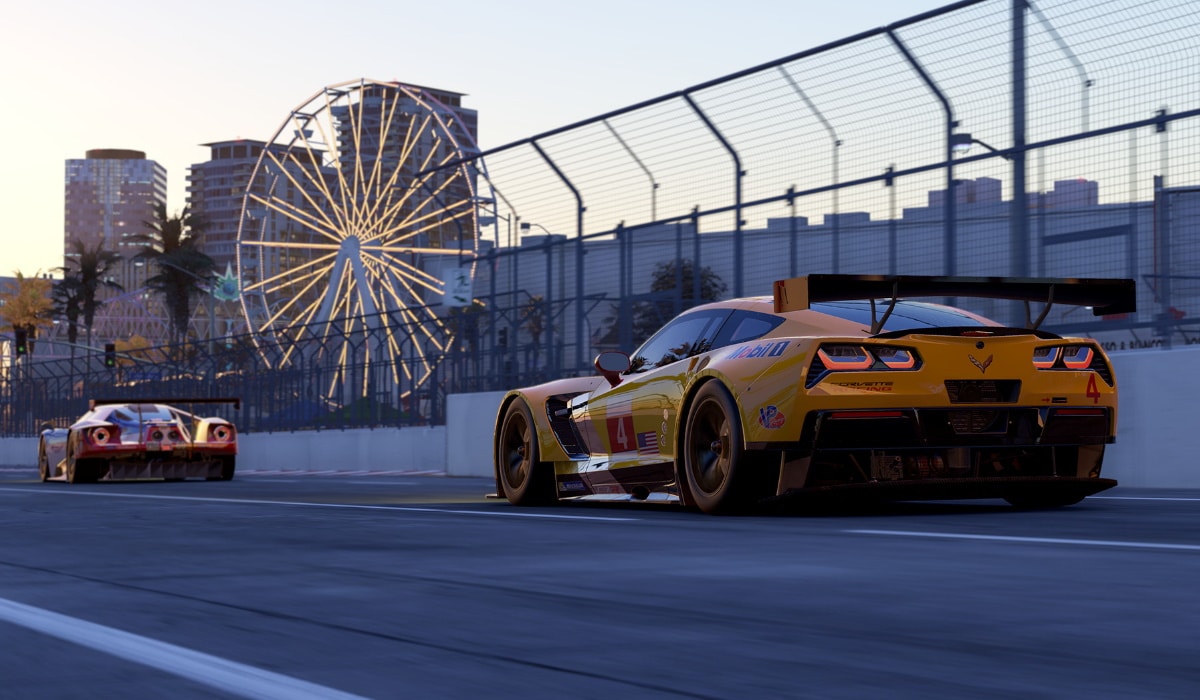 For one, racing is no longer limited to just traditional grand prix circuits. Project CARS 3 sees the introduction of casual street racing venues similar to that of Slightly MAD Studios' earlier games. It's clear its inspiration comes from a mix of the Forza games and Need For Speed Shift.
Unlike the previous two titles, Project CARS 3 also implements a more defined progression model into its career mode. Much like the Forza and Gran Turismo series, there's a far bigger focus on collecting different cars for different events.
Equally, much like the Forza series, This game sees both an upgrade system and a decal system introduced. This means you can customize cars you own to look and perform exactly how you want. However, this does mean the classic racing discipline restrictions are more or less gone.
These changes have overall been well received by critics, but it feels as though Slightly MAD Studios made one big mistake. It's not that Project CARS 3 is a bad game, it's just that it shouldn't be called Project CARS 3 in the first place. Adopting a spin-off franchise similar to the Forza Horizon series would have been the better option.