The ninth generation of consoles are right around the corner and both PlayStation and Xbox have had plenty to show. With the launch line-ups of both consoles more or less being confirmed, it seems like a good time to see who came out on top. What are the five best games coming to next generation consoles?
Halo Infinite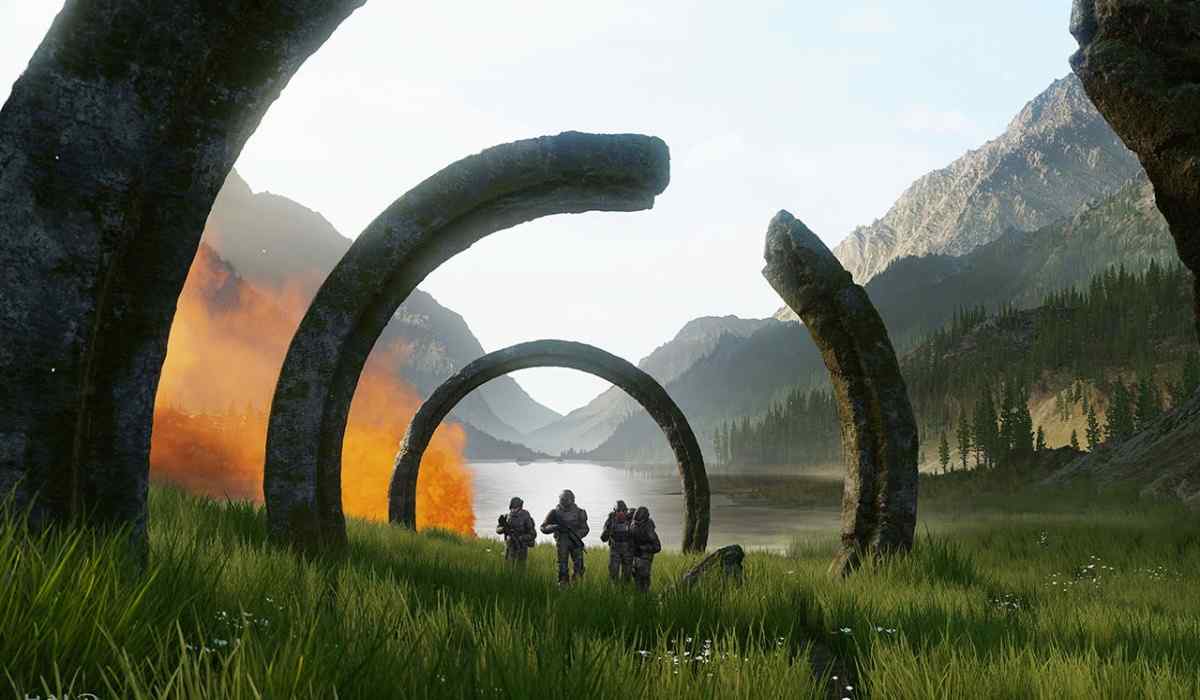 Kicking things off with an obvious choice, there are few games that can hype gamers up as much as Halo. The next generation installment of Halo has started life off a little rough though. After a disappointing reveal at the Xbox Summer Fest 343 Industries have gone back to the drawing board and delayed its release.
For some, this will be a concerning sign. For me, it's a sign that something great is in the works. For Microsoft to risk missing the Series X's launch window for the sake of game integrity is a huge deal. If both the publisher and developer are this determined to make a great game, Infinite could be very good.
Horizon Forbidden West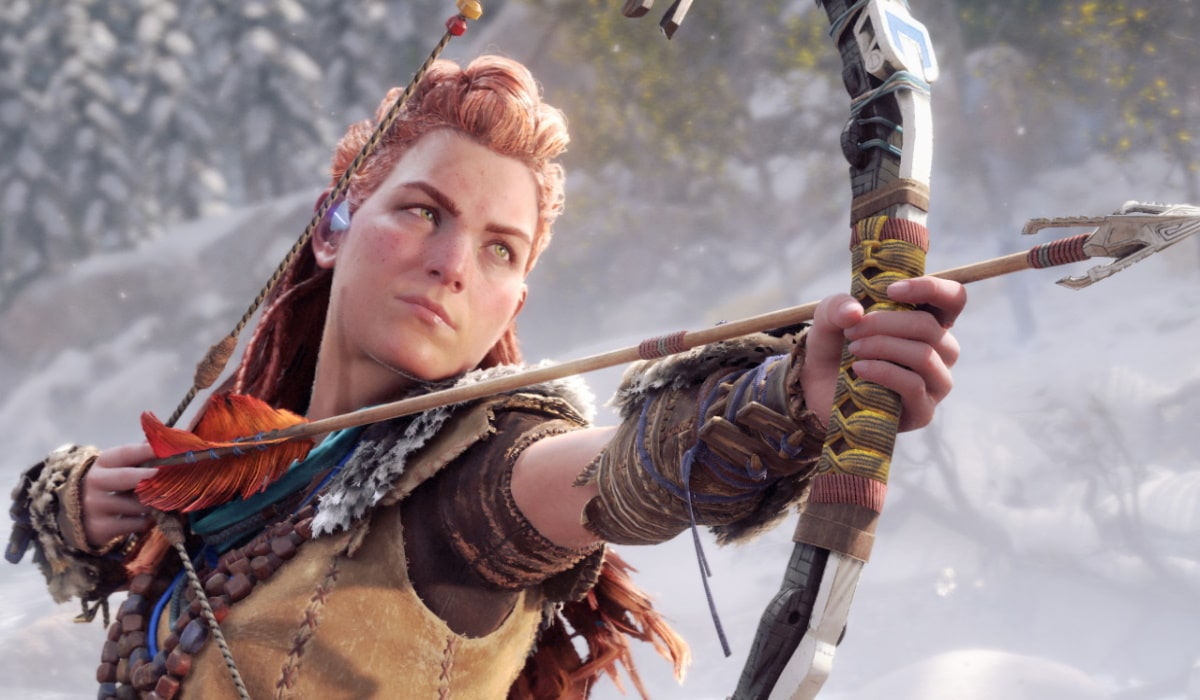 If Halo is Xbox's biggest upcoming release, Horizon is PlayStation's. Over the years Sony has sifted through its fair share of mascots. From Crash to Spyro to Nathan Drake. However, it's Horizon and protagonist Rost Aloy who has captured the hearts of many fans.
The first Horizon game was critically acclaimed, currently sitting at an 89 on Metacritic. If Sony can build on that and produce an ever better sequel, the PlayStation 5 could take an early lead in the next generation console war.
Forza Motorsport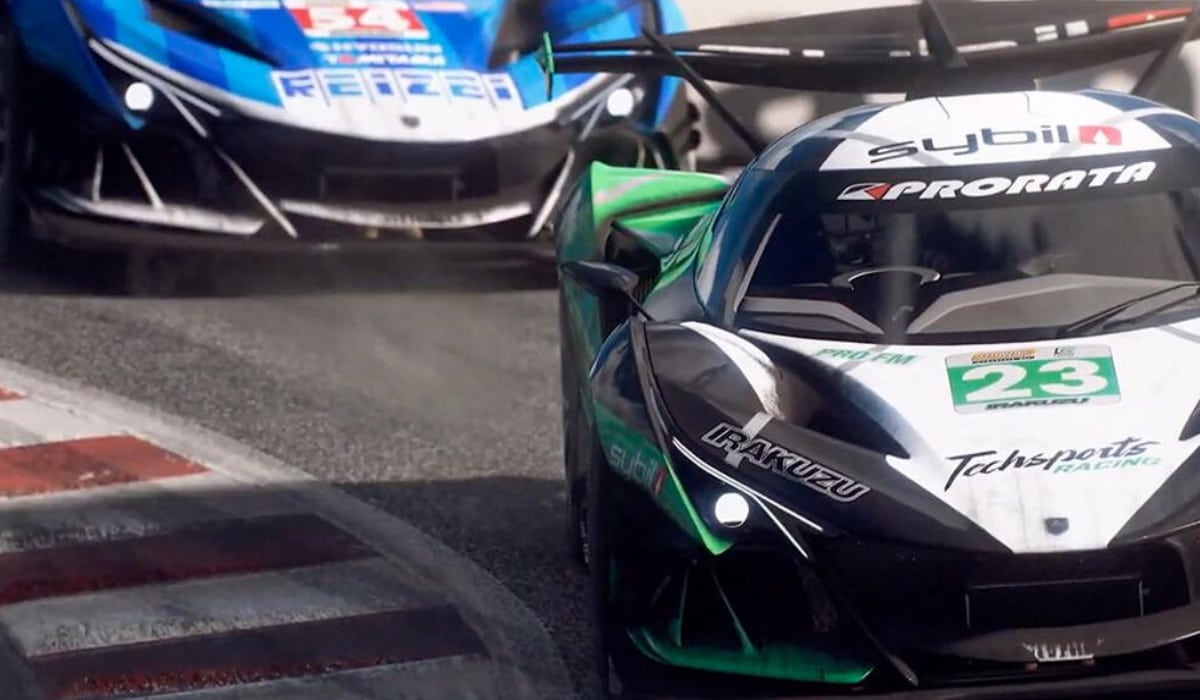 Truth be told, the Forza series definitely began to stagnate a fair few years ago. I'm not sure if Turn 10 grew complacent or the franchise simply lost its core identity, but the last few titles haven't lived up to the greatness of earlier games.
And yet, I can't help but be hyped up for the next Forza game. Not only is a soft reboot, but rumors suggest Turn 10 is finally taking the gamble of introducing rally racing. Given that Gran Turismo has had rally since 1999, this is a long overdue change that could catapult Forza into the next generation.
Starfield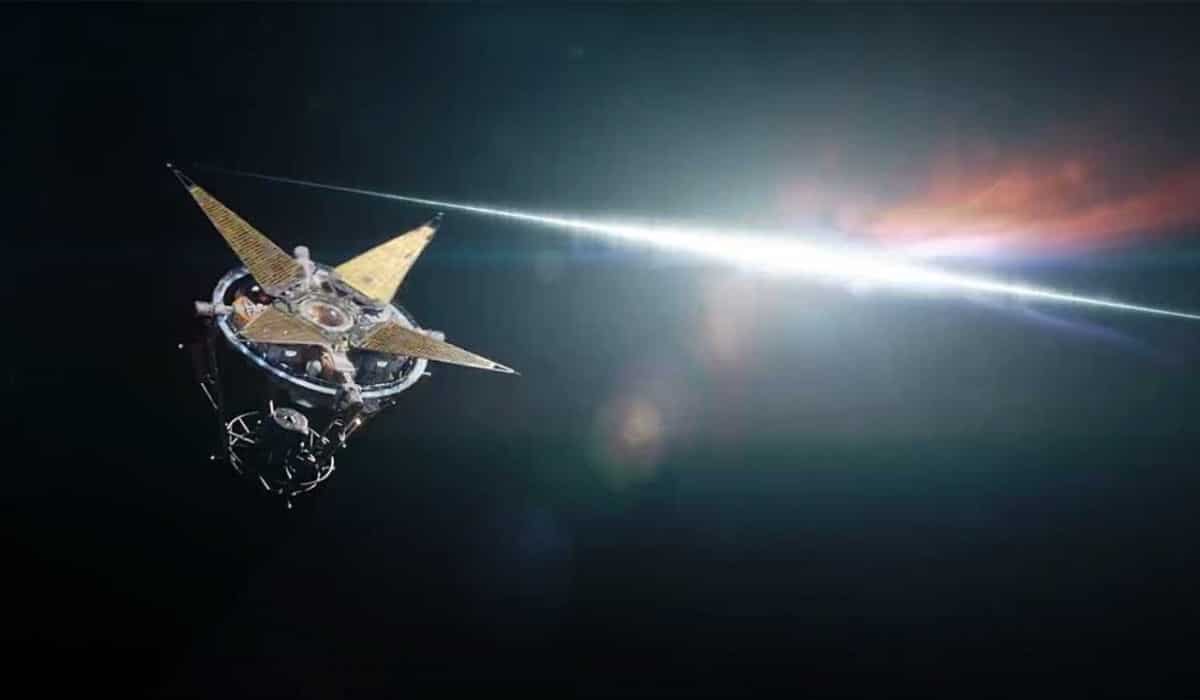 We know very little about Starfield but the little we do know is very exciting. This is Bethesda's upcoming RPG and its first new RPG franchise is over 25 years. Whilst The Elder Scrolls covers fantasy and Fallout is post-apocalyptic, Starfield will be Bethesda's sci-fi space entry.
Bethesda certainly has some relationship mending required for its fans. After the disaster that was and still is Fallout 76, some trust has been lost. Hopefully, Starfield can reignite the love many of us had for the legendary RPGs Bethesda used to make.
Battlefield 6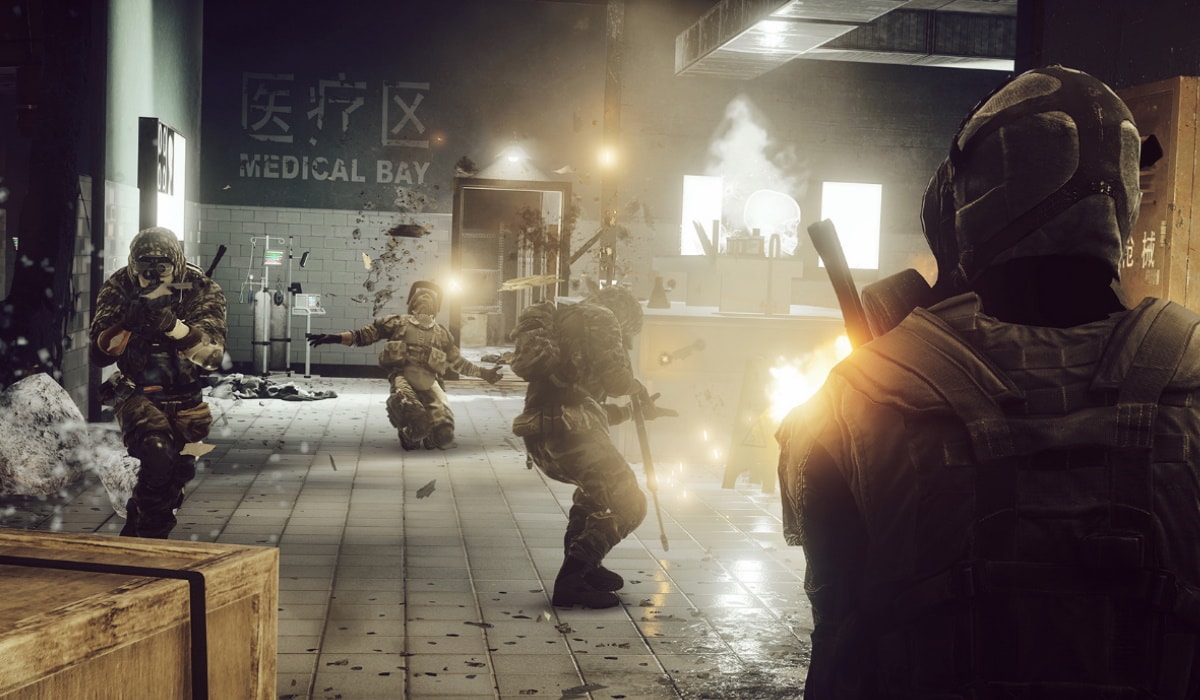 Battlefield 6 will be the game for players who want to push their new machines to the limit. Every new installment that DICE creates is always in the discussion of best game ever made. With the shift on next generation consoles and Nvidia unveiling its new GPU range, I have a feeling Battlefield 6 could look better than real life.
Looks aside, DICE will have to figure out what kind of identity it wants Battlefield to have. Both Battlefield 1 and 5 were sub-par and failed to capitalize on why people loved the modern setting titles so much. Regardless, it's hard to disagree that the potential for Battlefield 6 is very much there.