We know that DICE is currently working on an upcoming installment in the Battlefield franchise. Previously Electronic Arts' signature FPS, the warfare simulator has dropped off with Apex Legends taking its place. Regardless, expectations are still high for Battlefield 6 and a new leak gives players plenty to be excited about.
Industry insider Tom Henderson took to Twitter to reveal some details regarding Battlefield 6. Although Henderson is best known for his Call of Duty leaks, it's reasonable to assume he has inside info from EA too. After all, DICE and Infinity Ward likely share information between one another.
Battlefield 6 leaks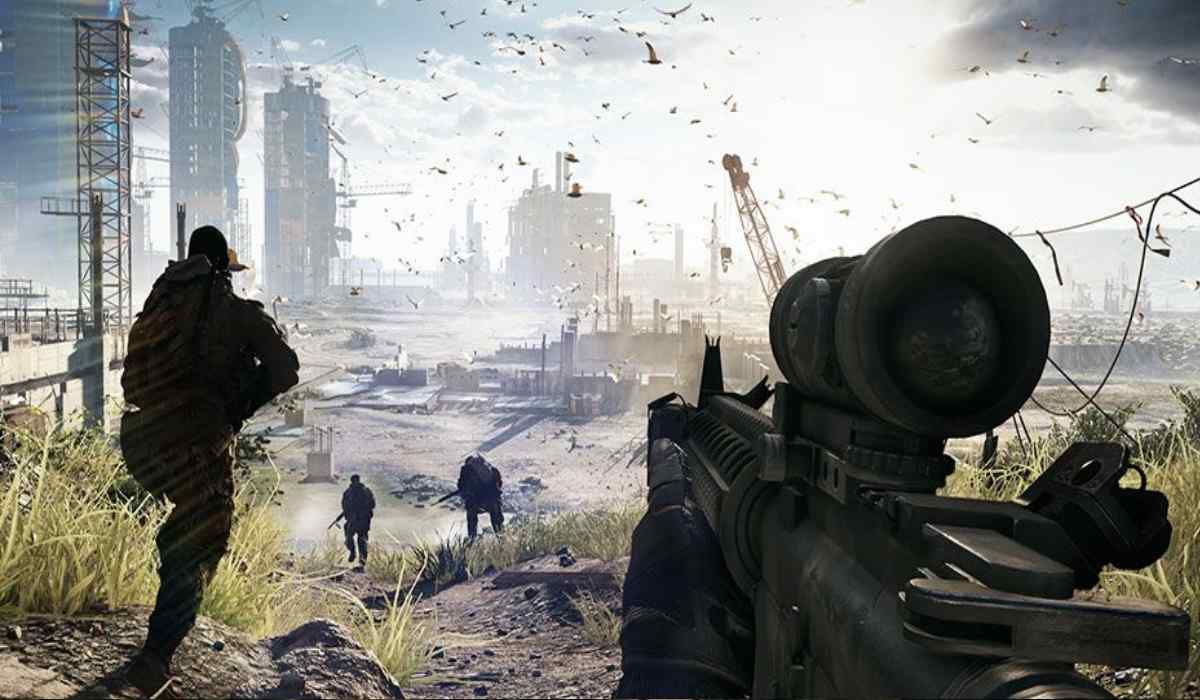 According to Henderson, the next Battlefield will be targeting 128 player lobbies. This means that all of the maps will be big enough to function in a 64 versus 64 match format. However, there will still be a 32 versus 32players option for those who want that old school Battlefield feel.
Otherwise, DICE is supposedly very interested in reexploring the battle royale genre. Battlefield fans will no doubt remember the developers first attempt, Firestorm. Several fundamental gameplay oversights and lack of support led to its eventual demise. DICE will need to do everything possible to avoid Battlefield 6 falling to the same fate.
However, if DICE were to dedicate more resources to a battle royale it definitely could work. Remember, Call of Duty's first attempt, Blackout, was not received well. And yet Warzone has gone down as a huge commercial success. Recent numbers suggest Warzone has attracted over 75 million players since launch.
There will be some concerns over the server refresh rates that Battlefield 6 ends up using. There were times in Battlefield 5 where the servers couldn't even keep up with 32 a side. Doubling that number is going to require either a server upgrade or a Hz drop. The latter would result in far less responsive gameplay.