American publisher Electronic Arts no doubt has its hands full right now. There's already confirmed releases for FIFA 21, Madden NFL 21, and Star Wars: Squadrons. On top of that, recent news regarding Battlefield 6 suggests it could be the biggest in the franchise yet. But it's the new leak of a potential Hot Pursuit remaster that's got everyone's attention.
Need for Speed: Hot Pursuit was released in 2010 as a soft reboot to the 1998 original. It was the last game in the series developed by Criterion, with Ghost Games taking over afterward. Whilst not necessarily the most iconic Need For Speed, most fans will have fond memories of it.
Need for Speed: Hot Pursuit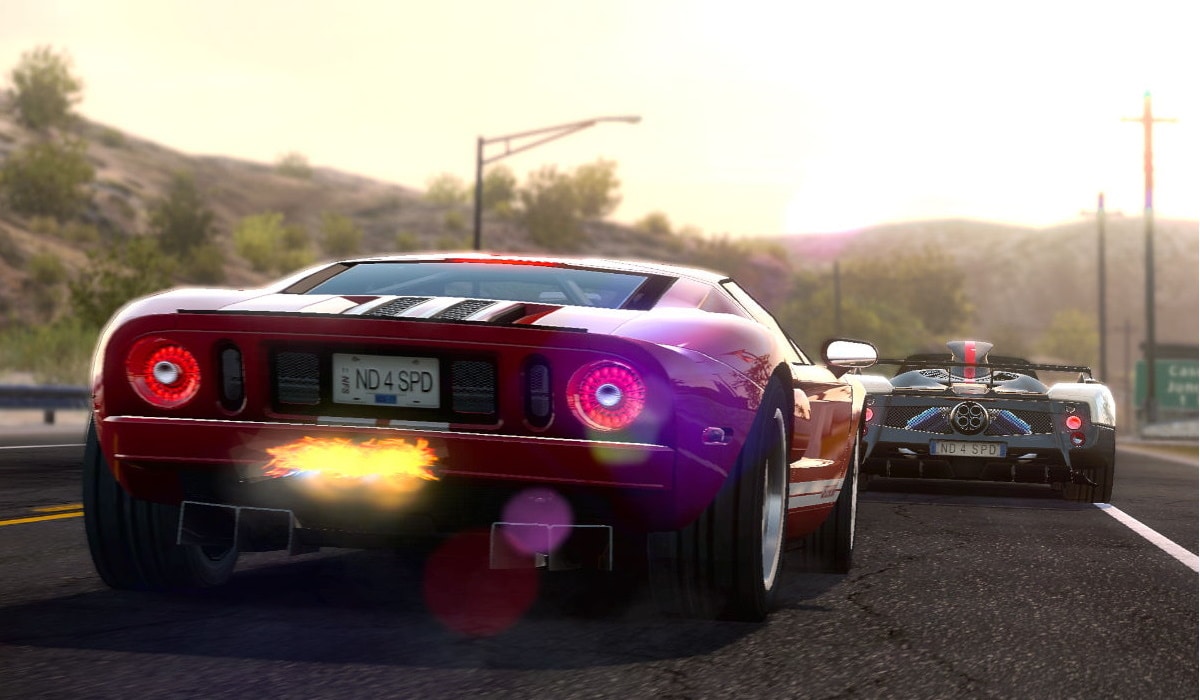 The news of a potential remaster was leaked via multiple postings across two different stores. First, Amazon removed an Xbox One listing for Hot Pursuit Remastered. This was followed by Australian retailer Mighty Ape doing much the same.
It's listing on Amazon had it priced at £34.99 (roughly $45) which seems reasonable for a remaster. For many, it's probably not the game they expected EA to green light. After all, the likes of Carbon and Pro Street have never been given the reboot treatment and are more widely liked.
The choice to remaster Hot Pursuit probably comes from the fact Criterion was responsible for it. After the fair success of Burnout Paradise Remastered, Criterion were handed back full development rights over the Need for Speed franchise. Remastering a game that it made in the past would certainly be easier than working on someone else's title.
Regardless, Electronic Arts' eagerness to get Criterion back into active development is nice to see. It has been responsible for some of the best arcade racing games ever made with Hot Pursuit itself outperforming just about every Need for Speed since. Hopefully, we'll get to see more from them in the future.