Earlier today Rockstar confirmed that its cult hit Grand Theft Auto V is getting yet another expansion. This time around it's the Cayo Perico Heist. This new heist will see players head over to a brand new land mass, Cayo Perico. This expansion marks the first time GTA 5 has ever added a new area in either its multiplayer or single player.
Cayo Perico is a secure private island defended by heavily armed security forces. It's up to you and your crew to break in, grab everything, and get out. At least, that's how it would normally work. This time around though you can actually take on this heist all alone. That's right. You don't need a four man team to try this out.
Taking over Cayo Perico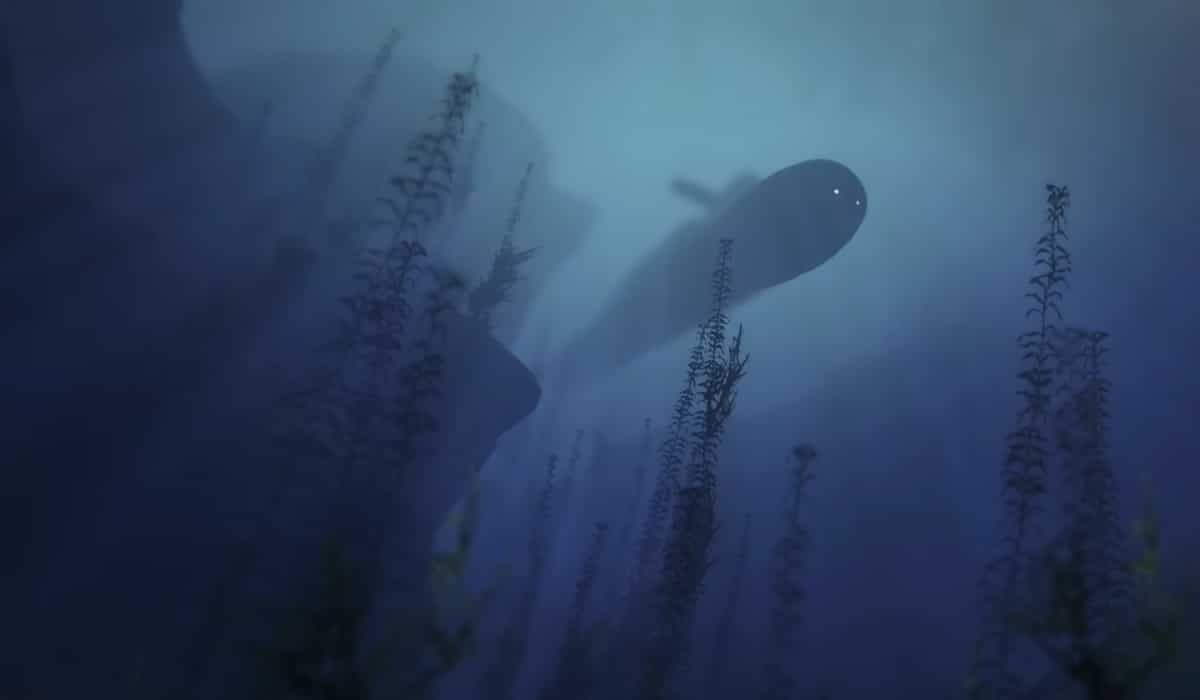 Outside of the new heist players will also be able to enjoy a fresh radio station. This station will feature "over 100 new songs," from a large variety of genres. Also, you'll be able to explore the island freely and enjoy the many available social spaces with your friends.
The Cayo Perica Heist is planned to release December 15 and will be free content for all current players. We have no current details on if accessing the island will have any prerequisite requirements. Just to be safe, you're probably best off building up some cash in advance.
The only criticism some have of this update is that it continues the theme of Rockstar not caring about its story mode. Grand Theft Auto IV had two amazing story focused DLCs that are loved by much of the fanbase. However, its sequel hasn't received even one single player focused update since its 2013 release.
Regardless, it's nice of Rockstar to keep supporting a seven year old game in the first place. The wait for Grand Theft Auto VI may continue on but at least we're getting some good content in the meantime. And who knows, maybe Cayo Perico will have some unexpected secrets lying deep within.