Recently, Treyarch director David Vonderhaar filed for an interesting patent. According to the official USPTO database, Vonderhaar and publisher Activision are looking into the ability to share Call of Duty loadouts through social media. Treyarch is best known for working on the CoD franchise since 2006, but it also developed the legendary Spiderman 2 adaptation in 2004.
If this goes through then its possible that Black Ops Cold War and future Call of Duty titles could offer this function. If so, its potential is obvious. Imagine being able to jump on a pro player's Twitter and download a class they've been dominating with. Obviously, it's already possible to copy loadouts manually but this would open them up to more players thanks to how easy it would be.
Activision and its many patents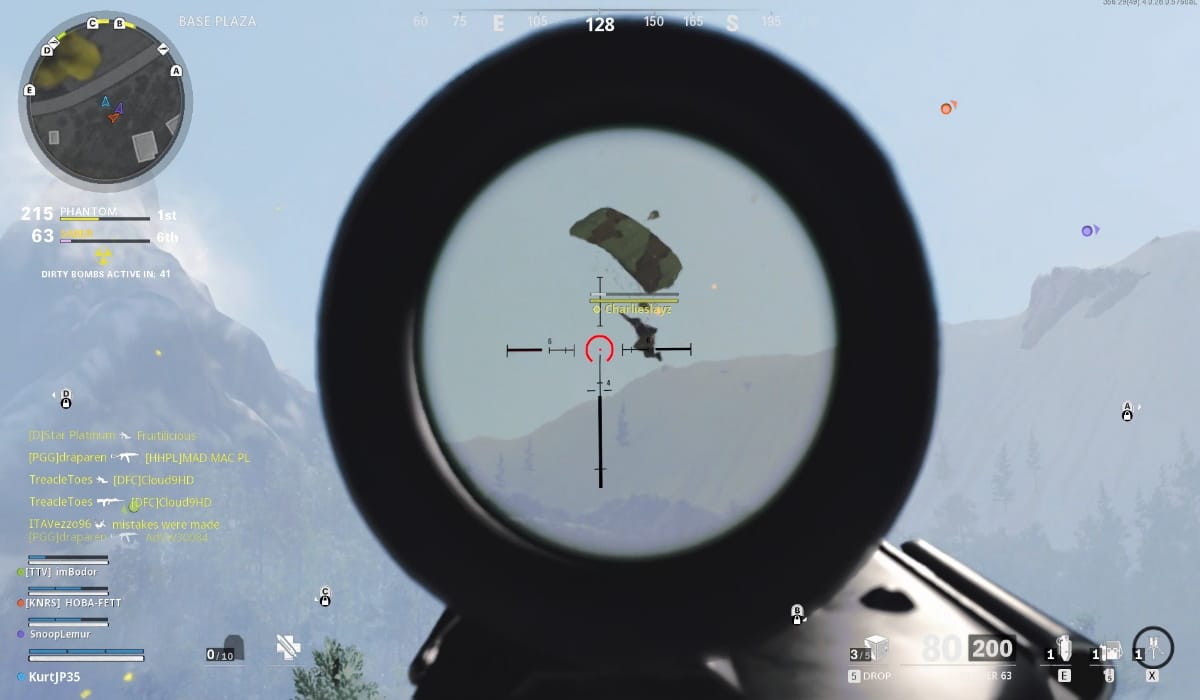 Before you get too excited, Activision is well known for applying for many patents. It doesn't matter how ridiculous they may seem; the American publisher always pushes for those sweet exclusive rights.
Case in point, it has an active patent in place to defend the unique type of skill based matchmaking it uses in its games. More specifically, Activision owns exclusive rights to the algorithm in place that reads and evaluates a wide range of player metrics.
Basically, Activision doesn't just want you to play with other players of a similar skill level. It wants you to play against the exact kind of opposition who counter your playstyle. This system in place exists to even out the odds between lesser and more skilled players.
Thankfully, this new patent seems far less ominous. Having the ability to quickly copy someone's loadout through Twitter or Facebook sounds like a great addition. We don't know when Activision is going to implement this feature or if it will even see the light of day. Only time will tell.