Throughout the 2000s Need for Speed became recognised as one of the most iconic racing game franchises ever made. In recent years it has continued to sell well but it's those older titles that fans love most. However, soon fans of the franchise will not be able to access these games at all. EA announced earlier today that it will delist several Need for Speed games for good.
Five NFS games have been named for delisting: Carbon, Undercover, Shift, Shift 2: Unleashed, and The Run. Some of these were available on Steam but have already been removed. All five of them are still obtainable on Origin but won't be available much longer.
Retirement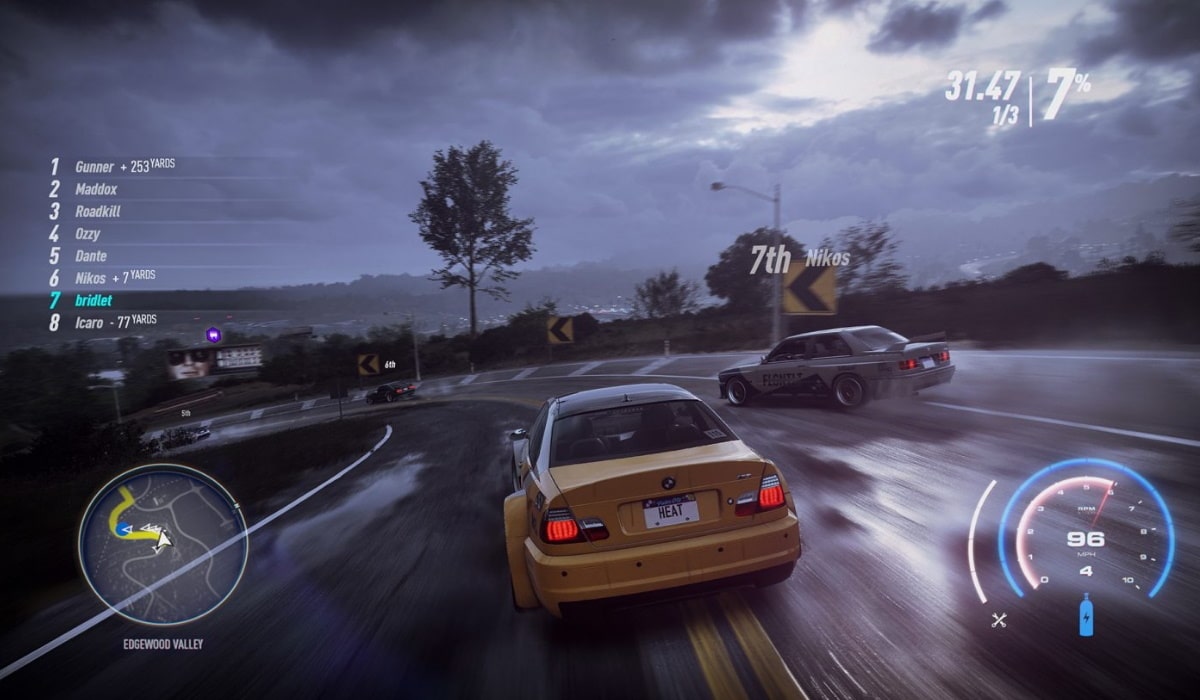 After today none of these aforementioned games will be purchasable on Origin. The developers took to Reddit to explain the decision. According to them, the online services for older Need for Speed games were set to be cut at the end of next month.
In preparation for the servers closing, EA has taken the difficult decision to delist the Need for Speed games from sale. Players who already own the relevant products will still be able to play them both online and offline until August 31.
"Decisions to retire games are never made easy, but we are now shifting gears to focus on the future of Need for Speed. But the number of players has come to a point where it's no longer feasible to continue the work behind the scenes required to keep Need for Speed Carbon, Need for Speed Undercover, Need for Speed Shift, Need for Speed Shift 2: Unleashed and Need for Speed The Run up and running."
Seeing Carbon and Shift go will be particularly upsetting for racing game fans due to their legacy. For many, these were considered some of the last great NFS games ever produced. However, Need for Speed has improved as of late so perhaps EA's decision to delist these games isn't without merit. Hopefully it and developer Criterion Games can produce something worthy of taking their place.
Comments
comments