Every year the FIFA series offers a variety of pre-order bonuses. Amongst these is the One to Watch (OTW) player pack. This pack guarantees the user at least one of the 11 available OTW cards in FIFA 22. However, players who opened their pack last night got met with unfortunate outcome.
Opening the pack when it was first released would cause the user to not get any OTW cards. Instead, they would only receive a singular random regular rare gold card in its place. This was because it turns out that EA released the OTW player pack too early but forgot to add the player themselves.
Community outrage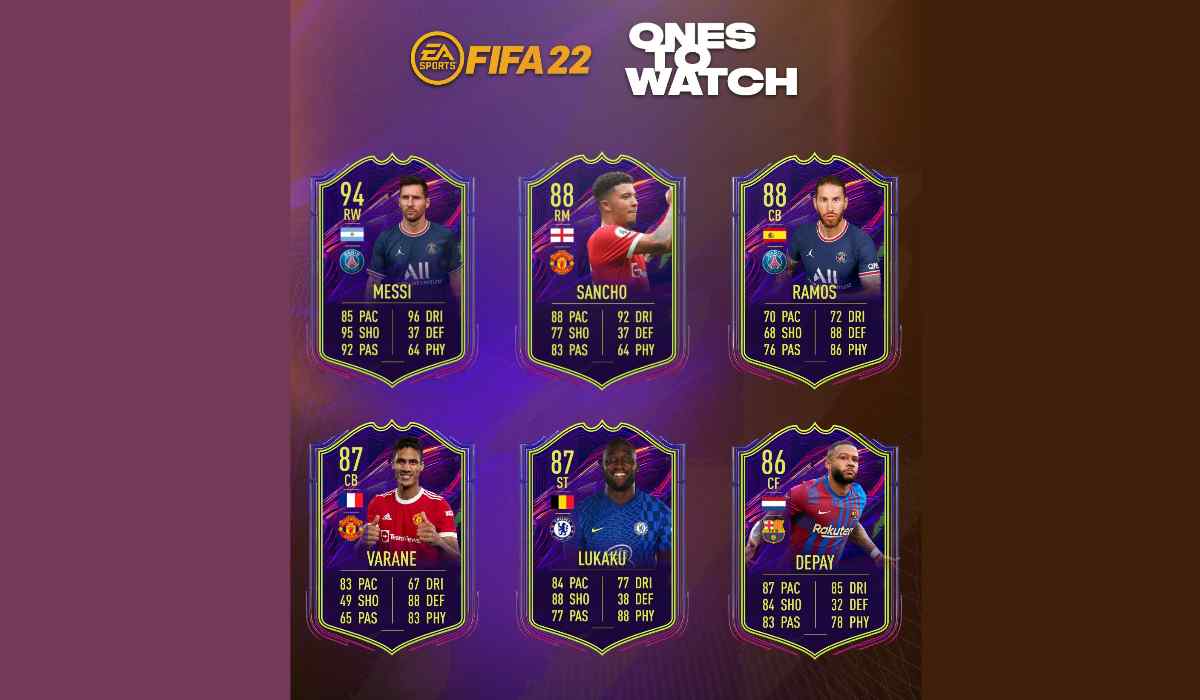 Following this realization, a part of the FIFA community got upset and took to social media to complain. Be it Reddit or Twitter, there were thousands of posts from unhappy customers. More specifically, players who worried that EA wouldn't refund their FIFA 22 OTW player pack.
Thankfully, in an update posted this morning EA has cleared up the situation. It was an accident and the publisher already has plans to compensate any affected players. Those who opened up the pack early will receive a new OTW Pack in the coming days. Players who didn't open their pack will be able to on October 1, 17:00 UTC.
As a bonus, these players will also get to keep the extra rare gold player packed from their bugged pack. For most people this won't matter but a handful of players managed to pull something worthwhile. This even included some of the sport game's rarest players like Kylian Mbappe and Cristiano Ronaldo.
Interestingly, some other players packed the regular version of cards that should have been TOTW. Team of the Week is another special card which is granted to the best 18 performing players in real life. It's currently unclear if these players will also be compensated.