As we get closer to its release, Electronic Arts has been running various playtests for Battlefield 2042. Aimed to test server strain and identify bugs, these playtests are a vital part of any multiplayer game's development. However, the recent playtest for Battlefield 2042 has backfired with several gameplay leaks surfacing via it.
The technical alpha is running between August 12 and August 15. Participants will have signed a non-disclosure agreement limiting what they can say about it. Specifically, posting gameplay or revealing unconfirmed features would breach the agreement.
What went wrong?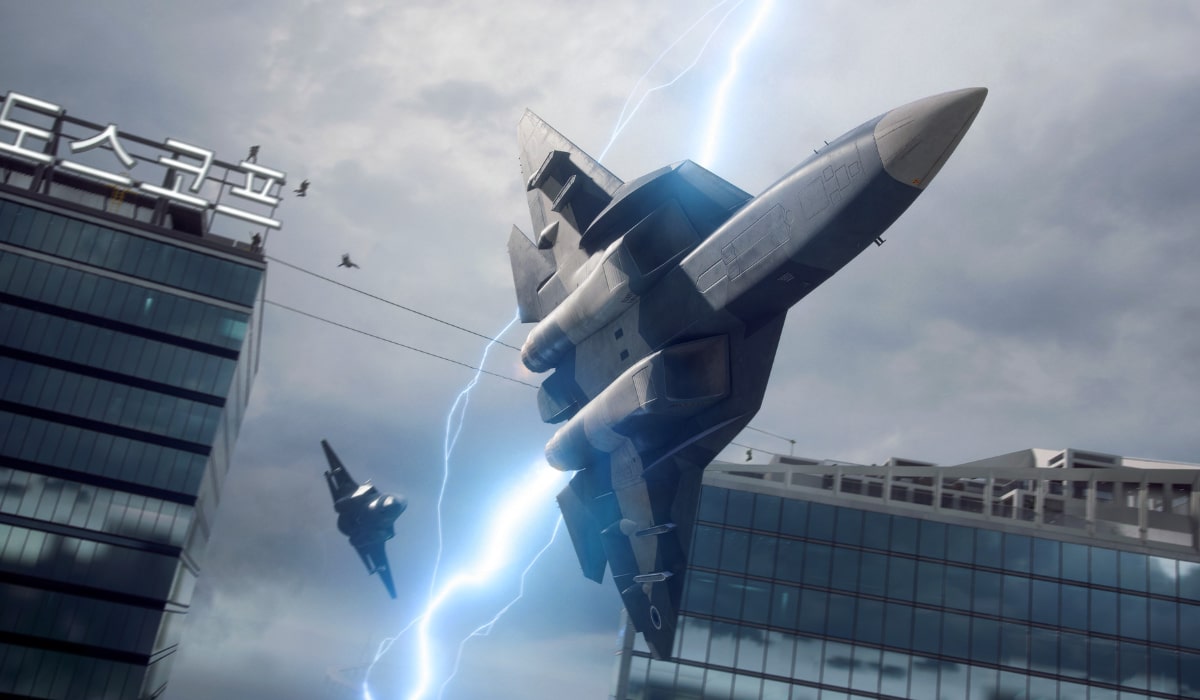 Unfortunately for EA, it doesn't appear that some participants took the NDA seriously. After just one day of the technical alpha gameplay, several Battlefield 2042 gameplay leaks have already surfaced. These leaks include key features being used like the ability to change weapon attachments on the go.
From a publisher's perspective, this is not good. The problem with earlier versions of games is that they tend to be buggy and unfished. This is why publishers don't like early access footage being leaked to the public. It makes its game look bad and could even put off potential consumers from buying it.
The reality is that every game ever made has had a point where it looked like this. Even blockbuster titles and all-time best sellers like Grand Theft Auto V were not always so good. Unfortunately, the average gamer probably doesn't understand game development all that well. Seeing a buggy mess just a few months before launch could put them off.
For this reason, moving forward you can expect EA to try and remove all gameplay leaks of Battlefield 2042. If you're interested in seeing clips then check here to see what's posted. I'll avoid linking to specific videos as most will be taken down within 24 hours anyway. The full game is expected to release on October 15 for EA Play subscribers and October 22 worldwide.
Comments
comments