Blizzard has begun teasing new events in the lead-up to Overwatch 2. Amongst these are the Remix Events for Overwatch which will be exciting for many players. These Remix Events will allow players to earn old skins from past events in preparation for Overwatch 2.
Each Remix Event will offer various challenges that can be completed. Completing a specific challenge will reward a specific skin. Each challenge will only last a week so if there's a particular skin you want be sure not to complete the challenge in time. These skins are time-limited so once they are gone you might not be able to earn them again in the future.
The Remix Event for Overwatch will replace all traditional seasonal events. That means that there will be no Archives, standard Anniversary, or Summer Games this year. Although given how stale these events had gotten over the last few years, I don't think too many players will mind. After all, this is a great opportunity to land some fan-favorite skins that will transfer over to the sequel.
This event will be delivered in three separate parts. This is being done to enable the developers to balance resources between this event and the development of the upcoming PvP beta for Overwatch 2. Blizzard states in its latest blog post that it will be delivering more details regarding the event in the coming months.
Overwatch is back!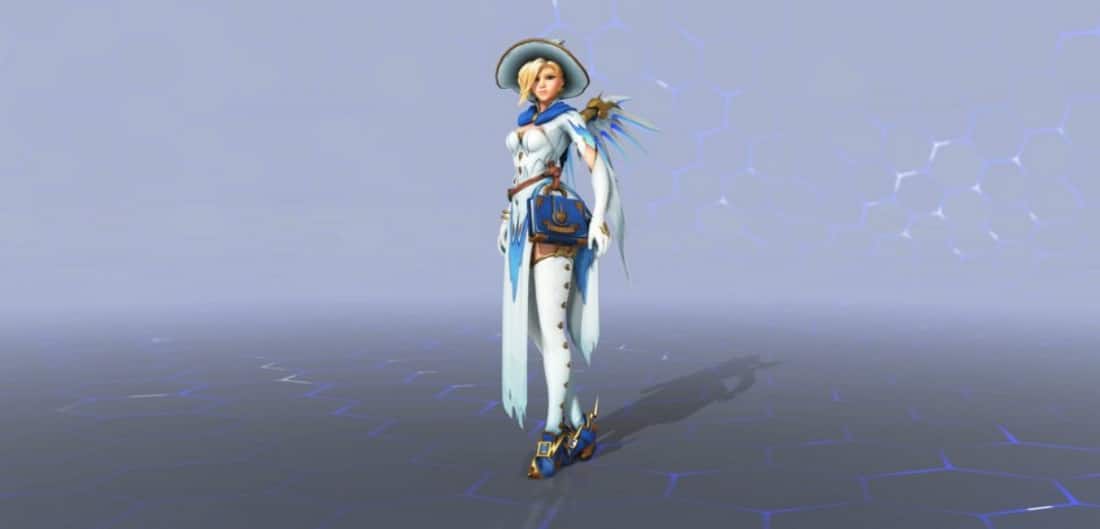 People online like to exaggerate that a game is dead whenever its player base declines slightly. However, in the case of Overwatch, those claims may have been fair. Blizzard's neglect of its iconic hero shooter had led to all-time low player counts as gamers moved on to other titles.
Seeing the sequel get closer to launch and the Remix Event spark life back into Overwatch is incredible. There was a point where it started to seem unlikely the franchise would ever recover. Let's hope that this signals the start of better days and Overwatch can become great again.