Nacon has confirmed plans to bring back possibly the most iconic open world racing game of all time. As verified on the official Test Drive Twitter account, a new Test Drive game will be announced July 7. Specifically, the announcement is expected to take place during Nacon connect, the French publisher's new annual conference.
This will be the arcade racer's first release since 2011, when Test Drive Unlimited 2 came out. Since then Atari went bust, sold the rights to Big Ben Interactive who later rebranded as Nacon. Plans to release a new one were hinted at years ago but this is the first official announcement.
Test Drive Unlimited 3?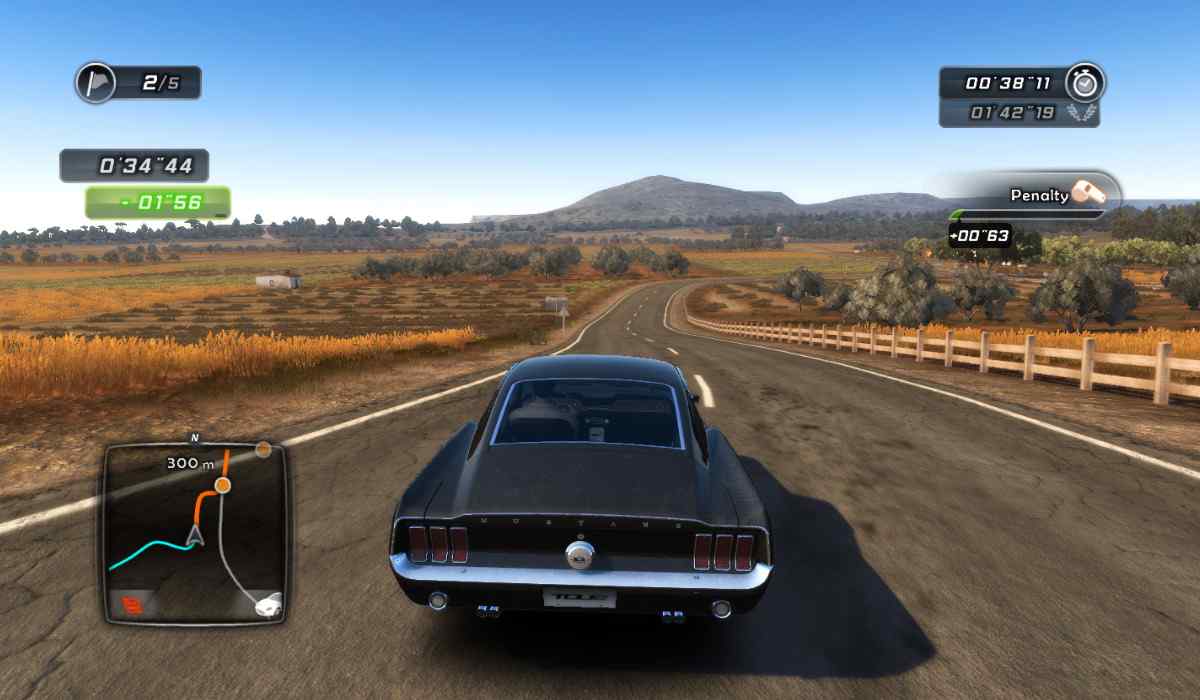 As for what game fans should expect, Test Drive Unlimited 3 looks to be the most likely. A non-Unlimited title hasn't been released since way back in 2004. Pushing a risky rebrand and return to the original formula seems unlikely all things considered.
Despite this, it is worth knowing that the racing franchise dates back far before the first Unlimited game. In fact, it was one of the first ever racing games released with the original Test Drive coming out in 1987 on MS-DOS. It's great to see such an iconic franchise still going strong in the hands of a new publisher.
Even if this game isn't your kind of thing, Nacon Connect might have something else for you. The French publisher has confirmed Rogue Lords, Werewolf The Apocalypse, and Vampire: The Masquerade will all feature. There are also three other unannounced games that will be revealed.
If you don't want to miss out on the live announcement be sure to check out Nacon Connect. It'll air at 7 PM CEST, July 7 on Nacon's official Twitter, Facebook, YouTube, and Twitch. So, feel free to pick and choose whatever platform you prefer.