Japanese technology giant Sony has today confirmed it has purchased a $252 million stake in Epic Games. This decision was made so that it could work closer with Epic Games on the development of its upcoming game engine, Unreal Engine 5.
$252 million dollars might sound like a lot of money, because it is, but Epic is a huge company. That large sum of money is only enough for a mere 1.4% stake. Current estimations place Epic Games' valuation at a staggering $18 billion. The North Carolina based studio has come a very long way since the days of developing Gears of War for Microsoft.
What this means for Sony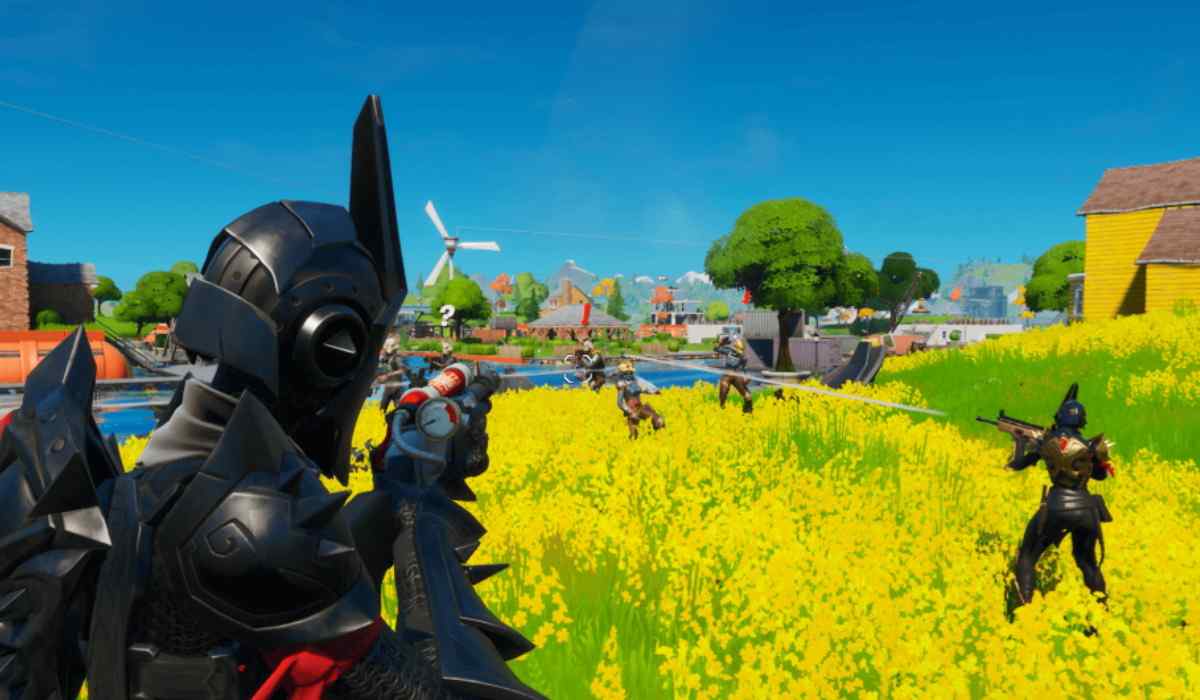 Truth be told, not all that much. Owning such a small percentage of Epic Games doesn't give Sony much power. It's unlikely it will be able to impact any major decisions made in-house. However, it could make collaborations between the two companies a little easier since they're working towards the same goal.
We do know that the Unreal Engine 5 was rewritten to function on the PlayStation 5. Supposedly, the PS5's SSD is so fast that the first instance of Epic's new game engine wasn't optimised to support it. Since then reworks have taken place to make the most out of next-gen technology.
From a financial point of view, it's hard to find a fault in Sony's logic. When it comes to game studio's worth investing in, Epic Games is probably top of that list. Fortnite alone has become a global success on a level that I doubt anyone could have foresaw.
A report from last month showed that the popular battle royale was making Epic over $300 million every month. At the rate of growth Epic has seen as of late, even if this deal doesn't work out Sony could easily flip its shares for a nice profit. This is a win-win for everyone involved.