It's not exactly every day that you go out and purchase a video game for six figures. But in the case of a recent auction over at Heritage Auctions, that's exactly what happened. An NES copy of the original Super Mario Bros. was purchased for a staggering $114,000.
That might sound like a lot of money for a game. And that's because it is. But there are a few reasons why it went for so much. For one, this particular copy is in immaculate condition. It was graded 9.4 out of 10, suggesting it still looked near brand-new.
An expensive NES game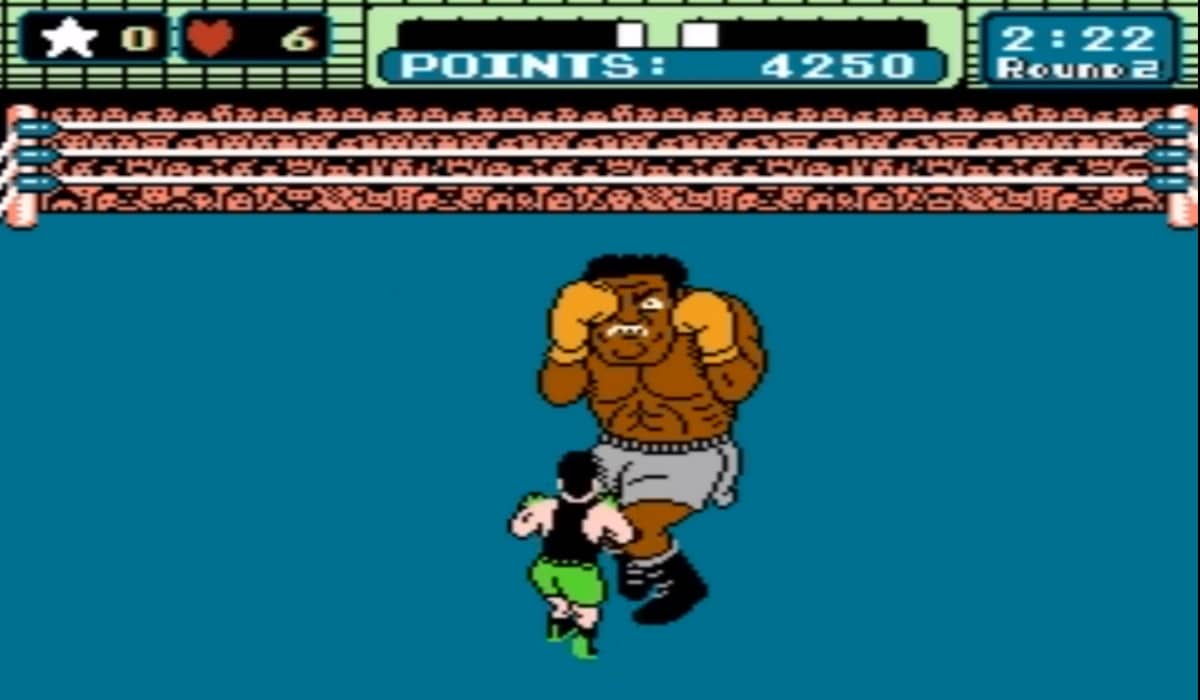 Otherwise, it also features a cardboard hangtag, a now obsolete form of packaging popular before the use of plastic wrapping. As you can imagine, most owners would have immediately disposed of this. Having a copy of a game that old with its tag completely untouched is extremely rare.
Super Mario Bros. wasn't the only NES game to go for a lot of money this week either. On the same day, a copy of the now iconic Mike Tyson's Punch-Out went for $50,000. Clearly, the most dedicated of collectors are willing to pay a lot for the rarest of games.
In many ways, this sale has a strange comedic undertone to it. After all, the original Super Mario Bros. is one of the best selling games ever made. Bundles included it has sold over 40 million copies worldwide since its release in 1985.
If you're not one for rarity and just want to experience perhaps history's most memorable platformer, you can do it for a lot cheaper than $114,000. In fact, a copy of an NES cartridge for Mario will usually cost less than $20 on eBay. Alternatively, the Famicom emulator that comes with Switch Online is $20 a year.