Another day another big leak in the games industry. This time around data miners have discovered leaks for The Crew 3, an upcoming sequel to Ubisoft's popular open world racing game. However, the next The Crew game won't follow in the footsteps of its predecessors and will instead look to rebrand.
The leak was first shared by Twitter user ScriptLeaksR6. According to this post, Ubisoft's new racing game will be called The Crew Motorfest. This new The Crew game will shift its focus to becoming more of a direct competitor for the Forza Horizon series. This means a shift in focus from open-world exploration to open-world racing is expected.
This new approach isn't overly surprising given who is responsible for The Crew Motorfest. According to the leaks, The Crew 3 will once again be developed by none other than Ivory Tower. Made up of primarily ex-Eden Games employees, Ivory Tower is best known for the Test Drive Unlimited series. Unlike The Crew, Test Drive Unlimited was always just as much about the racing as it was about its open-world exploration and progression.
Speaking of Test Drive Unlimited, much like Eden Games' most iconic project The Crew Motorfest is rumored to be set on the Hawaiian Island of Oahu. This hasn't been confirmed yet but it does make sense. After all, Ivory Tower has already had success with the setting in its past life.
The Crew 3 is not DLC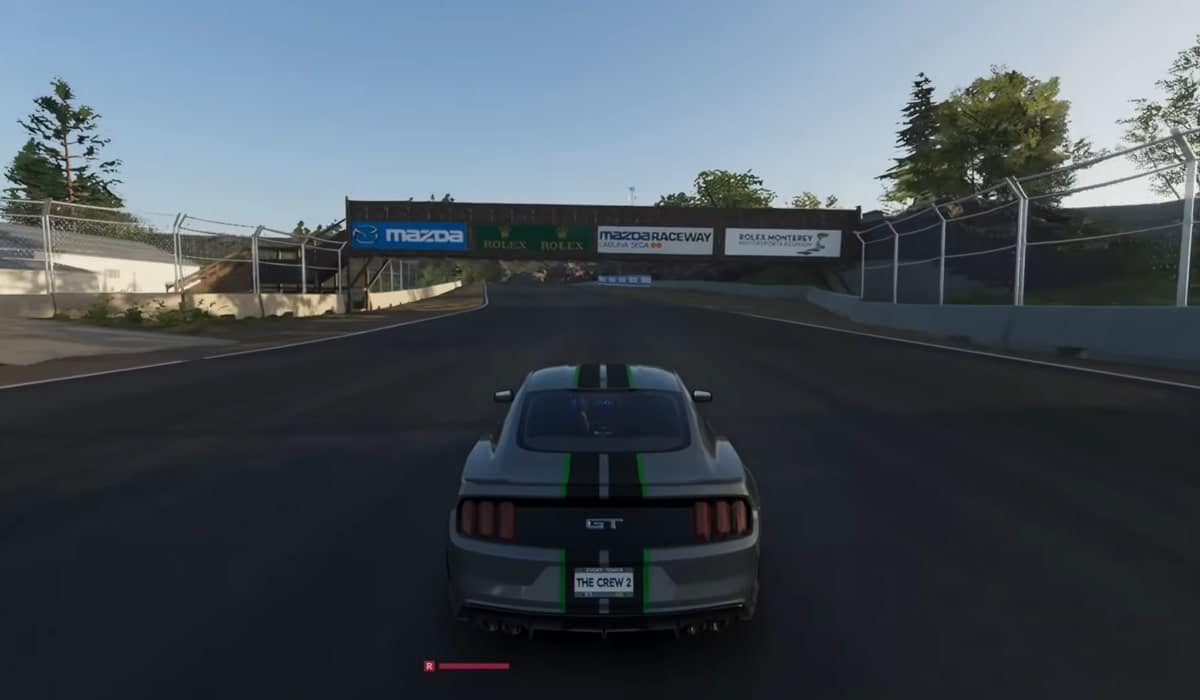 When leaks of The Crew 3 first surfaced it was thought to be a DLC for The Crew 2. However, that is no longer the case. Even though The Crew Motorfest began life as a DLC it has since been expanded into its own thing. Unfortunately, a release date for Motorfest is still unknown and likely some way off. Although if rumors of an official announcement as early as next week are to be believed that could change soon.