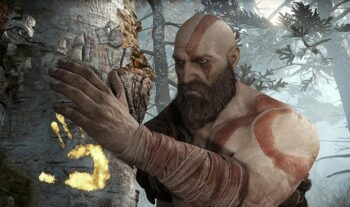 God of War is an action-adventure game released in 2005 on PS2 and later on for PS4 on April 20, 2018, worldwide. And for the PC version of God of War will be released on January 14, 2022. Its story follows a Spartan warrior named Kratos. His former master tricked him into killing his own family. The franchise of the God of War consists of the first seven video games: God of War (2005) and God of War II (2007) for PS2, God of War III (2010) and a prequel, Ascension (2013) for PS3, Chains of Olympus (2008) and Ghost Sparta (2010) for PSP and Betrayal (2007) for mobile phones.
There are seven single-player games and one multiplayer game in this collection. Except for Betrayal, which used a 2D side-scrolling view, the games in the first period used a third-person, fixed cinematic camera. The camera was changed from being fixed to an over-the-shoulder free camera in 2018's game.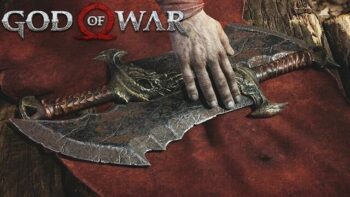 The main weapon of Kratos is a pair of double-chained swords that come in three variations. With each new game, most weapons and magic are lost due to a plot device, and new weapons and abilities are obtained. As part of a new mechanism added to God of War in 2018, the player may punch or kick opponents.
The series features combo-based fighting and a quick time event (QTE) element that kicks in when the player weakens an adversary or performs a defensive move. Failure frequently harms the player, while success ends the combat. Kratos may also leap on top of and ride enemies like ogres, forcing them to attack other adversaries.
Gorgon Eyes and Phoenix Feathers boost your health and magic. In God of War III and Ghost of Sparta, Minotaur Horns extend the maximum length of Items and the Fire meter. Killing enemies and destroying some inanimate things yield red orbs. Players can pick which meter to recharge by opening chests with shifting colors.
And the Norse God of War PC version will be released on January 14, 2022, was first released with a 2018 installment titled God of War for PS4. The God of War franchise has sold more than 51 million digital copies worldwide (as of November 2020).