Seven more sleeps until Christmas day is upon us once again. This wonderful day brings so much joy around the world. What it also brings is a lot of disappointment when gamers wake up to realise they have been gifted Devil's Third or even the unthinkable Tony Hawks Pro Skater 5.
So, if you are still struggling to find a present for that lovable gamer in your life, then maybe these eight items will help keep them sufficed. All products below were found from myself scouting the internet combined with some personal items I have or wish to own one day. Hope this helps with your shopping woes.
Amiibo 
Any collectors or fans of Nintendo's many IP's would be delighted to receive a figure of their favorite character. Whether it's Mario, Link, Pikachu, Samus, Fox or Marth, it's very likely they'll have a figure. Scan them into your Wii U for added content or just display them to make your friends jealous. With over 50 in the Super Smash Bros line, you may end up regretting the first one.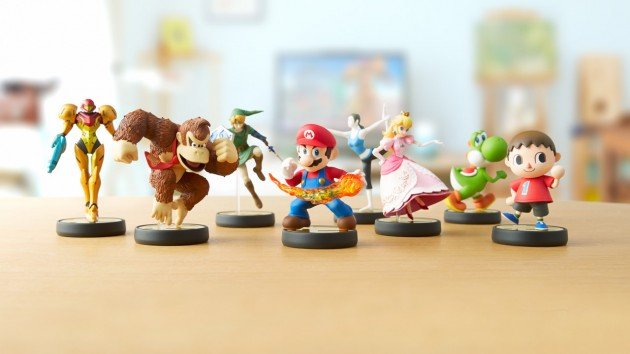 Hyrule Historia
Zelda fans rejoiced once Nintendo agreed to shed some light on the infamous timeline. With Hyrule Historia, there was finally confirmation of when The Legend of Zelda games actually took place and, most importantly, in what order. For a detailed analysis on this, as well as how some of the greatest entries came about, this is a must for followers of the series.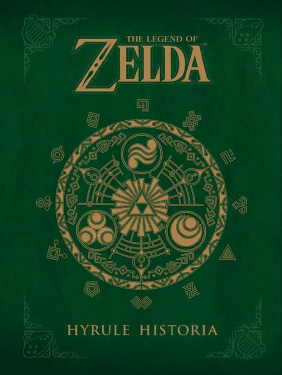 Milk Chocolate Games Controller 
A great stocking filler. A game controller completely made out of milk chocolate is sure to bring a smile to any sweet-tooth lovers. Slightly expensive for chocolate at around £3.99, but terrific for the presentation. Remember to brush your teeth afterwards.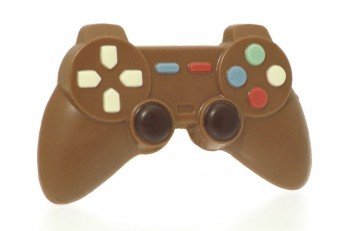 Pac-Man Ghost Light
Are you afraid of the dark? Well, fear no more as this Pac-Man ghost light will brighten up any room. With the feature to change into six different colors, this retro gift is a winner.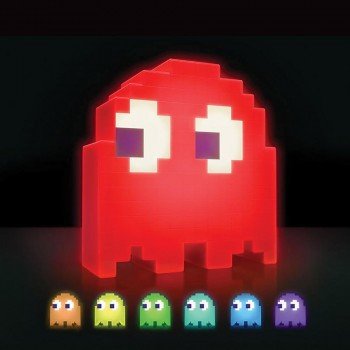 Subscription to Loot Crate
The gift that keeps on giving. To keep any gamer happy all year round, how about giving them a subscription to Loot Crate? Every month, subscribers will receive a crate full of gaming goodies ranging from T-shirts to toys and every month is different. A bonus is that usually these products are exclusive to the company.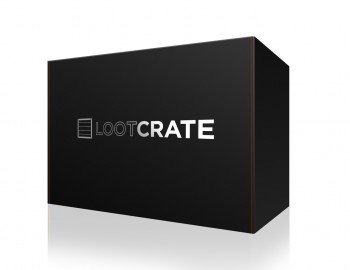 First4Figures
For those willing to spend more than average, you could treat someone to a limited-edition figure. These statues are beautifully hand-crafted and completely unique to the industry. Including some some of the biggest franchises in gaming, you have Super Mario, Sonic the Hedgehog, Castlevania, Street Fighter, Legend of Zelda and Megaman. These hot collectibles tend to not hang around very long, so if you want one you better look for announcements and pre-order dates.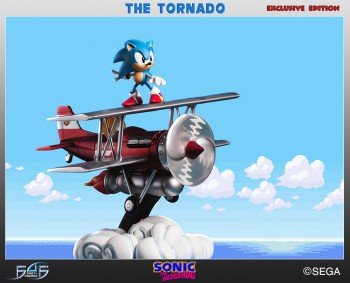 Question Block Lamp
Ever wanted to punch a lamp? Well, now you can with this Super Mario Bros inspired Question Block lamp from 8BitLit. Just like in the Mario world you punch the bottom of the block to make it light up. Perfect nostalgic fun for any gaming room.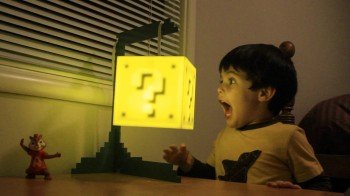 Latest Video Games
So, this one should be obvious, but with an array of releases like Star Wars: Battlefront, Rise of the Tomb Raider, Super Mario Maker and Fallout 4, there is plenty on offer to keep your console busy for months. Shooter fans pick Star Wars. RPG fans wanting to devote hundreds of hours; Fallout 4 is perfect for you. Love adventure? Tomb Raider is right up your street. Finally, for creators everywhere, Super Mario Maker is waiting.
So there you have eight gaming Christmas presents. Hopefully this will help with your decision making. What do you think is a great gaming present this Christmas? Leave us a comment below to tell us why.
Merry Christmas from Vgamerz
Comments
comments