Japanese games company Nintendo has cut the price of the Switch in Europe. Previously, a new Nintendo Switch would cost €330 or £280. After today's change it will instead retail for just €300 or £280. That's a substantial reduction that may encourage consumers who were otherwise doubtful to give it a go.
You can also expect this to have a long-term effect on the second-hand market. If buying a new Switch is cheaper than second hand units should follow the same trend. Interestingly, this is the first price cut the hybrid console has received since its launch in 2017. That alone shows just how successful the Switch has been.
What about the US?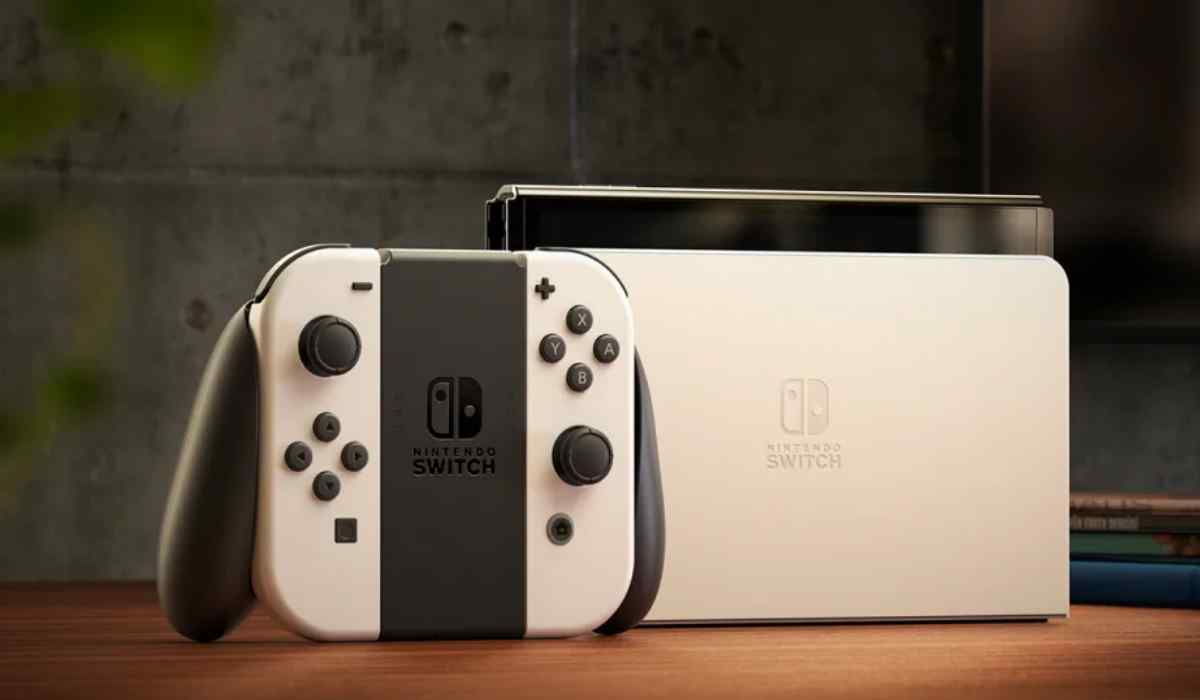 Although there has yet to be a cost cut in the US market, this may change. Recent reports suggest that a similar price cut to the Switch is expected to hit North America in the near future. We do not currently know how much cheaper it will be but it's possible to take a guess based on the changes in Europe.
Currently, a new Nintendo Switch retails in America at $300. Once the price cut hits this will probably down to around $270. Not a bad cost at all for a console capable of playing all of Nintendo's latest and greatest games.
But why is the Switch being made cheaper? It certainly isn't because Nintendo is struggling to sell units. According to its earnings report, Nintendo estimates Switch sales at almost 90 million units. That's comparable to the Wii, Nintendo's all time most successful home console.
Instead, this change is probably in response to the Switch OLED's upcoming release. This upgraded Switch model launches next month at €365, £310, or $350. It will feature a greatly improved display, 64GB of internal storage, and a wired LAN port. This will provide consumers with three choices to purchase: the Switch, Switch OLED, and the portable mode only Switch Lite.
Comments
comments