In an interview with Gameinformer, the CEO of Ludacity Joel Nystrom spoke about Nickelodeon All Star Brawl. Nickelodeon All Star Brawl is a party fighting game that is launching later this year. Many have already compared it to Nintendo's extremely popular Super Smash Bros series. Well much like Smash it turns out that Nickelodeon All Star Brawl will also feature DLC characters.
DLC characters refer to additional playable characters that will be purchasable post-release. Super Smash Bros has used post-release DLC to add several characters already. Examples include Joker from Persona 5 and Sephiroth from Final Fantasy VII. Nickelodeon All Star Brawl will adopt a similar model and add Nickelodeon characters that didn't make the initial roster.
So who can we expect?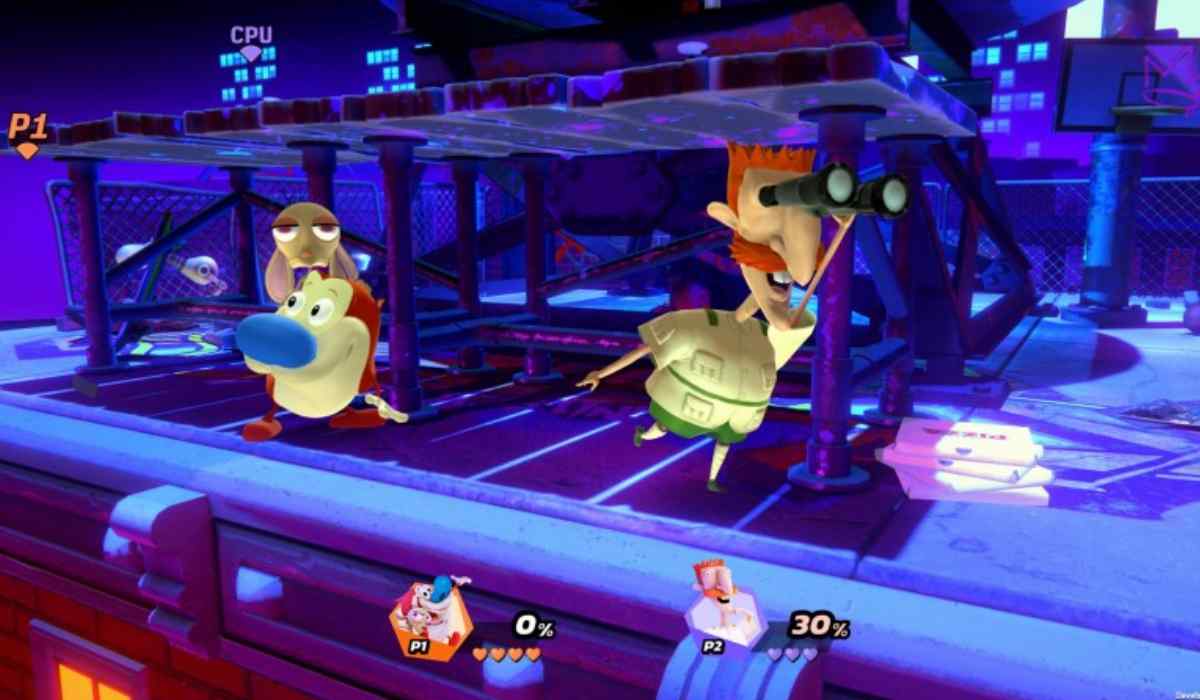 The initial roster for Nickelodeon All Star Brawl doesn't include some popular characters who will likely come later as DLC. The likes of Spongebob SquarePants, Aang, and Nigel Thornberry were a given. However, there are some surprisingly popular characters that won't be available on release.
It's important to note that the official launch roster hasn't actually been revealed yet. But a leak of the roster went public earlier this month. We are going to assume that leak is accurate for the sake of this article.
If it is accurate, then there is no representation for several popular shows which Nickolodeon hosts. That includes Drake & Josh, iCarly, Lazy Town, The Adventures of Jimmy Neutron, and The Fairly Oddparents. Even though some of these shows are live-action, Nystrom made it clear in the interview that it's possible that they will still make an appearance.
The first batch of DLC is expected to launch soon after release. There will be two unnamed characters available with additional DLC characters following in the future. Even without DLC though Nickelodeon All-Star Brawl will launch with twenty different characters which should be enough to keep players happy.
Comments
comments