Yes, you did read that right. In an industry defining move earlier today Microsoft announced it is acquiring ZeniMax Media and Bethesda Game Studios. This move sees eight major Bethesda game franchises fall under the ownership of Microsoft. Furthermore, they could all become Xbox exclusives depending on how the American technology giant approaches development.
The eight notable franchises Xbox has gained ownership of are DOOM, Dishonored, Fallout, PREY, The Elder Scrolls, The Evil Within, Starfield, and Wolfenstein. Many of these series have active games in development, with the biggest by far being The Elder Scrolls VI. It was teased a couple of years back, but we've seen no new information since then. It'll be interesting to see if it ends up being an Xbox exclusive or not.
The acquisition of Bethesda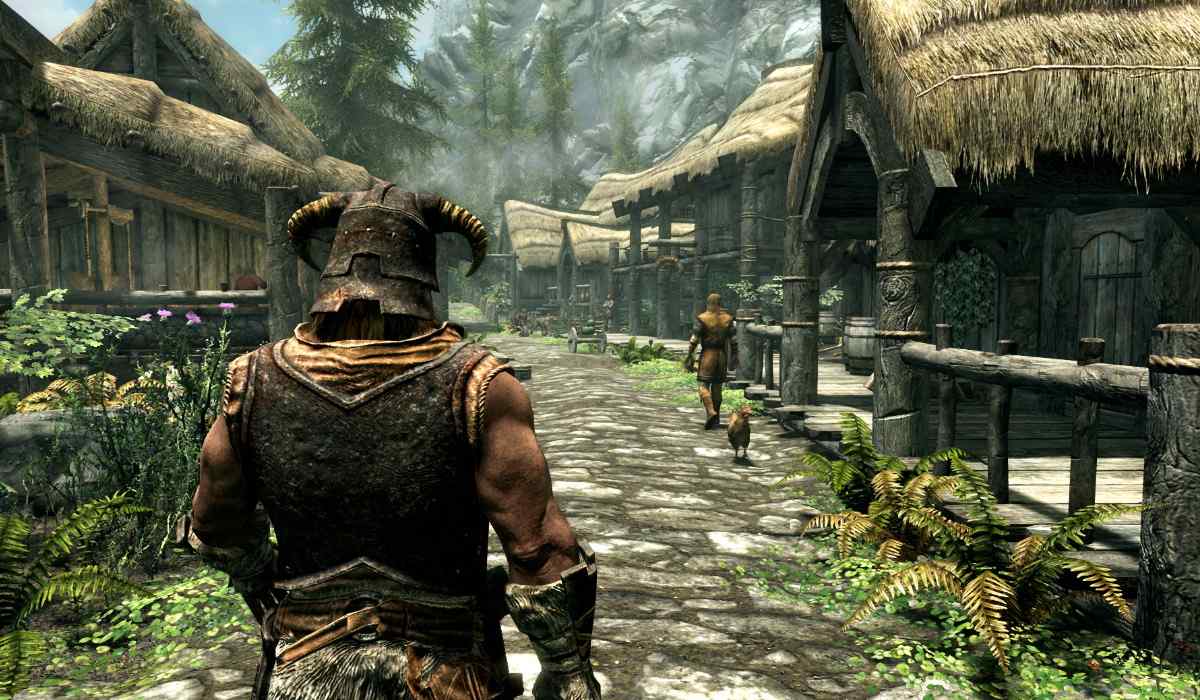 Microsoft's acquisition of the popular American games publisher alongside ZeniMax is rumored to have cost $7.5 billion. To put that colossal number into context, that's three times what it paid to acquire Minecraft developer Mojang.
In a post written by Bethesda PR vice president Pete Hines, the developer states this opportunity allows it to make "even better games going forward." Also, Hines believes Microsoft can provide "access to resources that will make us a better publisher and developer."
Given the rough patch Bethesda is going through, a change in direction was probably needed. The disaster that was and is Fallout 76 has been difficult to overcome for the developer, but this switch up of approach could help. Hopefully, with the backing and funding of Xbox Bethesda can get back to developing industry defining RPGs.
What do you think about this bold move by Microsoft? Are they justified in doing this or is the acquisition of Bethesda a bad move for industry competition? Let us know in the comments what you think and if this will pay off long-term.