The original Bayonetta voice actor Hellena Taylor has come under fire over recent claims. On October 15 Taylor posted a Twitter video accusing Platinum Games of underpaying her. This video has accumulated almost ten million views but the developer has accused Taylor of lying. After more information surfaced Taylor followed up that initial tweet with a response.
Taylor has slammed claims that she is a "liar," and a "gold digger," with her simply wanting to make a living wage. However, her initial claim that she was only offered $4000 could be deemed misleading. It turns out she was actually offered $10,000. After Hellena reached out to director Hideki Kamiya this offer was increased to $15,000.
The Bayonetta voice actor was still not happy with this rate and decided to turn down Platinum's offer. She insists that any claim that she was offered $4,000 per session for five sessions is a total fabrication. Furthermore, Taylor insists that she did not ask for $250,000 or even six figures at all.
To be clear even $15,000 isn't great considering the service Taylor is offering. She is the voice of by far the franchise's most notable character for the English release of Bayonetta. Given the scale of Bayonetta its understandable that Taylor would have expected to have made more.
Misleading fans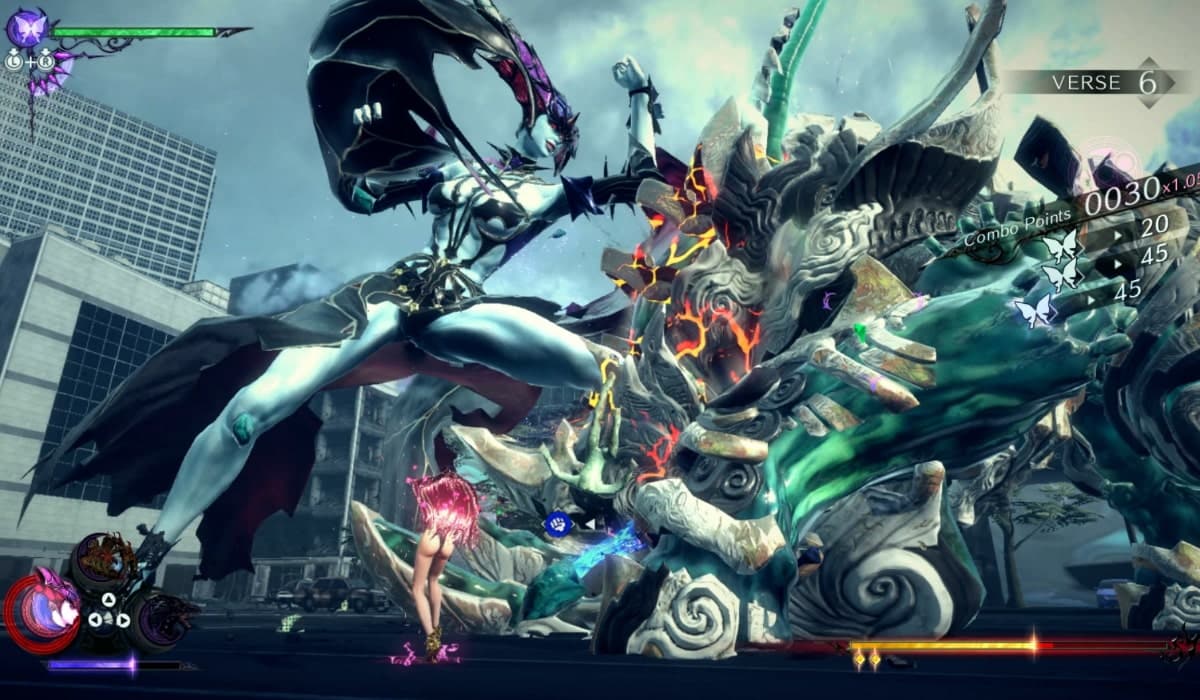 However, her exact pay isn't what necessarily what fans are upset about. But rather it's the lying that is bothering people. In her initial tweet the Bayonetta voice actor was adamant she was only offered $4000 for the role but this isn't true. She was instead offer $4000 for a cameo after turning down the main offer to voice Bayonetta herself.
Also, Taylor's claim in her new tweet chain stating that the Bayonetta franchise is worth $450 million without merchandise is questionable. The true value of the series is unclear but it is almost certainly nowhere near that high given its sale numbers.