A new update just dropped for Dead Cells introducing Assist Mode and several other accessibility options. Assist Mode consists of a variety of sliders that can be adjusted to make gameplay easier. Some of these sliders include enemy damage, enemy health, trap damage, longer parry windows, and trap speed.
It isn't just the sliders that are being adjusted. Several accessibility features have been added to allow more people to enjoy the game. Some examples of these new features include sprites being outlined in-game, holding a button to jump/roll a second time, and button remapping. These can be freely toggled and tweaked to better fit your preference.
Developer Motion Twin has made some tweaks to the visuals too for those with certain vision deficiencies. There are some fully customizable color-blind settings for all aspects of the user interface. You can change the font freely too. A text resizer is planned for some time in the future.
Both Assist Mode and the accessibility options can be toggled via Dead Cells' menus. As for why they're being added, the developer's intentions are clear. In the announcement blog post, it states that it wants Dead Cells to be "tough but fair." By introducing these new features, it is turning Dead Cells into the game it originally visioned by allowing players of more difficult circumstances to enjoy it.
Accessibility matters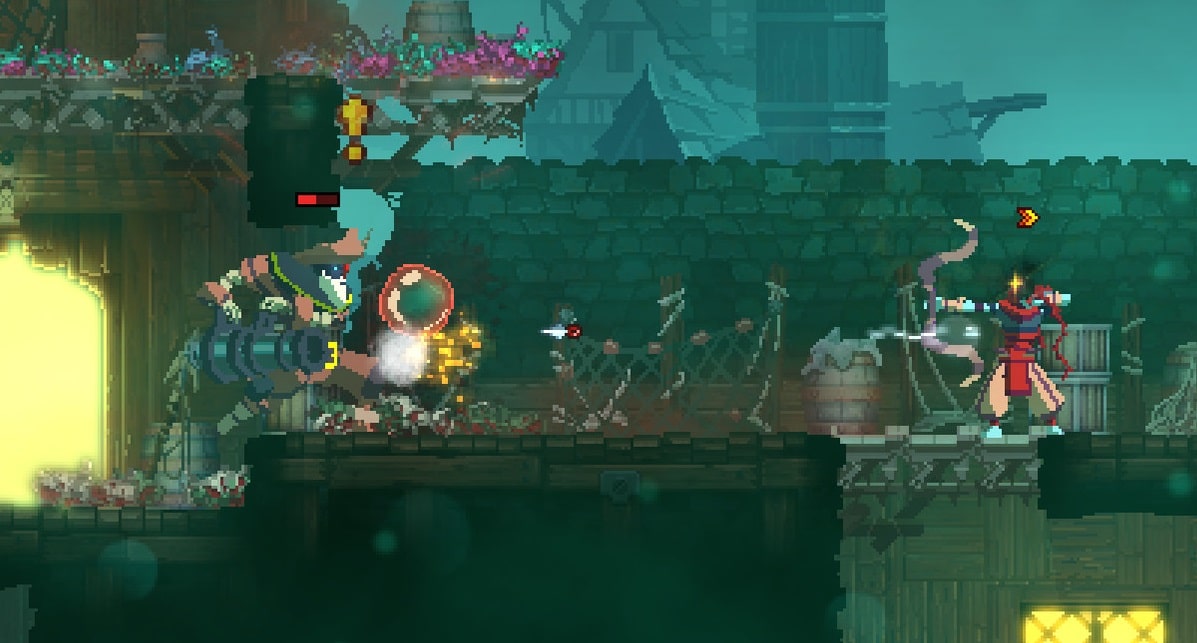 In recent years we've seen developers make a conscious effort to improve accessibility. Even more interesting is that games that were previously known for their difficulty are beginning to offer easier solutions. Not everyone is a fan of this shift but all in all, it is a good thing. Those will disabilities or older gamers with worse motor skills shouldn't be stripped of the right to enjoy games. There's nothing wrong with a game being known for its difficulty but that doesn't mean it can't offer easier solutions for those that need them.