Eleven years ago, Bethesda released The Elder Scrolls V: Skyrim on PC, PlayStation 3, and Xbox 360. In 2016 a remastered version would come to Xbox One and PlayStation 4 with a Switch port following a year later. Just last year we got a Skyrim port to PlayStation 5 and Xbox Series X/S too. It's even got a VR port of all things. Now yet another port of Skyrim is one the way with the Switch set to receive the Anniversary Edition.
The Elder Scrolls V: Skyrim Anniversary Edition has been developed to celebrate the game's 10th anniversary. The Switch port of the Anniversary Edition was leaked via a Taiwanese rating board as spotted by Switch Brasil. This isn't an official announcement by any means but rating leaks like these tend to be reliable.
As to why Skyrim Anniversary Edition is coming to Switch, we don't know. Skyrim itself is already available on Switch although this newer version is a little different. The Anniversary Edition supports Creation Club which is Bethesda's modding platform. And as an added bonus this premium version also features the reworked fishing minigame.
On other platforms the Anniversary Edition is offered as a paid upgrade. Those that own the base game can get the extra content of the Anniversary Edition for a set fee. If Switch owners will also be eligible for this offer is to be seen.
Skyrim is on everything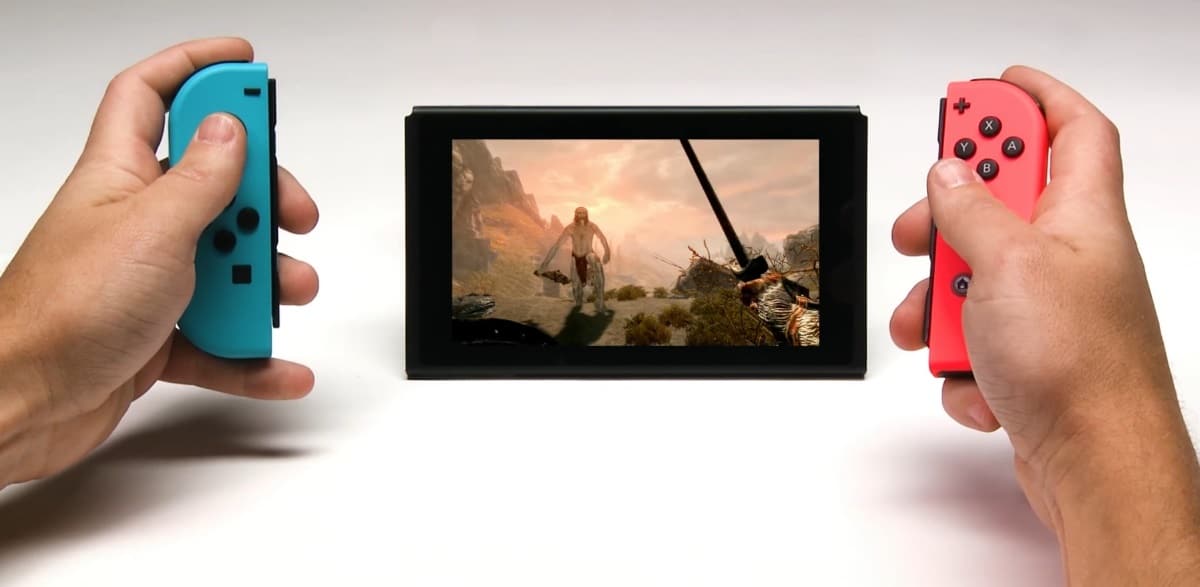 The joke that you can play Skyrim on anything becomes truer by the day. At this point there isn't a single major platform that the eleven-year-old RPG isn't playable on. In a way it's incredible that over a decade later it still manages to sell so many copies. Although after all these years all Elder Scrolls fans really want is the next game in the series. As to when that will arrive is unknown.