Right now, the Epic Games Mega Sale is live offering hundreds of great titles for affordable prices. To celebrate the sale Epic has teamed up with Gearbox to offer a great deal. From today until May 26 Epic Games Store users can pick up Borderlands 3 for free.
Borderlands 3 is the latest mainline game in Gearbox's signature looter shooter franchise. At launch, it received mixed reviews with some critics feeling as though its story wasn't as well-executed as its predecessors. Even so, it is mechanically speaking the best game in the series. Those looking for a more fun looter shooter than this will struggle to find one.
The only catch is that this is only the standard version of the game. That means that you get access to the vanilla product's content but none of its additional DLCs. Although given that Epic Games is offering Borderlands 3 for free it's difficult to complain. The extra content would have been nice but the base game still has a twenty-hour plus story. Add on the post-game to that and you're looking at between fifty and seventy hours for each character.
If you're interested then all you have to do is boot up the Epic Games Launcher. This can be downloaded on the official Epic Games Store website. Once it's loaded log in to your Epic account, search for Borderlands 3, and click 'Get'. Once you've added it to your library Borderlands 3 is yours to keep forever.
There's more to come!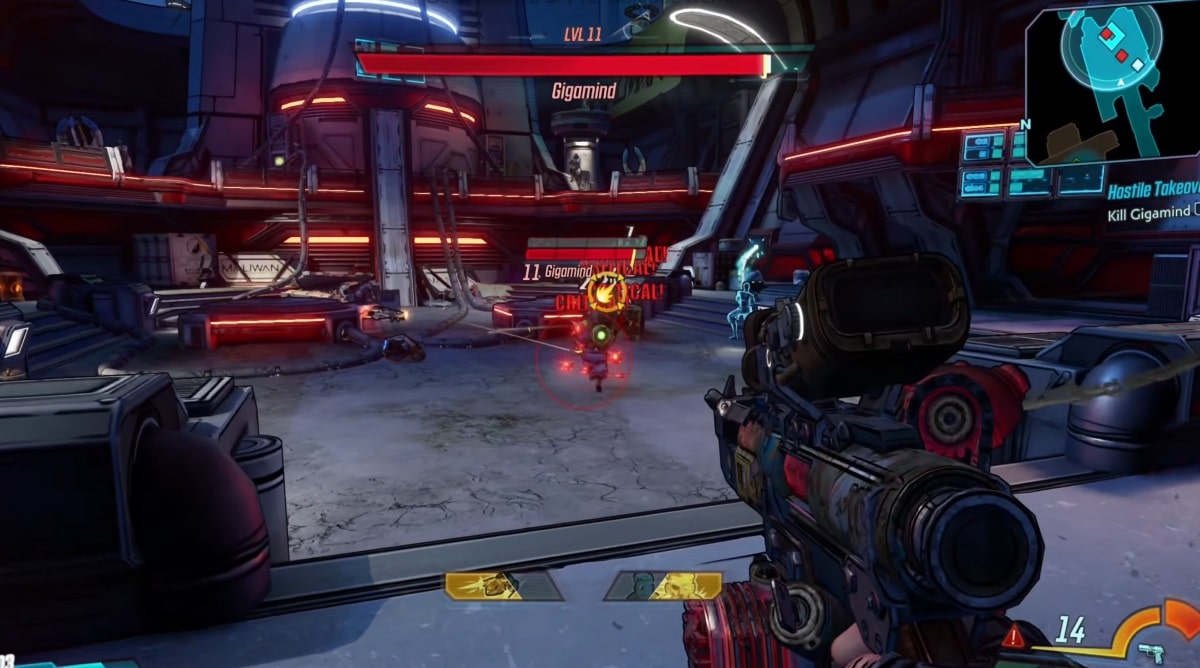 This is only the first week of the Mega Sale. Three more weeks are coming which will all bring with them a variety of new sales and free games. We don't know what free games are coming yet but it's worth keeping an eye out. If the first of four was as big as Borderlands 3 don't be surprised if something even better is on the horizon.